A small fishing village in the Scottish Borders has a starring role in the new Avengers movie.
St Abbs has been transformed into New Asgard, where Chris Hemsworth's Thor retreats to drink his body-weight in beer following the events of Infinity War.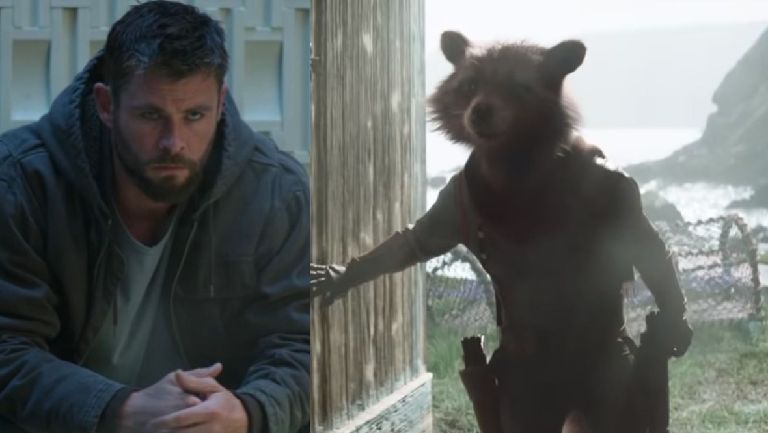 St Abbs' appearance in Avengers: Endgame comes two years after production crew spent six weeks in Scotland filming scenes for both films.
Director Joe Russo told STV News that he loved shooting in Scotland.
He said: "You can go an hour that way and be on the coast, you can go an hour that way and be on the lochs, an hour that way and be up in the mountains, an hour that way and be in Glasgow.
"So I really believe that if some sound stages are built here in the proper place then I think Scotland could attract a Star Wars film or Marvel movie very easily for the duration of their shoot."
When asked if he'd have liked that opportunity, he added: "I would have loved to have that opportunity."
Cockburn Street, Waverley Station and St Giles' Cathedral in Edinburgh previously appeared in Infinity War.
Stars including Chris Evans (Captain America), Anthony Mackie (Falcon), Scarlett Johansson (Black Widow), Paul Bettany (Vision) and Elizabeth Olsen (Scarlet Witch) took part in a stunt-filled shoot, which included explosive fight scenes against the villainous Children of Thanos.
In just two days, Avengers: Endgame has broken numerous box-office records and grossed $305m worldwide.