A Scottish man has been sentenced to ten years in prison for raping a teenage girl in Zante.
Thomas McLean, of Whitburn, West Lothian, attacked the 18-year-old on the popular Greek island.
The 60-year-old has protested his innocence, claiming he did not know the case was going to court.
The woman, from the north of England, was returning with a friend to their rooms in an apartment block at 8am in 2014.
McLean, 57 at the time, was living in the same block and was caught on CCTV walking up and down the corridor before entering the bar worker's apartment and raping her.
Speaking exclusively to STV News, the mother of the woman told of the moment her daughter said she had been raped four days after arriving on the island.
The mother said: "She was screaming, absolutely screaming, I have been raped, I have been raped. I couldn't believe it."
McLean was arrested and charged in Greece before being allowed back to the UK.
Prosecutors sent the case to trial last year and said the former lorry driver claimed to have had consensual sex with the girl until she suddenly attacked him.
They added her injuries were consistent with her account of the incident, not McLean's. The prosecutors said the Scot gave them a false story about how long he had known the girl.
In June this year, a trial was held in his absence in the city of Patras. The girl travelled to Greece to give evidence in person.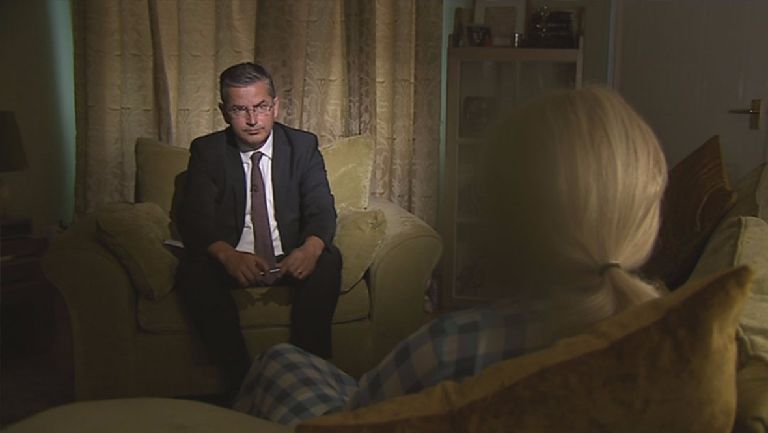 Her mother added: "She wanted to go and tell them what happened to her because she does not want this to happen to anyone else.
"She was brave. I am very proud of her. The judge stood up and said guilty, unanimous guilty, ten years."
A legal document obtained by STV News from the court in Patras shows McLean was sentenced to ten years in prison.
The woman's lawyer in Greece said the authorities will seek McLean's extradition but a request has yet to be made to the Crown Office in Scotland.
When approached by STV News at his home in Scotland, McLean claimed he never had or tried to have sex with the teenager but admitted he was in her room.
McLean, who suffered a scratch on his face during the incident, refused to say how it happened.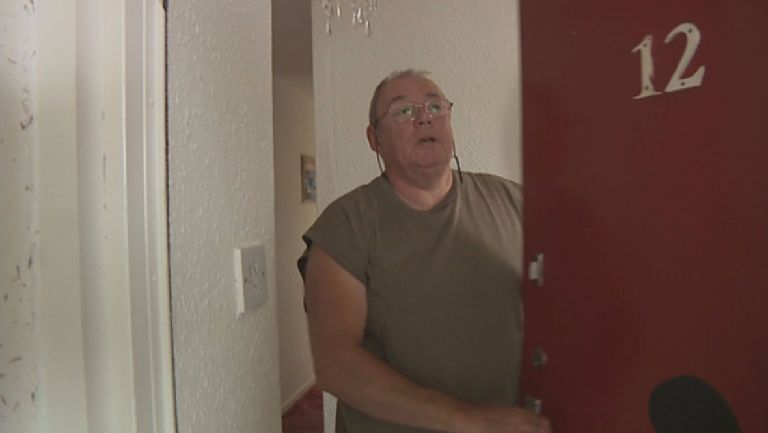 Speaking of the judgment, he said he had been "kept in the dark" for the last three years since leaving Zante.
The mother of the woman said the rape "tore the family apart".
"I was more worried about drugs, about her drink being spiked, never dreaming – not in a million years – that a 57-year-old man from the UK would just walk into a room after her and put her through hell," she said.
"It's just tore our family apart, it really has."