Arnold Schwarzenegger is the guest of honour at an exclusive black-tie event in Edinburgh, with some fans forking out up to £1500 to meet him.
An Experience with Arnold Schwarzenegger will take place on Wednesday evening, with the Terminator star taking part in a live interview.
The show will also feature a charity auction of Arnie film memorabilia to raise money for an Edinburgh cause, yet to be announced.
Some fans are paying an eye-watering £1500 for a VIP meet-and-greet package with the former governor of California, with the opportunity for a selfie.
Tragically, the 1500 capacity venue is sold out at all price levels but there are better ways for the dedicated and deep-pocketed Arnie fan to spend the money.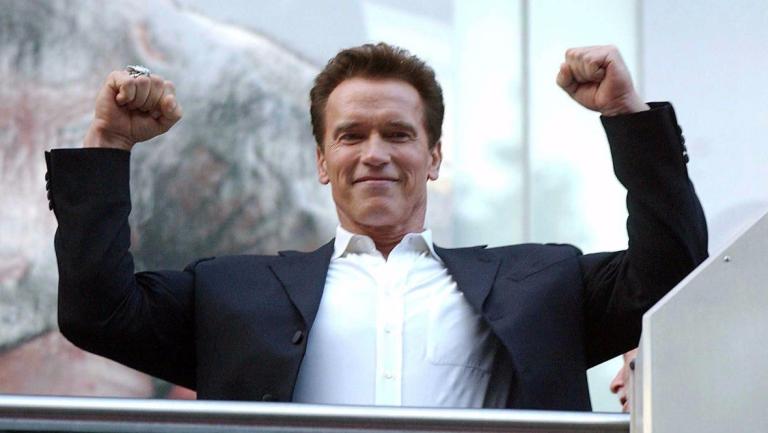 As a nod to his bodybuilding past, Mr Schwarzenegger endorses a range of themed health food products with aggressive names like Muscle Bar and Iron Dream. Disappointingly there are no film themed ones (Suggestions: Jingle all the Whey, Protein the Barbarian, the Expandables) but £1500 is enough for 1956 helpings.
You could live out your dreams of being Arnie in Terminator by buying these fairly unassuming T-shirt and jeans worn by the man/machine himself in Terminator 2: Judgement day. Actually it costs around £4000, so maybe just the T-shirt. Well worth it though.
You can buy the ingeniously-titled autobiography Total Recall, in which our (last action) hero takes us through the highs and lows of his film and bodybuilding career. In fact you can buy it 389 times, which will be useful when you wear out your copy.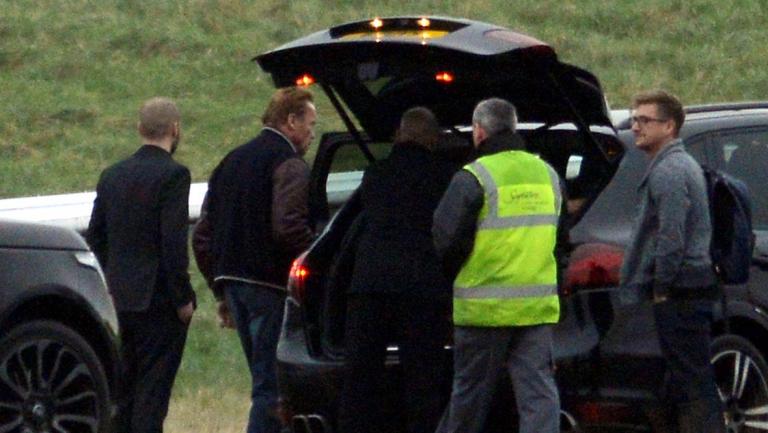 The real Arnie might be pretty expensive but you can have the next best thing (sort of). A Dutch impersonator will come and hang about with you for only £700 a night. And he brings his own bike. Get him in for a weekend.
The former 'Governator' has never been one for the ostentatious displays of his enormous wealth and known for his love of understated runabout Hummer. He also showed his environmental credentials by converting his 15ft-long H1 Humvee to run on vegetable oil. Your money could hire one to cruise about Scotland for 11 hours.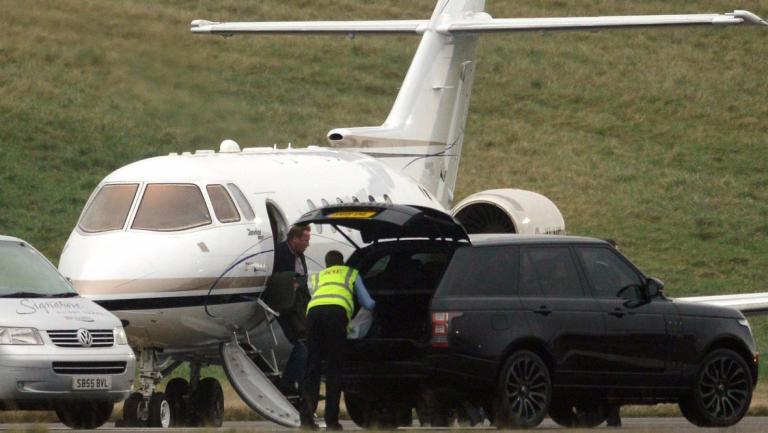 The Pumping Iron star picked up his first barbell aged 13 and after an intensive training programme was able to start his competitive bodybuilding career at 17.
So that's four years to get off your couch and into the gym, if you want to sculpt your body into Schwarzenegger-levels of rippling perfection. Four years at this Edinburgh gym will cost you just a mere £1440, leaving you a solid £60 to spend on muscle shirts and 'supplements'.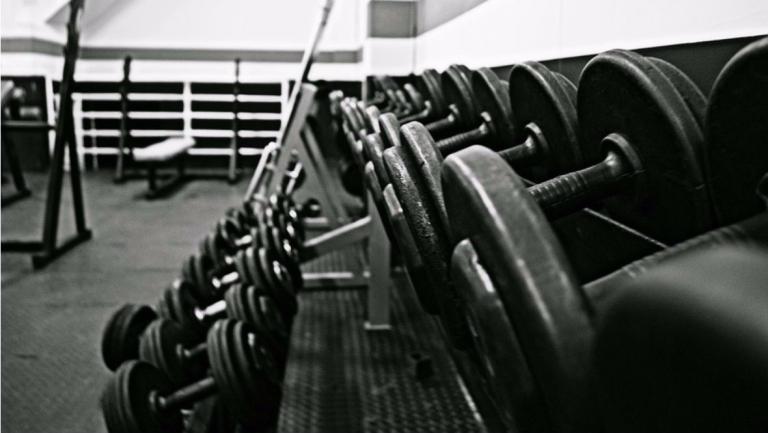 Arnie's home town is in in the sleepy suburbs of Austrian city Graz and locals are rightly proud of his achievements. A museum in his honour is a popular tourist attraction, and Scots super fans can fly off tomorrow and visit for less than the price of the platinum package meet-and-greet in Edinburgh.