A bunker used during the Second World War has been discovered on Orkney.
The hidden control centre was used on the site of a former military airport and base called Skeabrae, now a farm in the west of the islands.
The unexpected discovery was made by a team using a traditional dowsing method along with scanners to find artefacts from the time.
It is believed the base was used for communications – and would have become the airport's main control hub in the event of an attack or invasion.
Other artefacts have also been discovered inside the bunker, including old boots, belt buckles and tools.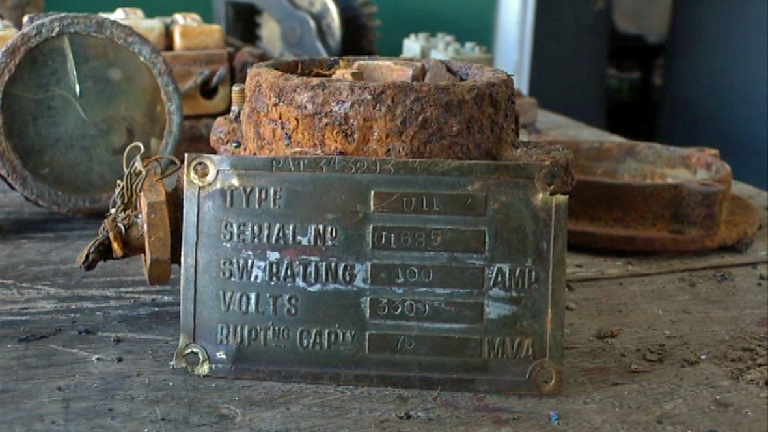 Allan Brownie, a member of the dowsing team, told STV News they had previously found the wing of a spitfire during a search around the site in 2014.
"But to find this, this is maybe even better," he added.
Steven Wylie, who owns the farm where the bunker was found, said he was "very surprised" at the discovery.
He explained: "The rumour was that this was maybe an ammunition chamber for the gunning placement in the next field, but now we've found the main battle headquarters.
"It's quite a find. They're rare to find and rare to find intact."