The UK economy grew by 0.6% during the last quarter of 2016, defying expectations of a slowdown in the wake of the Brexit vote.
The growth has been largely attributed to strong consumer spending in the services sector, the Office for National Statistics (ONS) said.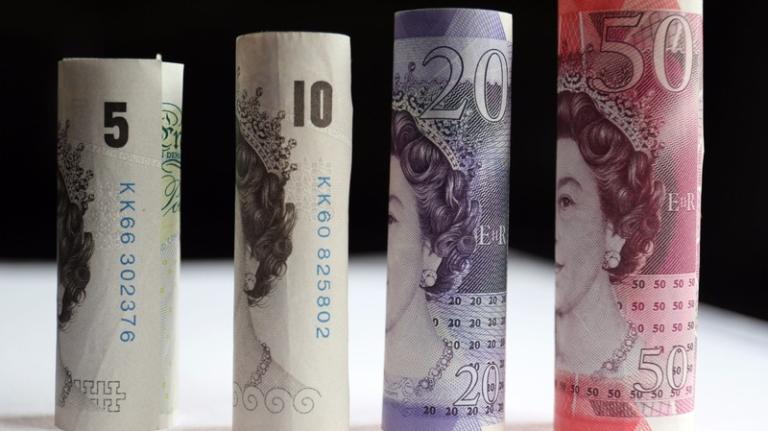 Within the services sectors, the distribution, hotels and restaurant industry performed strongly, increasing by 1.7%.
Retail sales and travel agencies were also strong performances over the period, the ONS said.
Darren Morgan, head of GDP at the ONS, said data showed the economy ended 2016 with "steady growth" for the third consecutive quarter.
Some economists had predicted growth would weaken in the fourth quarter to around 0.5% due to slowing retail sales and uncertainty surrounding Brexit.
ITV News Business Editor Joel Hills said the figures show the economy grew more strongly after the EU referendum than it did in six months leading up to it.
Separate figures for the index of services also showed output climbed by 0.3% between October and November last year, marking six consecutive months of growth.