Scotland's pioneering role in the development of photography is to be celebrated in a new display at the National Library of Scotland.
It features one of the first ever books to be illustrated with photographs, William Henry Fox Talbot's Sun Pictures in Scotland, published in 1845.
Only 100 copies were produced and the National Library has one of the few rare complete copies that have survived.
Opening November 30 until March 2017, the display will also showcase work from some of Scotland's early professional photographers including George Washington Wilson, James Valentine and Thomas Annan.
Curator Dr Graham Hogg said: "These books hold an important place in the history of photography and helped to establish an art form that still thrives in Scotland today.
"They represent only a small selection of the Library's extensive holdings of photographically illustrated books relating to Scotland that were produced in the 19th century."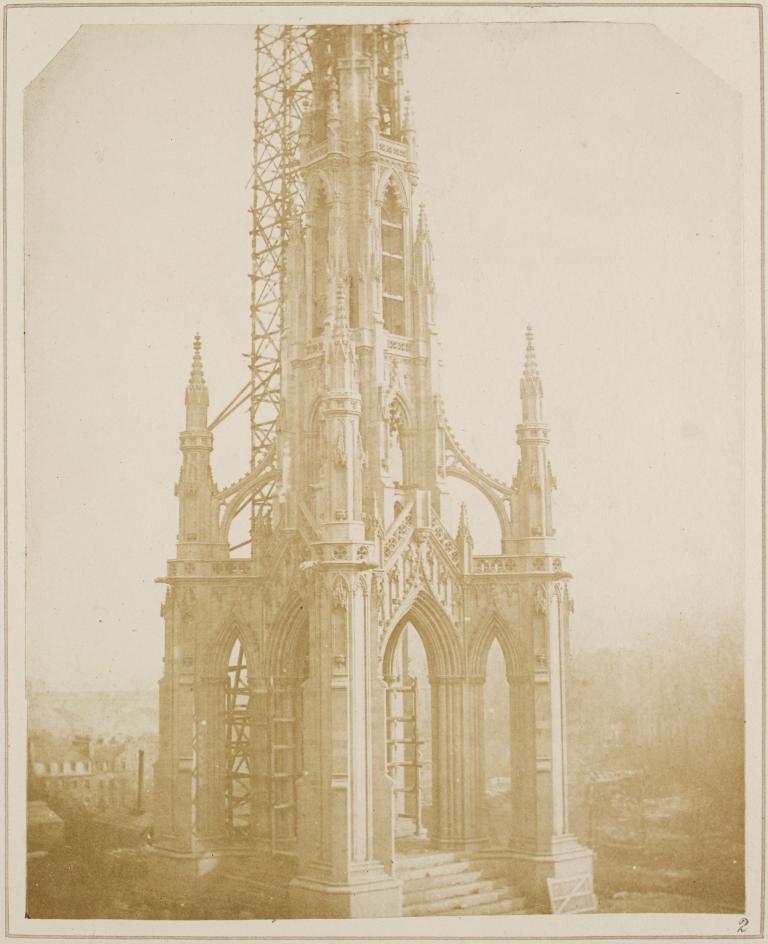 Scotland's historic role in photography has been significant. By 1843 the Edinburgh Calotype Club, the world's first official gathering of photographers, had been formed, which led to some of the first photo albums in existence.
The process's earliest champions were the Edinburgh based duo of DO Hill, a painter, and Robert Adamson, an engineer who established Scotland's first proper photography studio in Rock House on Calton Hill in 1843.
Within just four years, they had produced 3,000 photographs of city landmarks, street scenes, Scottish luminaries and, most famously, their atmospheric and spirited portraits of Newhaven fishermen and wives.
Commercial opportunities of photography in book form came from establishing successful studios in Aberdeen and Dundee.
This included producing albums with original prints for tourists wishing to have souvenirs of the Scottish landscape and notable buildings.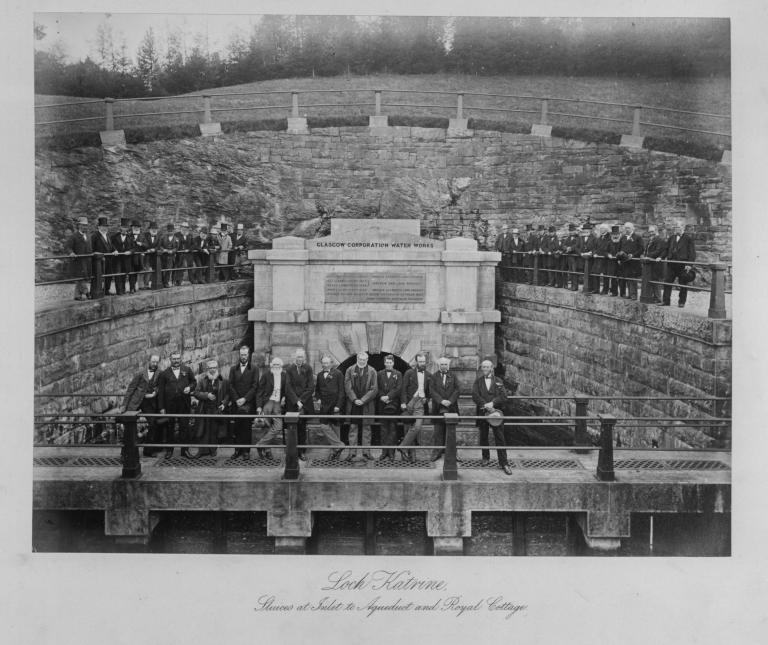 They also published illustrated books with photomechanical prints, which combined photography with existing commercial printing processes to create high quality prints on a large scale.
One photographer, James Valentine, went on to establish a globally successful business selling postcards.
Meanwhile, in Glasgow, Thomas and James Craig Annan became renowned for their photographically-illustrated books of architecture and fine art.
The library will also feature the work of Scots photographers abroad including John Thomson, one of the first photographers to visit the Far East.
His final foreign trip was to Cyprus after which he published "Through Cyprus with the Camera, in the Autumn of 1878" which will also be on display to the public.