A new portrait of the Queen has been commissioned to mark her 90th birthday year.
The full-length portrait was produced by artist Nicky Philipps from a sitting at Windsor Castle earlier this year, and depicts the monarch wearing the robes of The Most Ancient and Most Noble Order of the Thistle.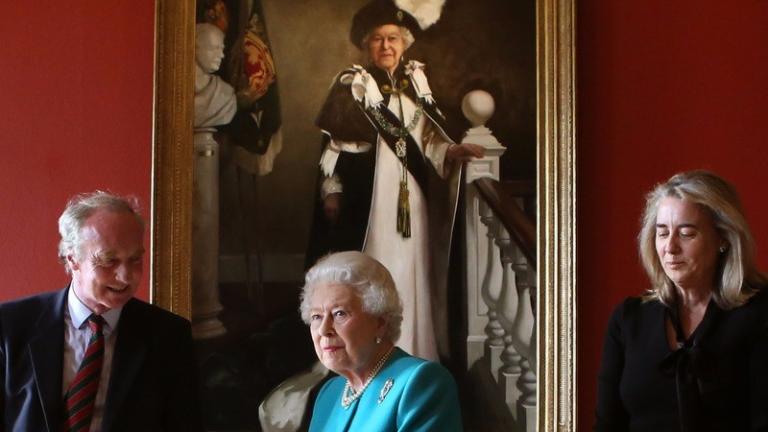 The painting was commissioned by the Royal Company of Archers, the Queen's Bodyguard for Scotland, and will hang in the dining room at Archers' Hall, Edinburgh.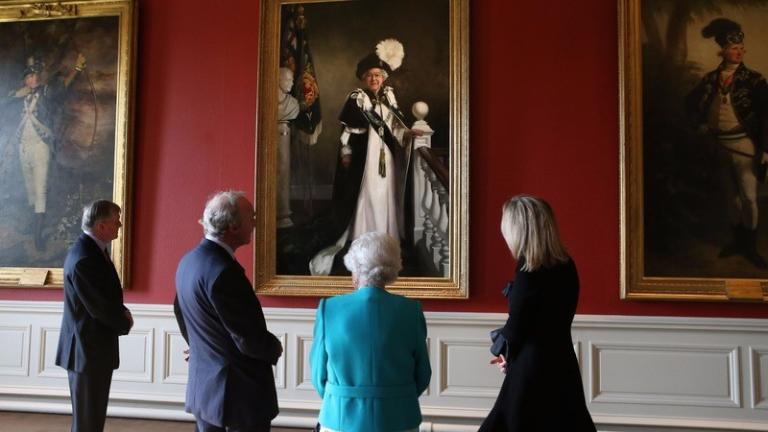 "It was an enormous privilege to paint this portrait for the Royal Company and I very much hope the Archers feel it is a worthy representation of our monarch," Ms Philipps said.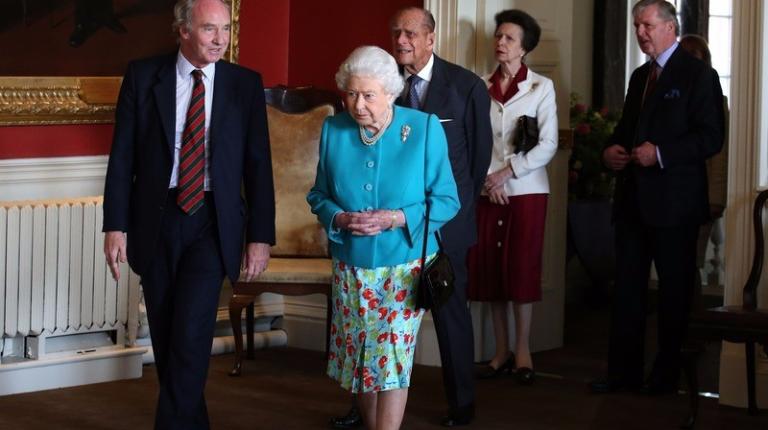 Company secretary Lieutenant Colonel Richard Callander added: "There has been a long association with each monarch since the formation of the Royal Company, and it is a great honour to have a portrait of Her Majesty to mark her 90th year."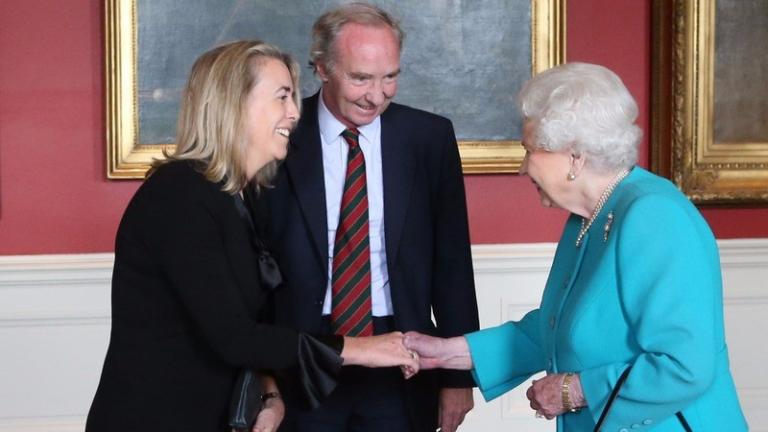 Ms Philipps has previously been commissioned by The National Portrait Gallery in London to paint Princes William and Harry.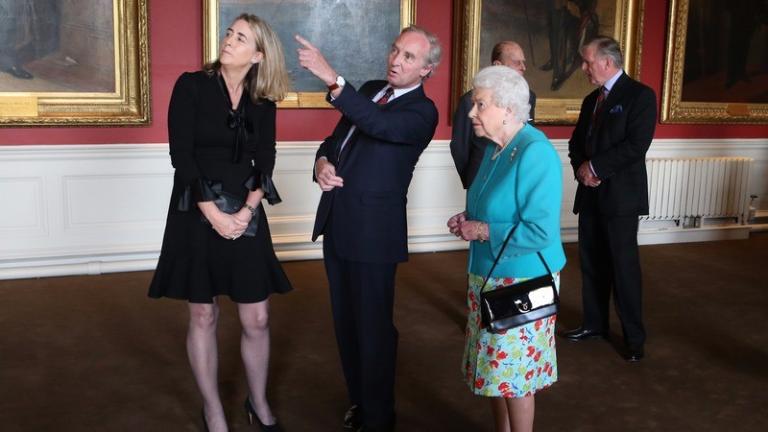 The artist's portrait of the Queen for the Diamond Jubilee commemorative first class stamp is on permanent display in the Throne Room at Buckingham Palace.