There were sad faces aplenty last year when the big tech companies failed to release a saltire emoji.
Despite a clamour on social media to introduce a tiny Scottish flag to standard emoji keyboards used across mobile phones, the emblem never materialised as part of the Unicode Foundation collection of symbols.
The news even prompted former First Minister Alex Salmond to publicly back the introduction of one.
Now the country's mobile users are finally set to get their hands on the saltire thanks to an Ayrshire artist who has stepped up to fill the gap.
Kayleigh Dempster, a 24-year-old illustrator from Cumnock, has been working away on Scotmoji, a whole keyboard app packed with 100 emojis for Scotland.
"It all started with a phone call," says Kayleigh, a second year student at Glasgow Caledonian University.
"I'd been posting some of my student work online and I got a call from Tim Webber, who works for a company called Fanmoji.
"He had been looking for a Scottish artist and found me – it's all been a bit crazy since then."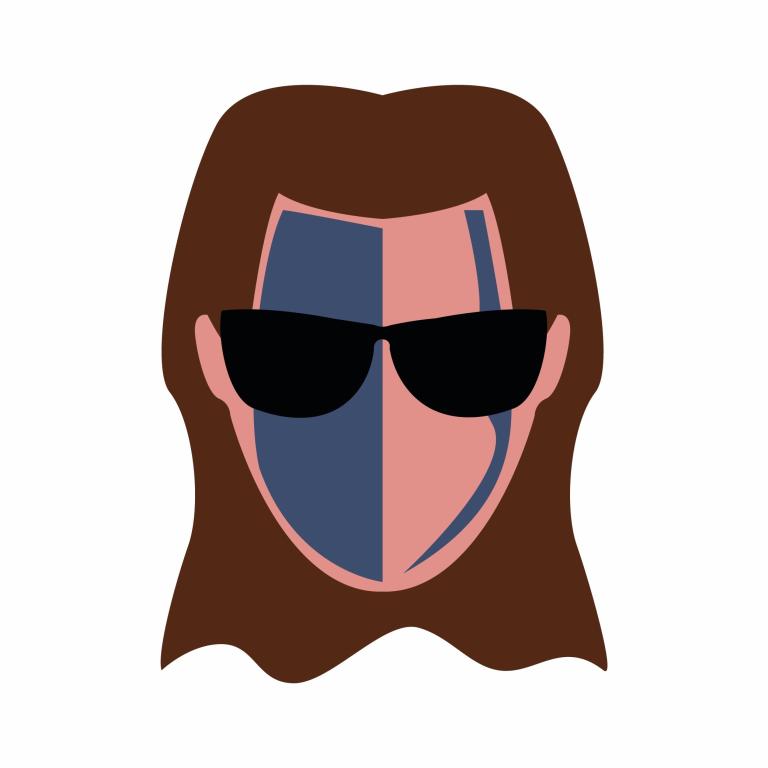 Fanmoji, which is already in the process of launching a Welsh emoji app, was keen to add Scotland into the mix.
"Well, Scotland suffered a bit of a disservice when the flag was left out of the standard emoji set that everyone has so we thought first of all about remedying that problem," says Tim.
"As soon as we starting putting down ideas and got Kayleigh on board to illustrate them, we quickly realised that we were going to need at least 100 to get anywhere near doing Scotland justice.
"The Scottish people are so passionate about their country and there's so much great to celebrate that a whole set of emoji stickers seemed like a great idea. And of course Scotmoij seemed like the obvious name."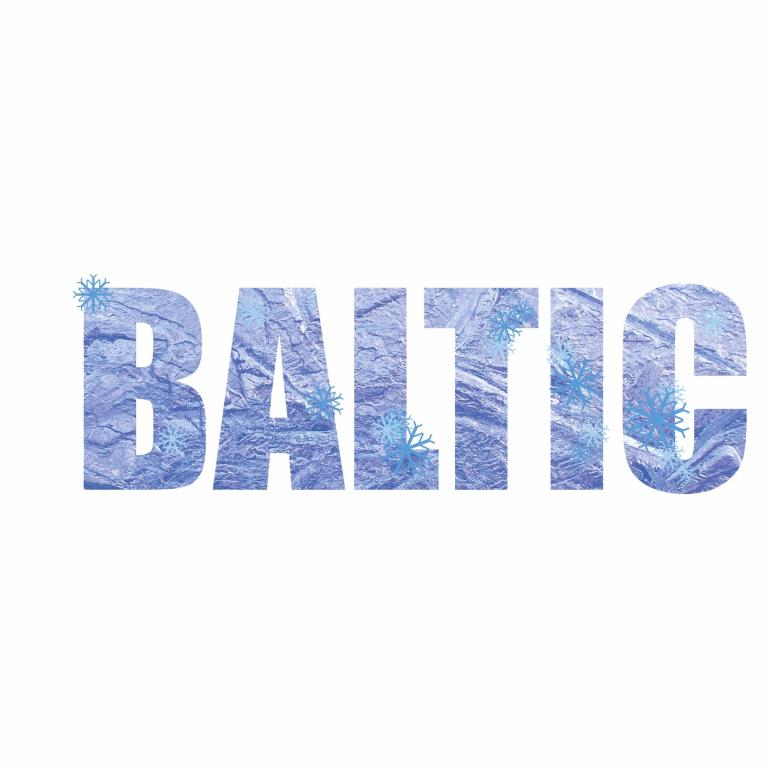 Spending days drawing in her bedroom, Kayleigh came up with a selection of emojis, ranging from William Wallace to a full Scottish fry-up.
"My favourite is the Scottie dog one with his love-heart eyes. My mum loves him too," says Kayleigh, who confesses to having been a constant doodler in school.
"My fiance has red hair and he wanted a ginger emoji but I thought that might be a bit stereotypical," she says laughing.
"I basically brain-dumped everything I could think of and then we narrowed down what they wanted."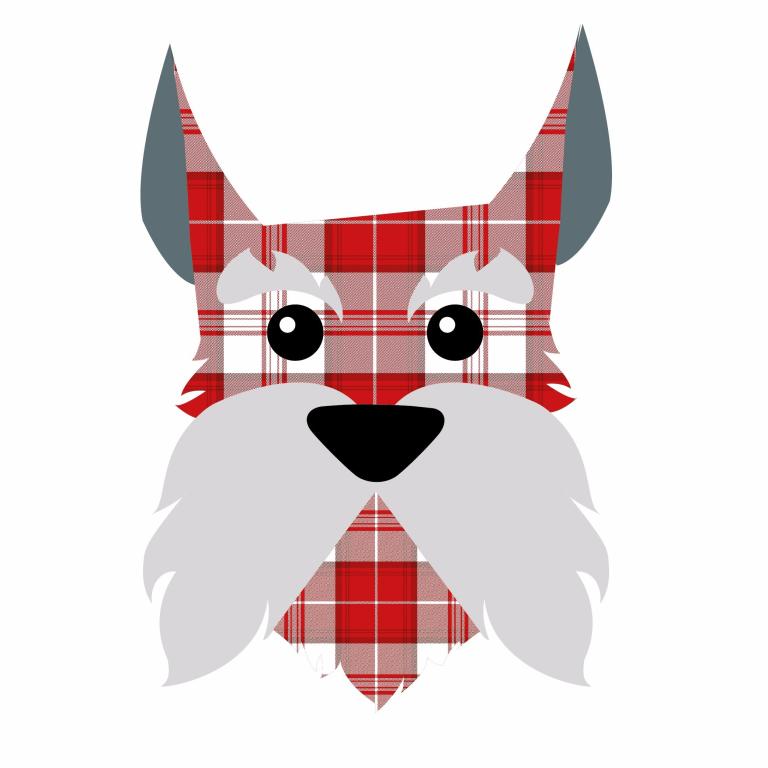 The app, which is due to be released in mid-March, will feature all of Kayleigh's designs, though they have left a little space for the Scottish public to get involved too.
"We've completed about 95% of the emoji stickers that will be in the first release of the app," explains Tim.
"But, we thought, as we were trying to represent Scotland and what Scotland means to the people in Scotmoji, we'd better let you guys at home have a say too."
Tim and the team have launched an online poll allowing fans to vote for the final few locations, phrases and people that should make the first release of the app.
Up for inclusion is Dunnottar Castle, Billy Connolly, Gordon Strachan and the humble oatcake, along with phrases such as "haud yer wheest" and "haste ye back".
Kayleigh and the team are hopeful their patriotic emoji stickers will fill the saltire gap until Apple releases the official Scottish flag emoji.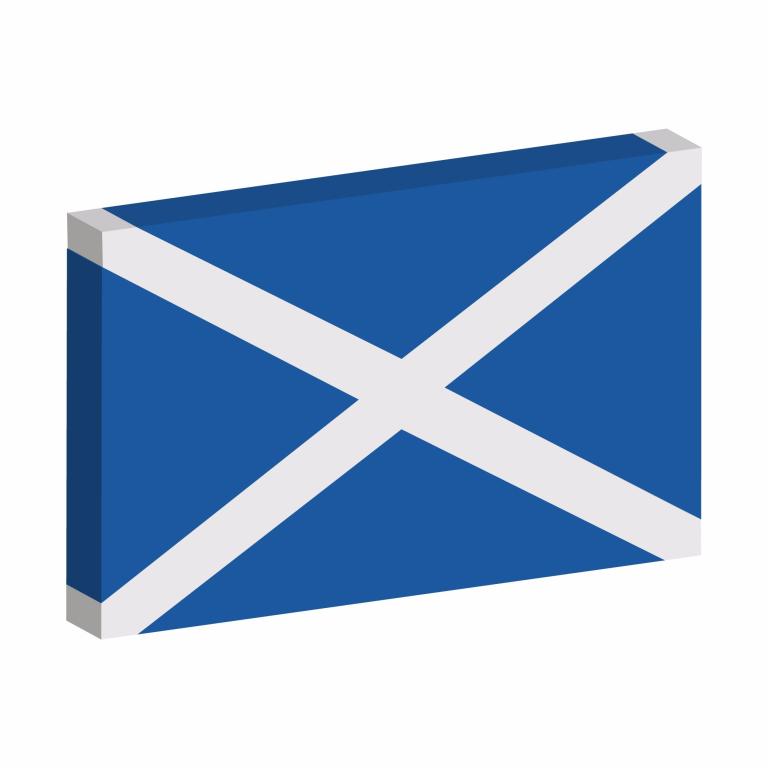 The Unicode Consortium, which manages the introduction of new emojis, is planning to release a series of new flag types, which will allow American states to have their own emoji flags as well as the nations of the UK.
"I'm totally buzzing," says Kayleigh. "It's been quite a personal project and I couldn't believe there wasn't a Scotland flag when I started out.
"My mates and I are really looking forward to finally seeing them in action. We'll finally have a saltire to play with."