A Polish woman who is claiming to be Madeleine McCann has sent a message to Kate and Gerry, saying she truly believes she could be their daughter.
Julia Wendell sparked a social media frenzy recently, after alleging on Instagram and TikTok that she has evidence showing that she is the missing British child.
The 21-year-old previously confirmed she has submitted samples for three different forensic examinations that will outline her DNA sequence, along with a 23andMe-style genetic test to establish her ancestry.
In an interview with RadarOnline.com, Wendell reportedly fought back tears as she detailed the moment she watched a video of Kate singing to Madeleine and instantly recognized the voice as someone from her own childhood.
Speaking from the California safe house where she escaped to from Poland, after allegedly receiving death threats, she said: "I really believe that I could be Madeleine."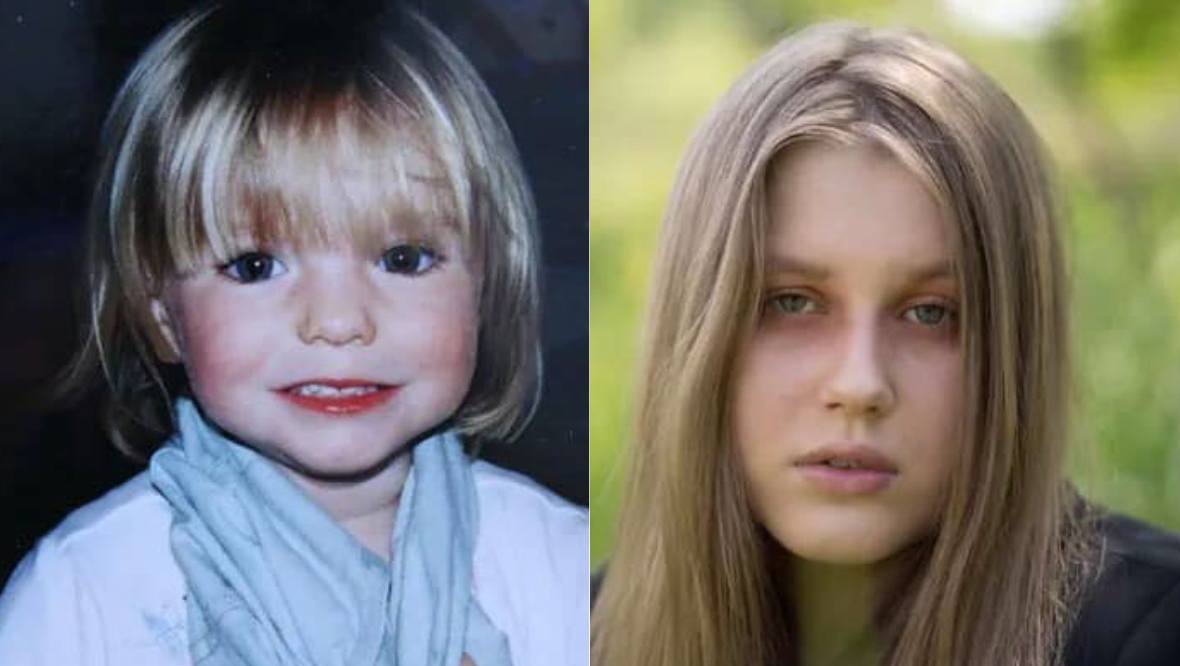 "I want to say something to Kate McCann: I listened to a song that you sang to your daughter Madeleine," said Wendell.
"When I hear your voice – from movies, from interviews – I feel like I really know this voice, your voice. I really believe that I could be Madeleine."
The Polish woman is currently waiting on DNA results for three samples and a genetic test to reveal her family ancestry – and whether or not she is Madeleine.
"If I am not Madeleine McCann, I know that I can open this case again," she added.
"I tried to talk with many authorities back to 2022. I talked with embassy in Poland, embassy in Portugal, embassy in England, Metropolitan Police with Operation Grange (the long-running, multi-million-dollar British police operation to find out what happened to Madeleine), with Interpol, with Polish police, Portugal police… but nobody listened to me."
She continued: "I have a message to McCann's family… I want to say that I really believe I can be Madeleine, your daughter, but if I'm not, I'm over 100% sure that the person who abused me is involved because I recognize picture from site findmadeleine.com."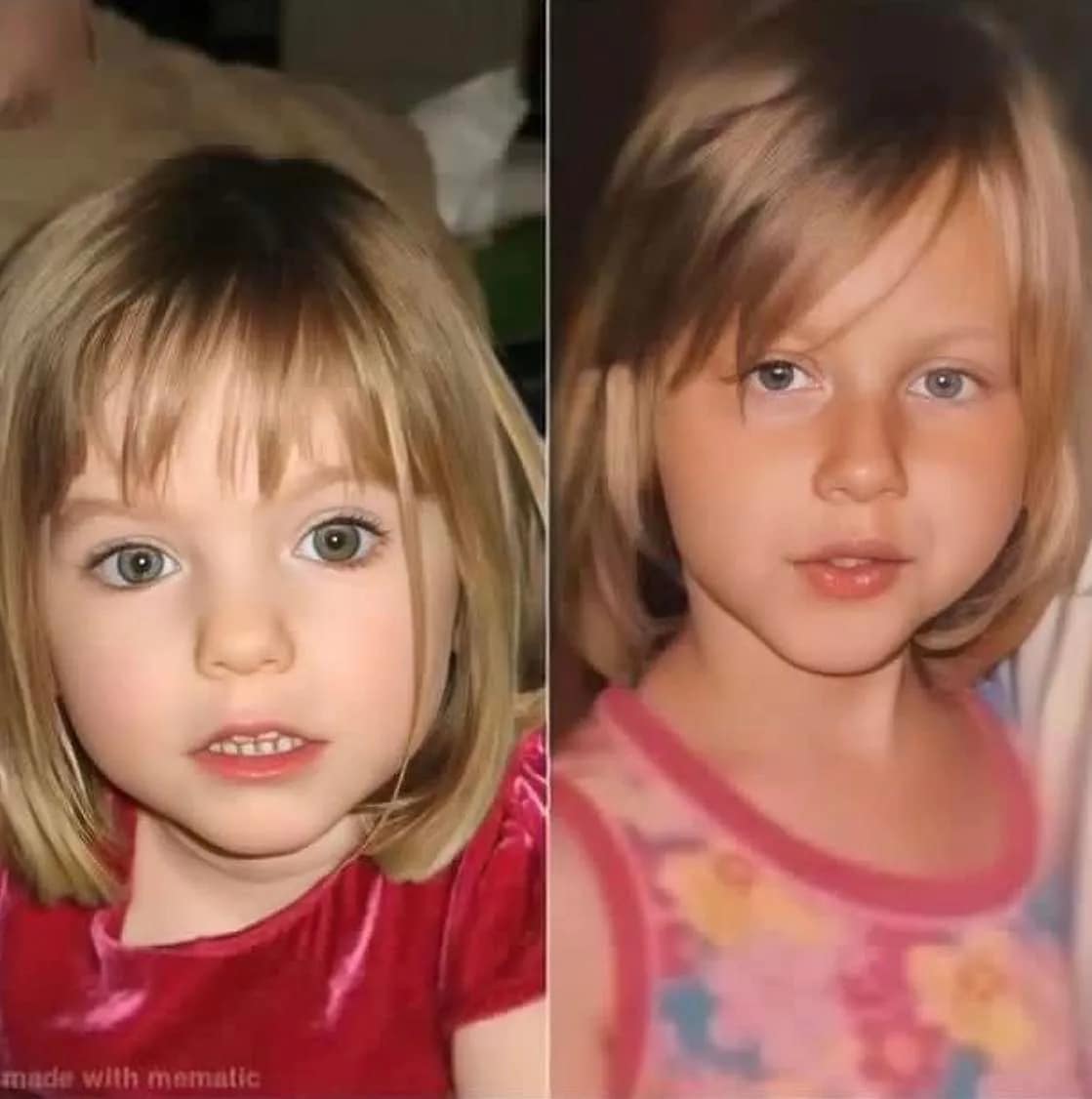 Madeleine, whose dad Gerry is from Glasgow, was three when she disappeared while on holiday with her family in Portugal, on May 3, 2007.
Convicted German paedophile Christian Brueckner, is the prime suspect in the three-year-old's disappearance, and is also accused of committing five offences – unrelated to the McCann case – between 2000 and 2017 in Portugal.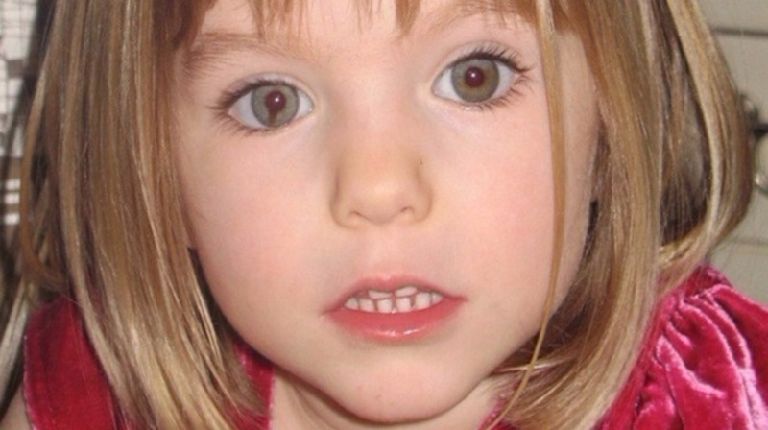 Investigators believe the 45-year-old killed Madeleine after abducting her from a holiday apartment in Portugal's Praia da Luz.
However, Ms Wendell has said she possesses "evidence" that she is the missing girl – including a speck in her eye and a freckle on her leg, both, she claims, are in the same spot as Madeleine's.
She has also claimed a lack of family photos of her from a young age suggests the truth may have been hidden from her.