A Polish woman claiming to be Madeleine McCann has refuted claims by her family that she stole her birth certificate and childhood photos.
Julia Wendell has sparked a social media frenzy after alleging on Instagram and TikTok that she has evidence showing that she is the missing British child.
In a recent appearance on US talk show Dr Phil, Wendell spoke out after her parents accused her of fuelling a web of "lies and manipulation."
Her parents released a statement last month, claiming it was "obvious" she was their child.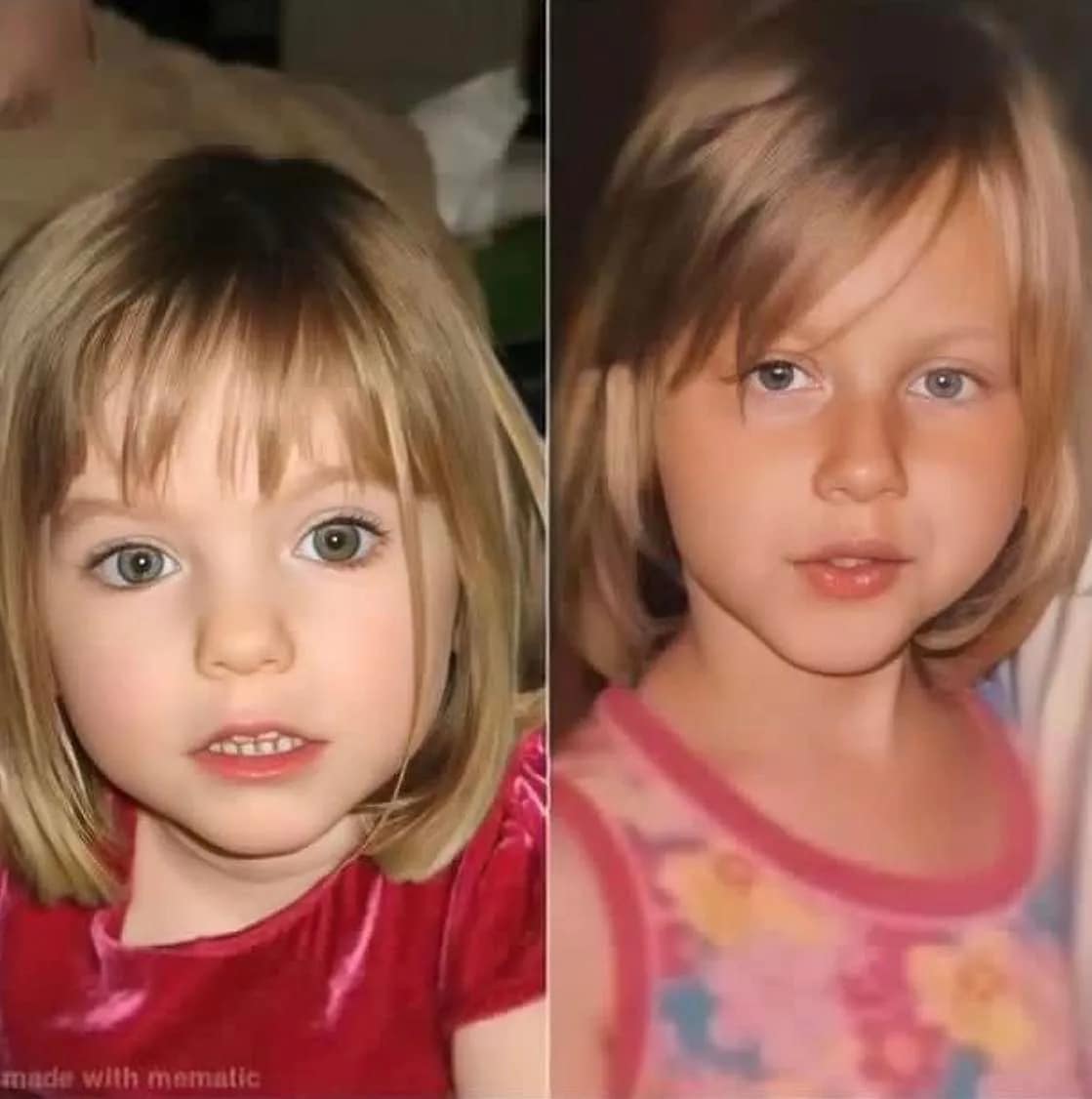 "For us as a family it is obvious that Julia is our daughter, granddaughter, sister, niece, cousin and step niece. We have memories, we have pictures," it said.
"Julia also has these photos, because she took them from the family home with the birth certificate, as well as numerous hospital discharges."
The 21-year-old had aspirations of becoming a singer or a model, according to her family.
READ MORE: Woman claiming to be Madeleine McCann has 'submitted DNA for testing'
The statement continued: "She always wanted to be popular. What's happening now is she got one million followers."
Julia, who first made the claim on social media in February, and gained one mission followers on her now-deactivated Instagram account, told Dr Phil she has never seen her birth certificate.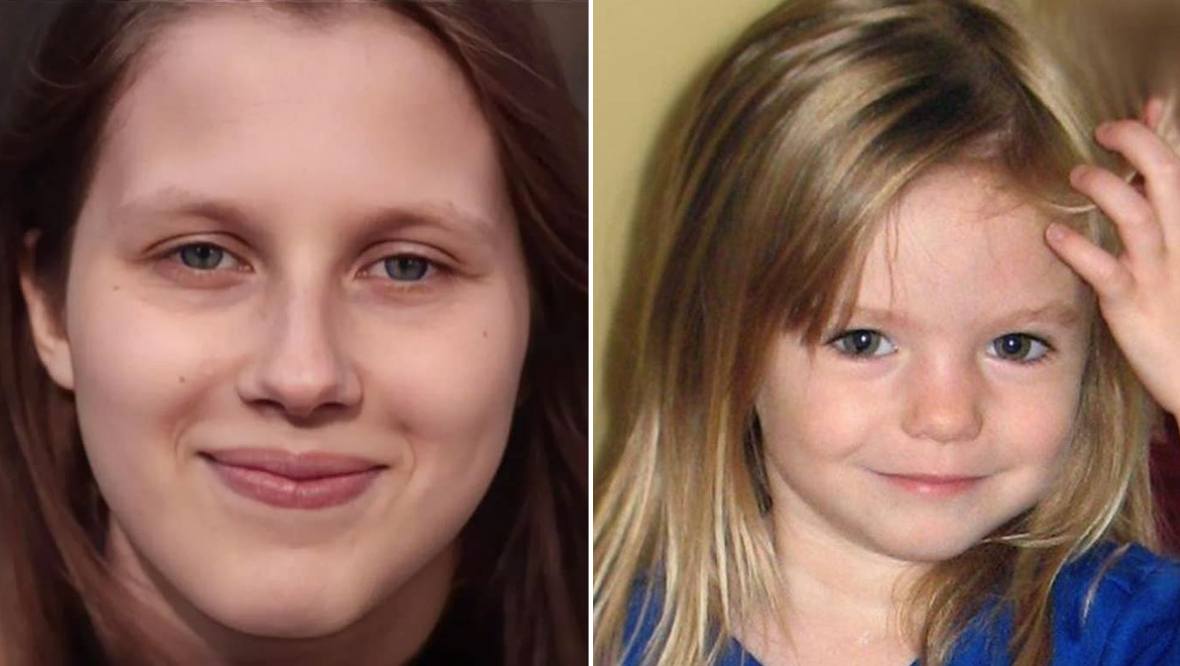 She said her mother would always change the subject whenever she questioned her about her ancestry or birth, adding that the first six pages (one for each year) of her health book were blank.
"I never saw my birth certificate, and I never took any pictures," she said.
Speaking of early memories, Ms Wendell said that she only remembered one thing from before the age of eight – a memory Dr Phil called "eerily similar" to Madeleine's last-known whereabouts.
"I only have this one early memory, with beach and water – like sea or ocean. And there were turtles and children, trying to take the turtles and catch them with their hands."
READ MORE: Woman claiming to be Madeleine McCann sends message to child's parents
Her spokesperson, private investigator and psychic medium Dr Fia Johansson told Dr Phil her team had failed to find any evidence at the hospital where the Ms Wendell's mother said she gave birth.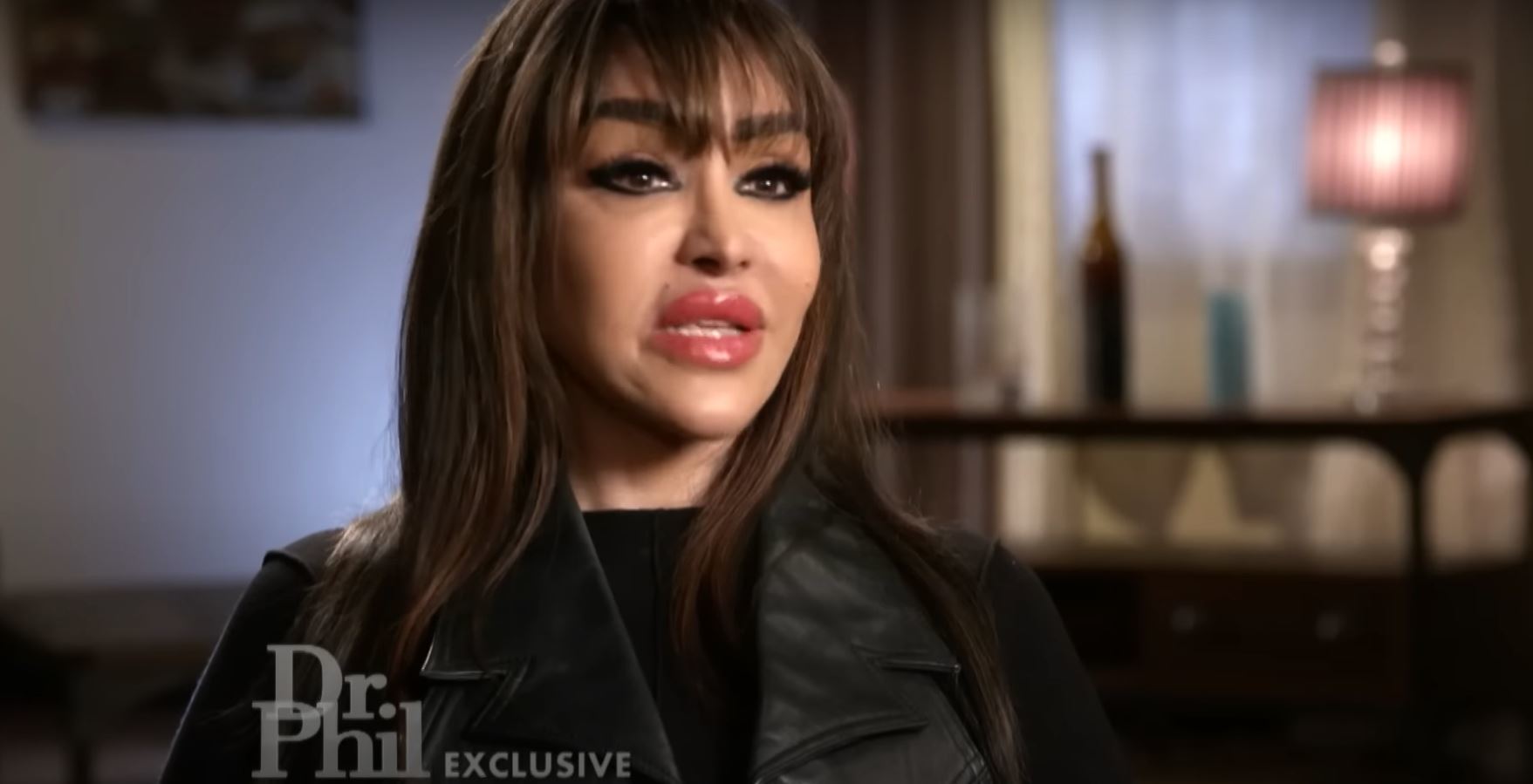 "We didn't find anything and they said 'we don't have any here'. So we went to another hospital they said the same thing; 'we don't have any here'. So we go to the third one and they said 'we don't have any'," Dr Johansson said.
Ms Wendell previously confirmed she has submitted samples for three different forensic examinations that will outline her DNA sequence, along with a 23andMe-style genetic test to establish her ancestry.
However, facial recognition software has reportedly confirmed it was "90% certain" that she is not Madeleine McCann.
Madeleine, whose dad Gerry is from Glasgow, was three when she disappeared while on holiday with her family in Portugal, on May 3, 2007.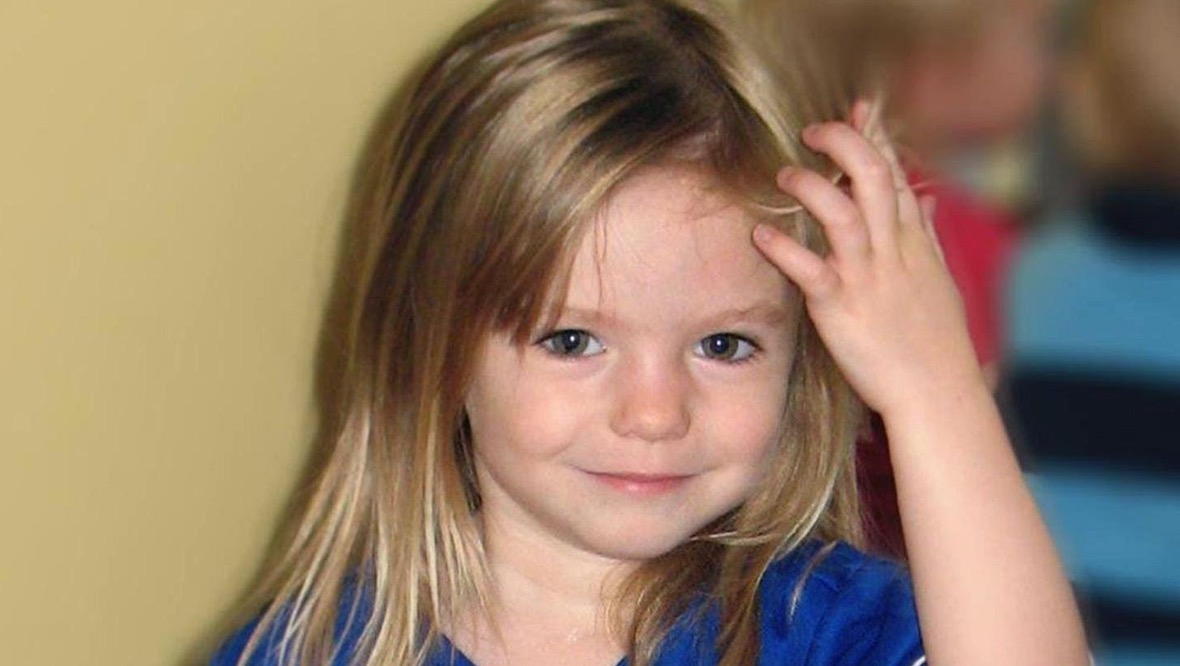 Convicted German paedophile Christian Brueckner, is the prime suspect in the three-year-old's disappearance, and is also accused of committing five offences – unrelated to the McCann case – between 2000 and 2017 in Portugal.
Investigators believe the 45-year-old killed Madeleine after abducting her from a holiday apartment in Portugal's Praia da Luz.