Wizz Air customers who were previously denied refunds due to delayed or cancelled flights may be able to get some of their money back after an intervention by the UK's aviation regulator.
The Civil Aviation Authority said it had received a high volume of complaints against the budget airline for not meeting its passenger rights obligations.
It has now sanctioned the Hungary-based firm for its "unacceptable" handling of claims over the disruption of its flights.
Wizz Air operates a number of flights in Scotland, including at Glasgow and Edinburgh airports.
The company will be forced to make changes to its complaints policies and procedures.
It has committed to automatically re-opening claims since 2022 on replacement flight costs and transfers as well as care and assistance issues.
Customers will also be able to ask for their claims to be reopened for flights from as far back as six years ago.
However, this will only include claims on extra costs and expenses on things such as accommodation, ground transportation and airline tickets.
Claims around entitlement to cash compensation on flights that were delayed or cancelled will be looked at again.
Wizz Air said it has already made improvements to its services with 99.57% of flights being completed in the first half of this year.
It said it also invested more than £90m to improve its operations this summer.
Gavin Newlands, the SNP MP for Paisley and Renfrewshire North, welcomed the decision by the regulator but criticised the speed of the action.
He said: "It has taken too long, but this is finally good news for passengers affected.
"We must put regs in place to ensure airlines cannot, rather than should not, try to string customers along, hoping they'll go away. It's all just far too slow."
Paul Smith, joint-interim chief executive at the UK Civil Aviation Authority, said the enforcement action sends a "clear message" that airlines must meet their obligations to passengers when they cancel or delay a flight.
He said: "We will not hesitate to step in if we believe that airlines are not consistently doing this.
"Passengers have every right to expect their complaints and claims to be resolved quickly and efficiently and to be treated fairly by airlines, in line with regulations.
"We made it clear to Wizz Air last year that the way it was treating passengers was unacceptable.
"We will continue to watch the situation closely to check that passengers receive what they are owed and that Wizz Air's policies have improved, so that consumers have a better experience if things go wrong."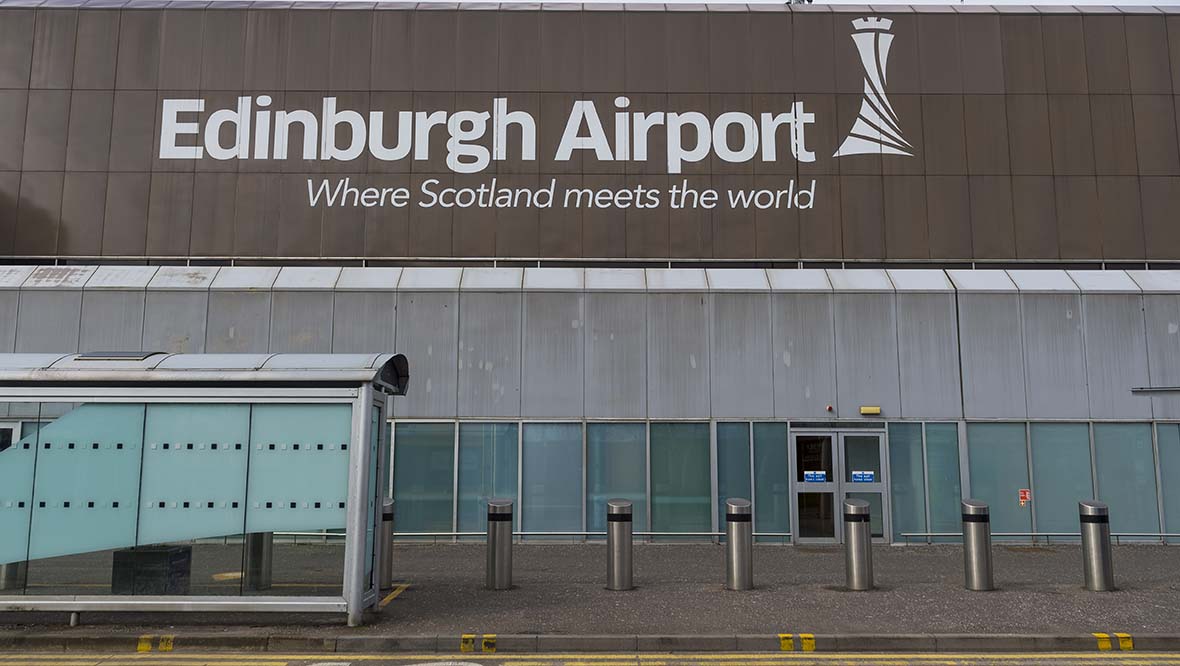 Marion Geoffroy, managing director at Wizz Air UK, said: "Last summer, like all airlines in Europe, Wizz Air faced unprecedented operating challenges, driven mostly by the external environment, including ATC disruptions, airport constraints and staff shortages across the whole supply chain.
"As a result, we were unable to meet our own high standards of service.
"Flights were too often late or cancelled, disruption management overwhelmed our internal and external resources, and claims took too long to process and pay.
"We have learned from this experience and have taken significant steps to make our operation more robust and customer-centric."