Seven people were killed inside a Kingdom Hall of the Jehovah's Witnesses, including an unborn child, while eight were hurt, including four seriously.
The man suspected of going on the killing spree in Hamburg was a former Jehovah's Witness, German officials say.
Thomas Radszuweit, a Hamburg security official, said the man was a 35-year-old German national whom he identified only as Philipp F in line with the nation's privacy rules.
He said the suspected gunman was not previously known to authorities in Hamburg and there was no previous case against him.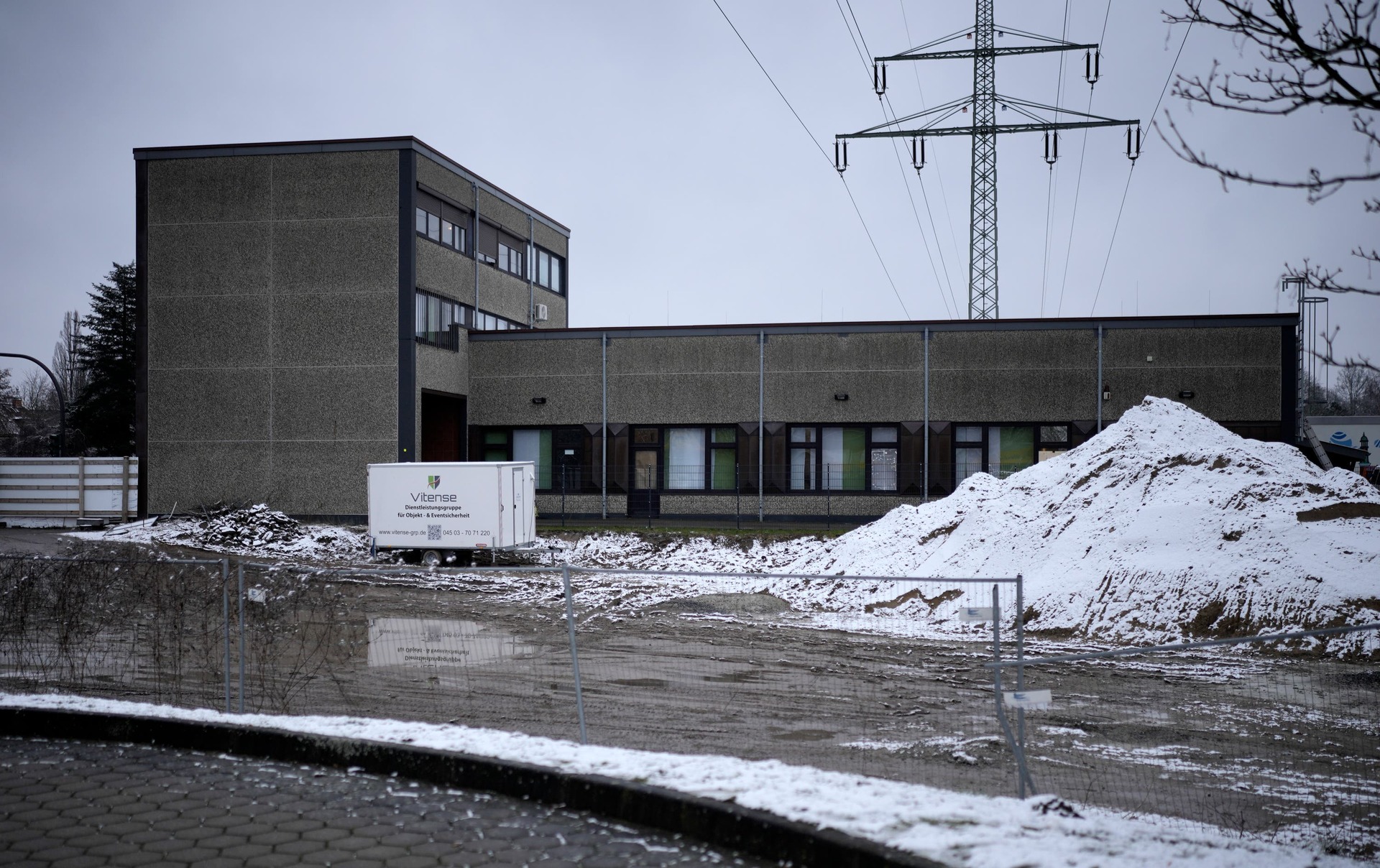 He said it is not yet possible to pinpoint why the man allegedly went on his rampage but there is no indication of a political motive.
The suspected gunman shot himself inside the hall after officers forced their way into the building, police say.
Hamburg police chief Ralf Martin Meyer said the man had a weapons licence and legally owned a semi-automatic pistol.