The rate of inflation in the UK has fallen to its lowest level since March 2022.
The Office for National Statistics (ONS) said the rate of Consumer Prices Index (CPI) inflation fell to 7.9% in June from 8.7% in May.
Most economists had expected the rate of inflation to fall to 8.2% in June.
It means that while prices are rising at historically high rates the speed of the increase is slowing down a little.
The ONS said falling fuel prices were the biggest driver behind the drop, while food price inflation also pared back to 17.3% from 18.7% in May, though still painfully high.
ONS chief economist Grant Fitzner said: "Inflation slowed substantially to its lowest annual rate since March 2022, driven by price drops for motor fuels.
"Meanwhile, core inflation also fell back after hitting a 30-year high in May.
"Food price inflation eased slightly this month, although it remains at very high levels.
"Although costs facing manufacturers remain elevated, especially for construction materials and food items, the pace of growth has fallen across the last year, with the overall cost of raw materials falling for the first time since late 2020."
It comes after inflation proved stubborn in recent months, failing to come down as sharply as hoped.
June's figures could see the Bank of England opt for a smaller increase in interest rates at its next meeting in August after June's half a percentage point shock hike to 5%, according to experts.
This will raise hopes that rates do not need to climb as high as feared – with financial markets recently forecasting 6.25% by next March – offering a chink of light for under-pressure mortgage borrowers.
But CPI is still a long way from the Government's target to halve inflation to 5.3% by the year end.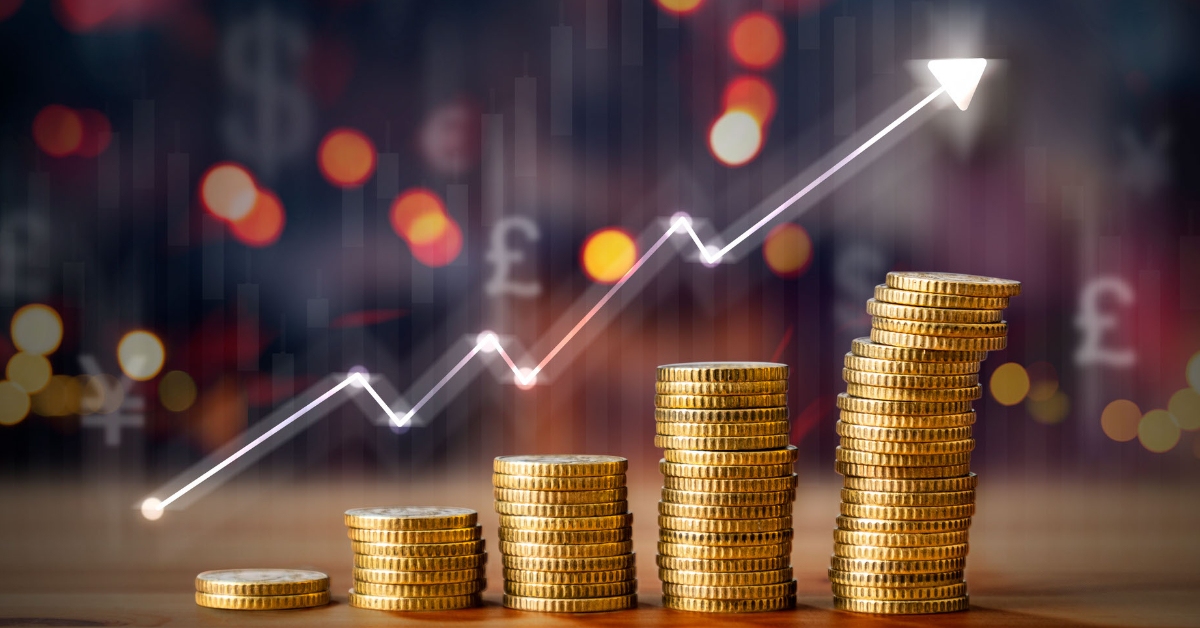 Chancellor Jeremy Hunt said: "Inflation is falling and stands at its lowest level since last March; but we aren't complacent and know that high prices are still a huge worry for families and businesses.
"The best and only way we can ease this pressure and get our economy growing again is by sticking to the plan to halve inflation this year."
Jake Finney, an economist at PwC, said falling energy prices and food inflation finally turning the corner "should see inflation get closer to 5% by the end of this year".
He added: "Better-than-expected CPI figures could shift the dial to a 25 basis points rise to the Bank of England base rate in August, rather than 50 basis points.
"If today's progress on services inflation continues this could provide the Bank with the breathing room needed to hike rates to a lesser extent than markets are currently expecting."
In another encouraging sign, so-called core inflation data was also better than feared, falling back to 6.9% from a 30-year high of 7.1% in May.
Core CPI – which excludes the price of energy, food, alcohol and tobacco – is often more in focus for the Bank's Monetary Policy Committee (MPC) members when they set interest rates.