The UK Government is expected to U-turn on plans that would have raised average energy prices by £500.
Chancellor Jeremy Hunt is reportedly poised to extend the energy price guarantee for a further three months.
Under the current scheme, the average household's power bill is capped at £2,500 a year.
The UK Government previously said it would roll back support, meaning the average bill would shoot up to £3,000 per year from April 1.
It's also set to stop the £400 energy discount.
But reports suggest the chancellor will extend the current support to ensure prices remain the same until the summer.
Consumer rights champion Martin Lewis said it's likely the UK Government will keep the energy price guarantee at its current levels beyond April.
He said: "I was saying earlier in the week, reading the runes, it was a better than a 50% chance that the price wouldn't go up"
Some energy firms are reportedly preparing future bills on the assumption that current support will be extended.
Lewis continued: "I'm hearing they have not been told that the rate is staying. They have been told that there is an attempt to keep the rate at £2,500.
"So we're not at the smoking gun stage that this is definitely happening but I would say we're at an 85% likelihood that the price won't be going up."
He added: "If there's no U-turn, you'll pay 20% more than you do now. If there is a U-turn, you'll pay exactly the same as you do now."
The UK Government has refused to comment on the reports.
Campaigners have warned that without continued support, the number of people struggling to pay their power bills would rise from 6.7 million to 8.4 million.
The Institute for Fiscal Studies has forecast that the UK Government could afford to continue the current scheme until summer due to falling wholesale energy prices.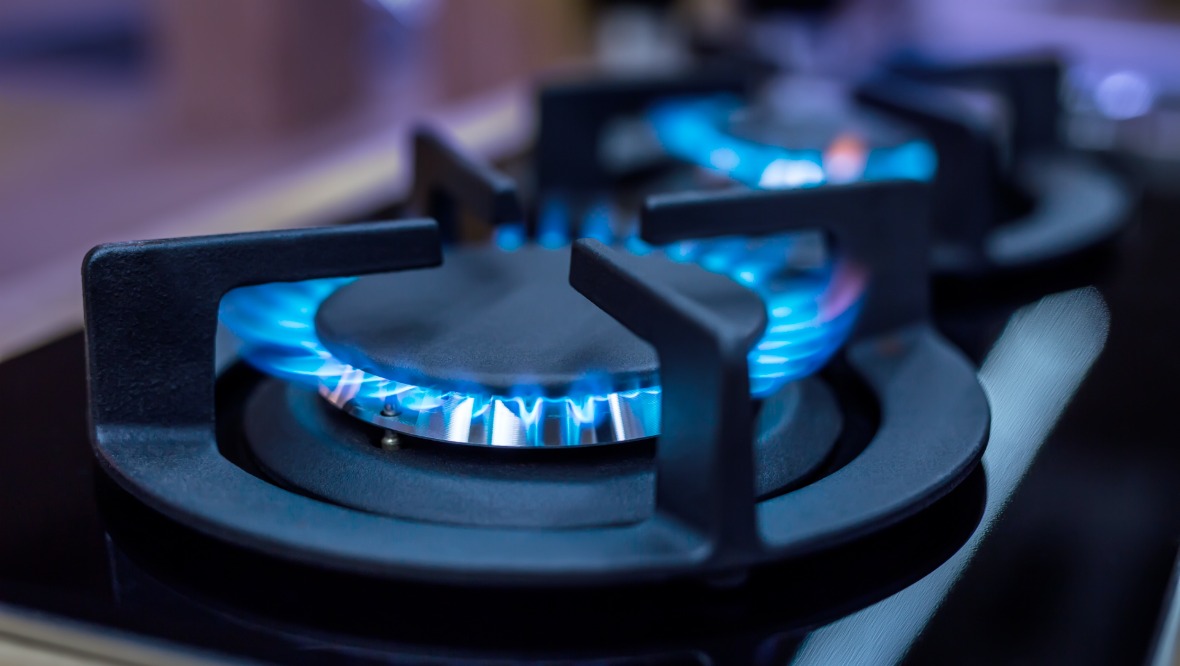 The cost to keep protections the same for households until July will cost the Treasury an extra £2.5bn compared to raising the guarantee by £500, according to analysts at Cornwall Insight.
This is less than a tenth of the total cost of the scheme since September last year.
The Government is currently paying the equivalent of around £1,800 per year towards the average household's energy bill.
Even if it keeps support at current levels, this would fall to around £800 from the start of April and reduce to £0 from July, according to forecasts.
STV News is now on WhatsApp
Get all the latest news from around the country
Follow STV News
Follow STV News on WhatsApp
Scan the QR code on your mobile device for all the latest news from around the country