British food and drink producers have cut prices for the first time in more than three years as cost pressures have started to relent, according to new data.
But strong consumer demand is preventing holding down prices among businesses in the services sector, Lloyds Bank found in its analysis of surveys across different industries.
Food and drink manufacturers charged their customers, which include wholesalers and retailers, less in June compared to the previous month, the report found.
The monthly reading of 49.4 was a substantial drop from 60 in May. Any score below 50 indicates price reductions, whereas a score above means prices rose.
It marked the first time since February 2020 that prices have been reduced month-on-month.
Chemicals, automobile and car parts manufacturers also cut prices in June.
The fall in prices came as six sectors reported having lower production costs during the month, the highest reading in three years, Lloyds said.
It indicates that cost inflation has started to ease and producers reported seeing improvements in their supply chains.
Nevertheless, three sectors: household products, industrial goods, metals and mining manufacturers; did not lower prices despite seeing their costs come down in June.
Furthermore, the analysis revealed that there was a rise in businesses reporting raising their prices because demand from consumers was strong in June.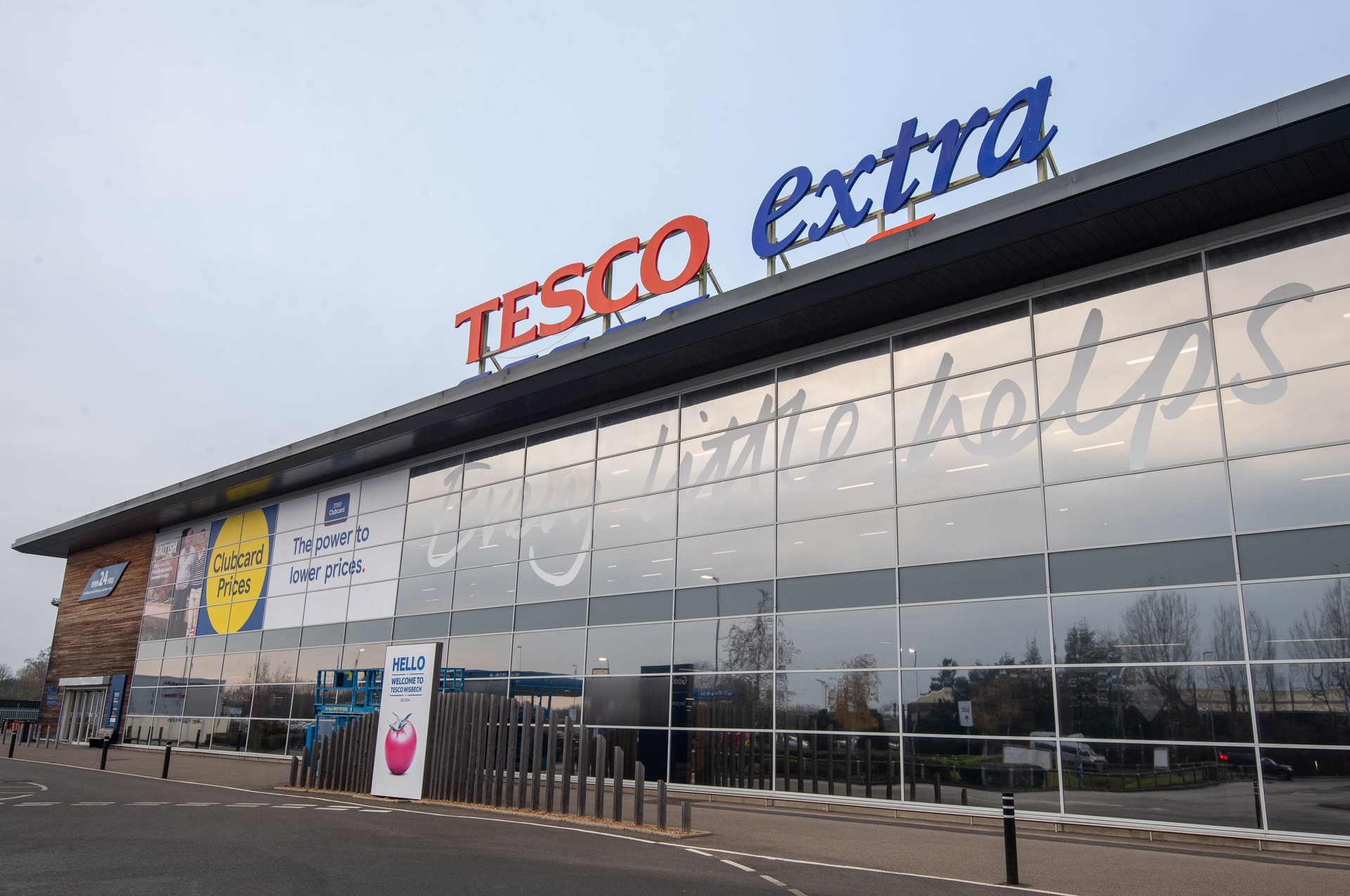 This was particularly the case across the services sector, which incorporates retailers and supermarkets, restaurants and pubs, and travel firms.
The report comes as major UK supermarkets have confirmed price reductions in recent weeks.
Tesco said it cut the prices of more than 500 household essentials last month, with key products like fruit and vegetables, rice and tuna, pasta and milk all seeing price drops.
Sainsbury's also unveiled £15m of price cuts across cupboard staples last month as supermarkets come under pressure to pass on lower costs to consumers.
Nevertheless, inflation remained at 8.7% in May, the same level as the previous month, with food and drink price rises staying in the high double-digits.
Lloyds said there is likely to be a lag between producers' prices coming down and consumers paying less at supermarket tills.
Annabel Finlay, a managing director in Lloyds' commercial banking arm, said: "In what are volatile conditions, there's no guarantee that manufacturers' input costs will keep falling.
"There are many variables that affect the shelf price shoppers see – including the input price pressures faced by businesses in other parts of the supply chain."
Lloyds added that price reductions could be "cancelled out" by the strong levels of consumer demand which is putting pressure on prices.
Nikesh Sawjani, a senior economist for the bank, said: "This will be a factor that will pose serious consideration for the Bank of England as it continues to deliberate over how much further interest rates need to go in the UK".