Drivers should be punished for the slightest speeding violations, a report by a UK parliamentary group has recommended.
The road justice report said the current tolerances for speeding should be removed – meaning a breach of just 1mph would be penalised.
While any breach of the speed limit is illegal, guidance by the National Police Chiefs' Council means motorists are not punished unless they exceed 10% of the speed limit plus 2mph.
In a 20mph zone this would be 24mph while in a 70mph zone this would be 79mph.
In their report released on Monday, the UK all-party parliamentary group for cycling and walking said those who drive "impatiently, discourteously or, worse, maliciously, need more reason to believe they cannot do so with impunity".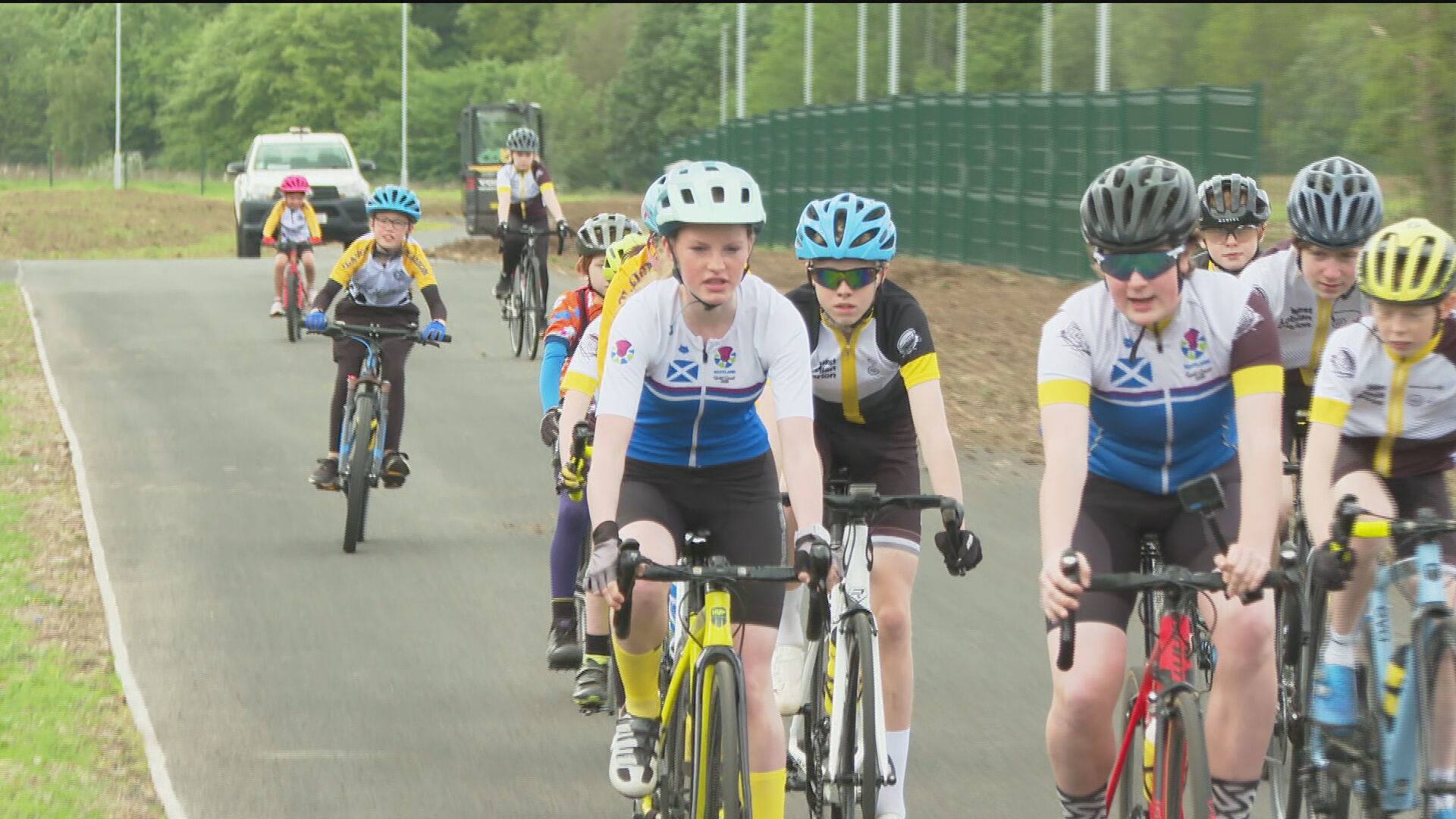 The group, supported by 38 MPs and 20 peers, said a lack of perceived safety on the road is a major barrier to those who want to cycle.
The paper issued ten recommendations to tackle bad driving, including tougher punishment for dangerous drivers and treating car crash victims as victims of crime.
The report said: "As things stand, a driver will not ordinarily be charged with speeding in a 30mph zone unless travelling at 35mph or more.
"If drivers exceed posted speed limits, their capacity to avoid collisions reduces and the gravity of any collision increases.
"Moreover, if the working assumption is that one can speed (to an extent) with impunity, this fosters a belief that traffic law does not need to be taken seriously.
"We hold the view that speed limits and their enforcement represent the foundation of road justice because speeding accounts for the lion's share of offences committed on the roads."
The report said there is strong evidence that speeding leads to more severe injuries in the event of a crash.
"We therefore recommend that tolerances in the enforcement of speeding be removed," it added.
Edmund King, president of the AA, said: "Speed limits are there for a reason and people should respect them but if people are too paranoid about going 1mph or 2mph above the speed limit, that's not conducive to road safety.
"It is better to be able to see a cyclist on the left-hand side of the road, or a pedestrian stepping out from the right, rather than just to stare at the speedometer."
The Scottish Government has been contacted for comment.