Shocking new footage revealed by Network Rail has shown toddlers playing on live railway lines, children setting stones on tracks and youths attempting push ups.
Footage also shows dog walkers sitting their pets on the tracks for photos and a schoolboy rushing across tracks on a scooter just seven seconds before an oncoming train arrives.
These are just some of the instance of dangerous behaviour caught by covert cameras at footpath level crossings in Worcestershire.
One particular clip in the CCTV compilation shows a parent letting their two children play on live railway lines, pointing out the "pretty hills" in the distance to them.
They were caught on camera on the tracks for over a minute and a half.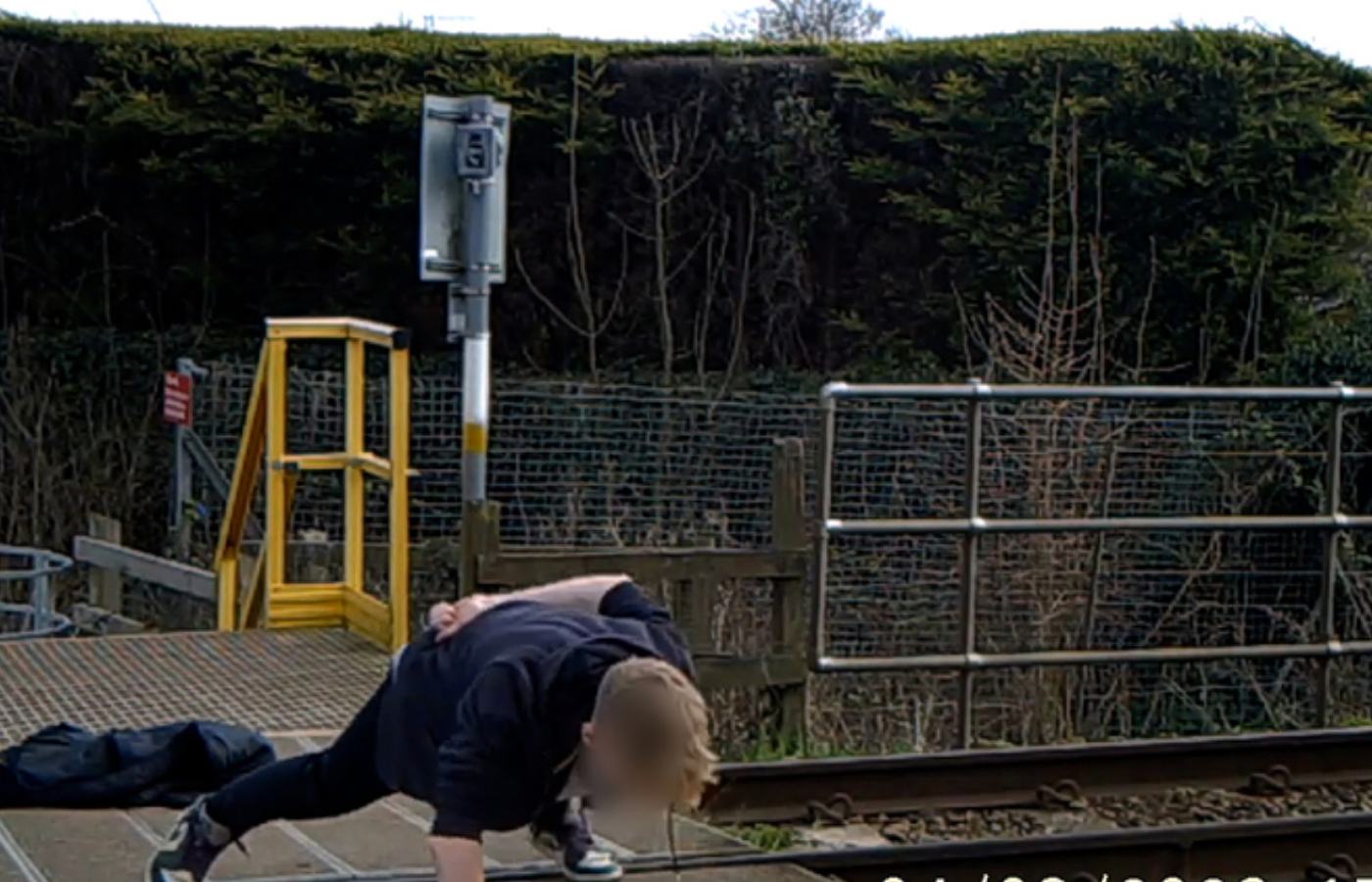 Another clip shows two young boys placing ballast stones on the track so they are run over by trains.
The six different incidents included in the video are just a handful of examples of dangerous behaviour from across the region, Network Rail said.
The operator added that nearly 50 cases of misuse have been either reported by train drivers or caught on hidden cameras in Worcestershire and the West Midlands so far in 2023.
Alexandra France, Network Rail Level crossing safety manager, said: "In so many of the incidents filmed, the difference of just a few seconds could have led to tragedy for those involved.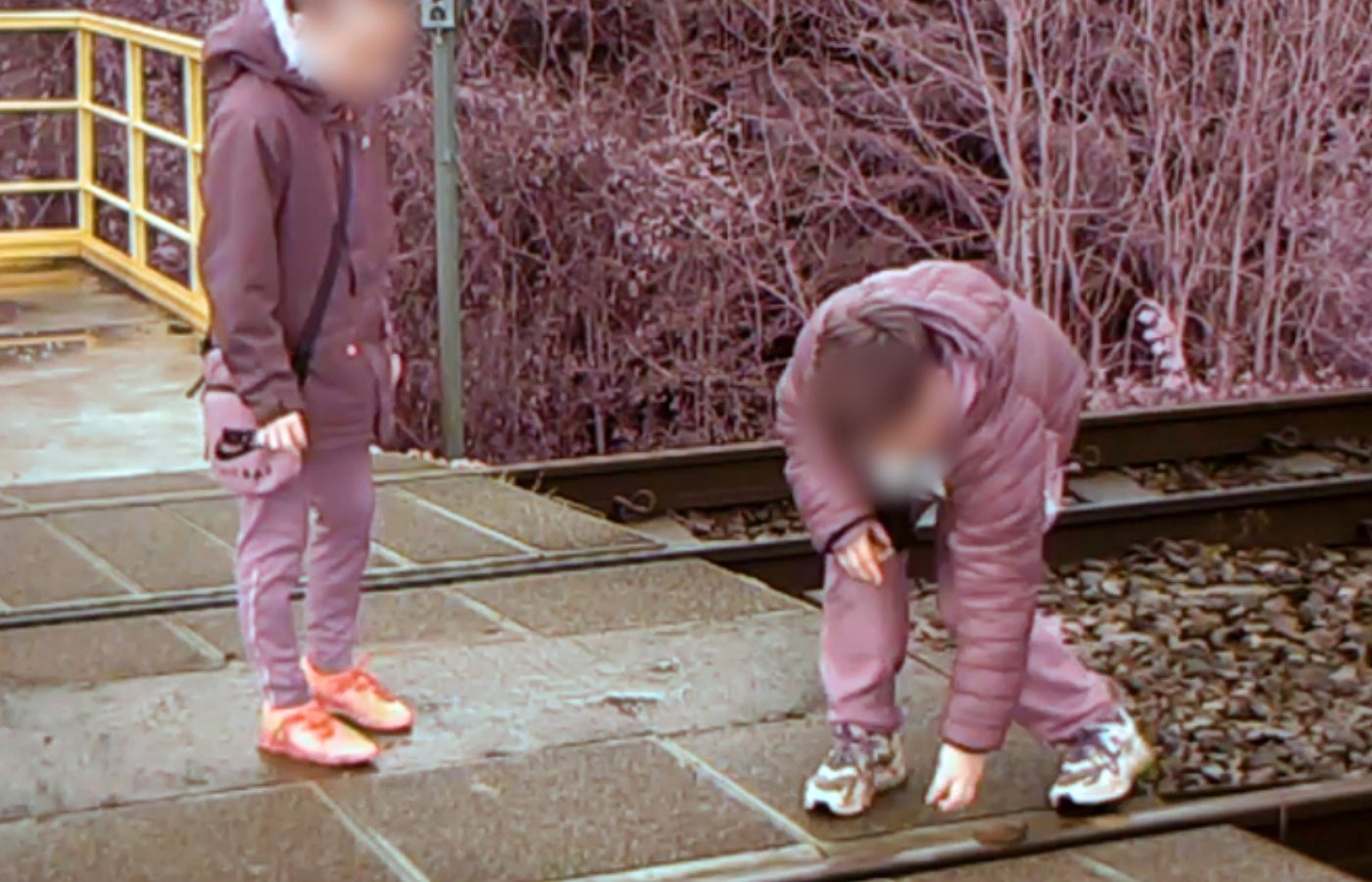 "I can't downplay the danger they were in – with serious injury or worse a huge possibility.
"No matter how well you think you know a crossing, all users must obey the rules around using level crossings every time they use it. It just really isn't worth the risk."
Network Rail level crossing safety teams are now visiting the problem crossings to directly warn people of the dangers on the railway.
During the visits, they will hand out leaflets and explain to passers by that people using footpath level crossings should:
Concentrate – it's easy to get distracted, especially by phones, music and conversation.
Stop, look and listen. Follow signs and instructions.
Check both ways before crossing – if there is a train coming, don't cross.
Understand the warnings (lights, barriers, alarms). Visit level crossings for pedestrians to find out more.
Cross quickly, keeping children close and dogs on a lead.