A TikTok influencer and her mother accused of killing two men during a high-speed car chase after ambushing them have been found guilty of murder.
Saqib Hussain and Mohammed Hashim Ijazuddin died when their car left the A46 dual carriageway near Leicester on February 11 2022, with prosecutors saying during a three-month trial at Leicester Crown Court that they were deliberately rammed off the road.
Jurors deliberated for more than 28 hours before returning a verdict finding YouTube and TikTok content creator Mahek Bukhari and her mother Ansreen Bukhari guilty of two counts of murder.
Fellow defendants Rekhan Karwan and Raees Jamal were also found guilty of two counts of murder – while Natasha Akhtar, Ameer Jamal and Sanaf Gulamustafa were all found not guilty of murder, but guilty of two counts of manslaughter.
Mohammed Patel was found not guilty of murder or manslaughter.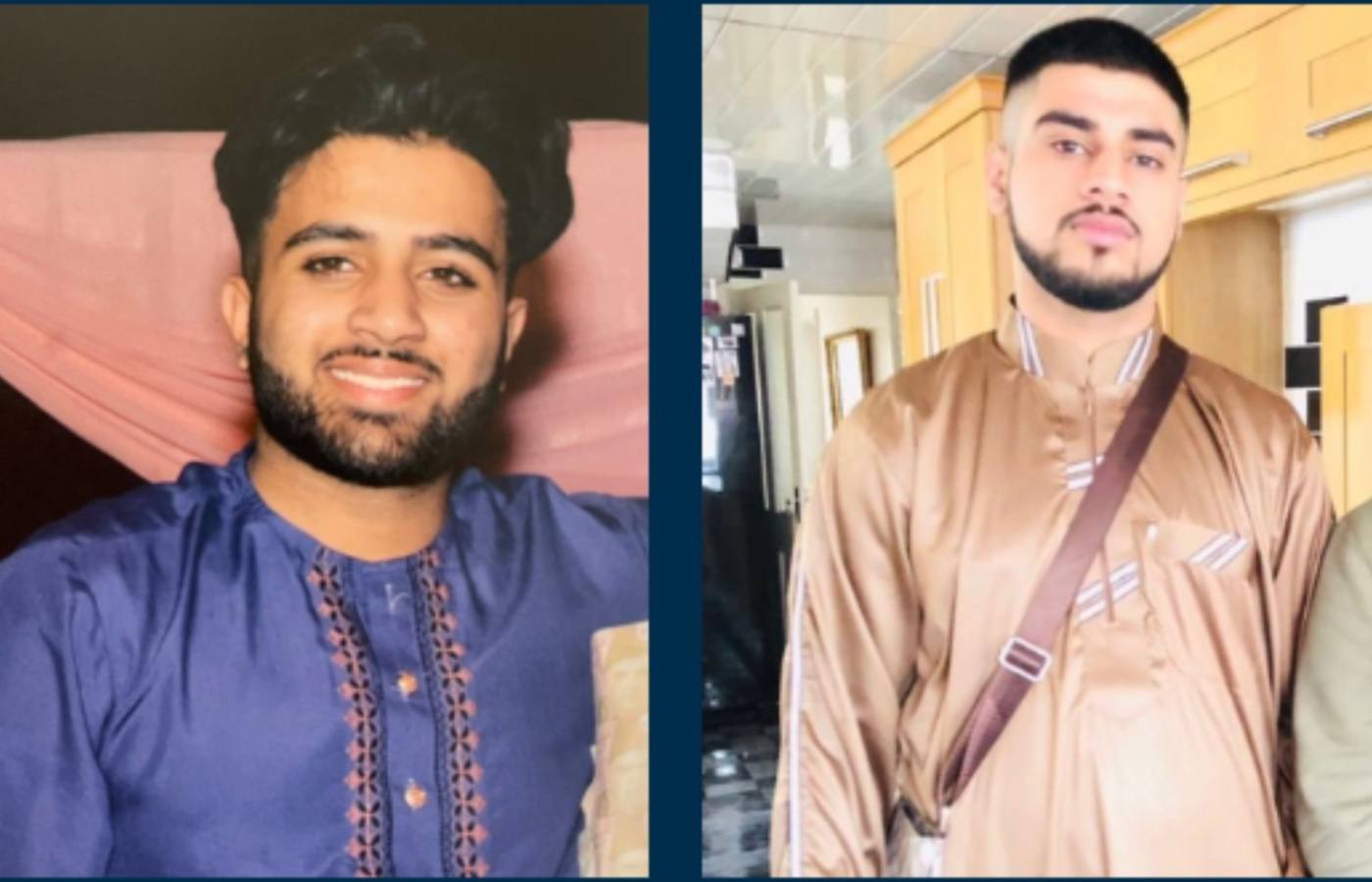 The victims, both 21 and from Banbury in Oxfordshire, were in a Skoda chased by Audi and Seat vehicles containing the eight defendants.
Mahek Bukhari, 24, was said to have taken part in the "ambush" after Mr Hussain threatened to use sexually explicit material to expose a long-running affair he had with her 46-year-old mother Ansreen.
The court was told Mr Ijazuddin's Skoda Fabia "split in two" and caught fire after hitting a tree at the Six Hills junction in the early hours of February 11 last year.
Mahek Bukhari and her mother, both of Stoke-on-Trent, had denied two counts of murder.
Prosecutors said Mr Hussain was "lured" into meeting with the Bukharis on the pretence of giving him back the £3,000 he said he had spent on taking his lover out during their tryst.
Instead, Mr Hussain and Mr Ijazuddin, who had driven his friend to Leicester for the meeting as a "favour", were ambushed and then chased before the fatal crash.
In a 999 call to police made by front-seat passenger Mr Hussain moments before his death, he said their car was being "rammed off the road" by balaclava-wearing assailants in two pursuing cars.
Judge Timothy Spencer KC thanked the jury, made up of five men and seven women, and excused them from jury duty for the next 30 years.