Thousands of UK holidaymakers have been hit by summer flight cancellations by easyJet.
The airline is axing around 1,700 flights between July and September due to air traffic control (ATC) restrictions, it is understood.
These restrictions, caused by strikes and airspace closures due to the war in Ukraine, are expected to cause issues for most major airlines this summer.
It comes after Eurocontrol, which manages European airspace, recently warned that demand from airlines "might get close to capacity" for ATC in large parts of Europe.
The majority of easyJet's cancelled journeys are either to or from Gatwick Airport in West Sussex, which is easyJet's largest airport base where it operates around 25% of its fleet.
It insisted that the cancellations are not due to staff or pilot shortages – which plagued the industry last summer – and instead must be seen through the lens of the wider aviation environment.
EasyJet added that 95% of travellers whose journeys had been affected by the cancellations have been rebooked with an alternative flight.
The remainder of disrupted passengers are expected to be notified by the end of Monday, July 10.
A spokesperson for the firm said: "We are currently operating up to around 1,800 flights and carrying around 250,000 customers per day with more crew and pilots flying than ever before and like all airlines, we review our flights on an ongoing basis.
"As Eurocontrol has stated, the whole industry is seeing challenging conditions this summer with more constrained air space due to the war in Ukraine resulting in unprecedented ATC delays, as well as further potential ATC strike action.
"We have therefore made some pre-emptive adjustments to our programme consolidating a small number of flights at Gatwick, where we have multiple daily frequencies, in order to help mitigate these external challenges on the day of travel for our customers and we continue to operate around over 90,000 flights over this period.
"Customers whose flights are affected are being informed, with 95% customers being rebooked onto an alternative flight and all customers provided with the option to rebook or receive a refund. We are sorry for any inconvenience that this may have caused."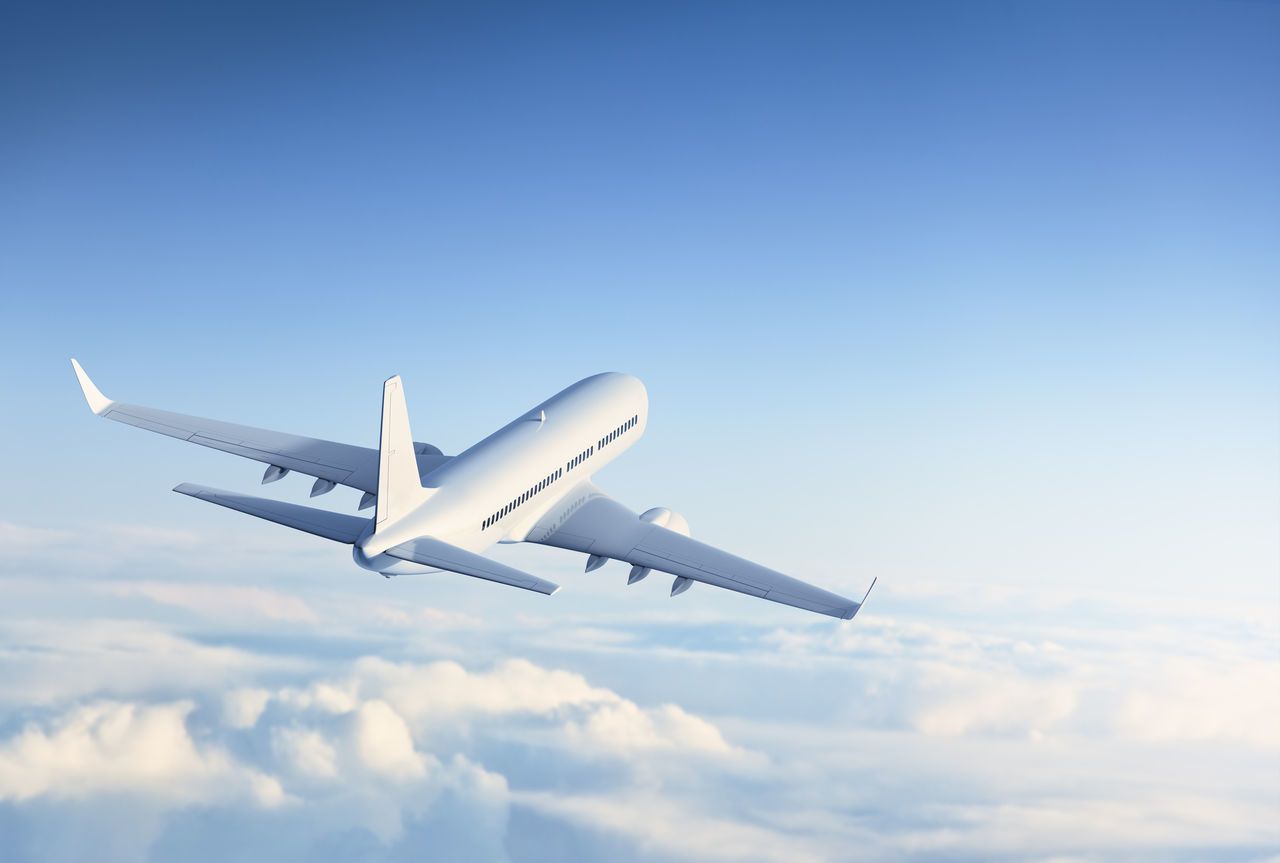 What can you do if your flight is cancelled?
Legally, airlines have to help passengers when their flights are delayed or cancelled, or if they are denied boarding due to overbooking. This help can be provided either in the form of a refund or by rebooking the original flight.
After Brexit, the European Union's EC261 regulation was transferred to British law – it highlights that airlines must give passengers the option of rerouting to their destination as soon as possible.
This includes offering to book them onto a flight on an alternative airline, if this is the most appropriate option.
For EU-regulated flights that are cancelled, and where "extraordinary circumstances" like severe weather or security risks do not apply, customers can either ask for a refund or choose to take an alternative flight.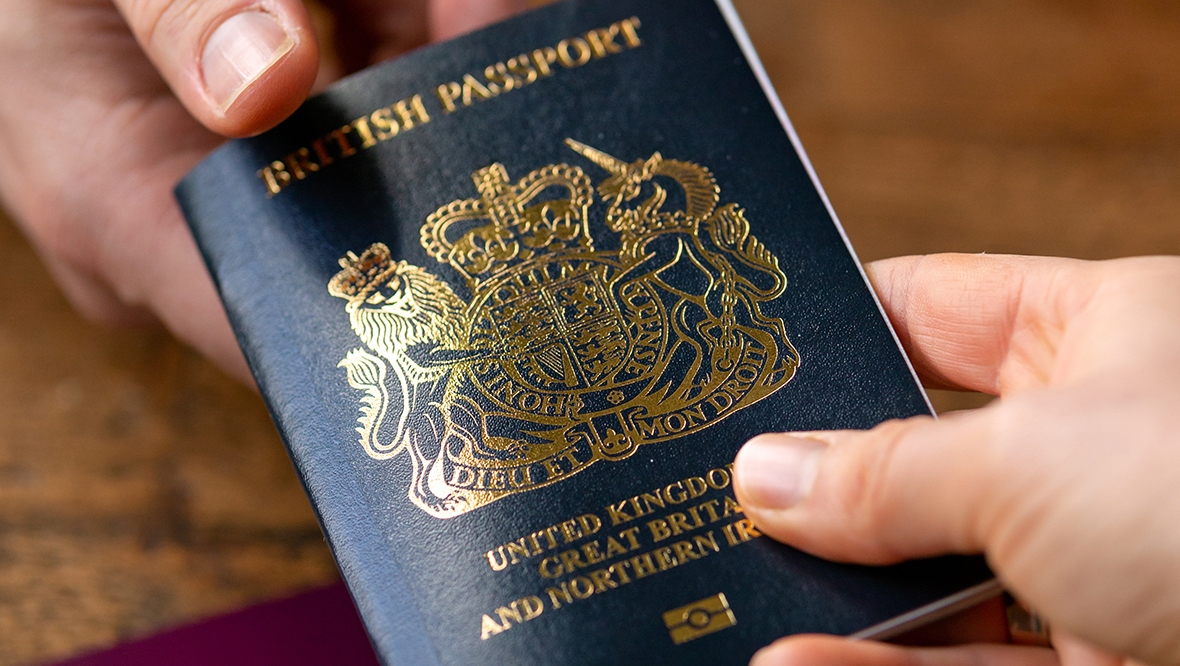 Compensation can be claimed where less than 14 days notice was given for the cancellation. The amount will vary but usually starts at €125.
Customers facing delays of two hours or more for short haul flights may also be entitled to assistance, including free meals and refreshments and free accommodation or hotel transfers if an overnight stay is required.
For medium haul flights of two to four hours, the delay must be three hours or more to claim compensation – rising to four hours for long haul journeys.
If the delay lasts longer than five hours, customers may be able to choose between being rerouted on a different flight or getting a refund.