The situation facing Jennifer McLellan is desperate.
Originally from Islay, she has lived in Sudan with her husband and children for 16 years.
But the country she has made her home is now on the brink of civil war as fighting intensifies between the Sudanese army and a rival paramilitary group.
Ms McLellan's uncle, Donald Gillies, told STV News that his niece feels "completely abandoned" by the UK Government.
"The internet was done, she's very worried, there is still no official contact," he said. "They are still in the same house, they are not sure whether to try and get out themselves to Egypt, or wait to see if the British (UK) government are going to do something for their citizens.
"They are terrified, the three-year-old child is being told that the bullets and bombs is balloons going off. It's pretty bad when the government has got itself out and left the citizens behind because that is what has happened."
Ms McLellan, who has been working as a teacher in Sudan, is now plotting her family's escape – with or without help from the UK Government.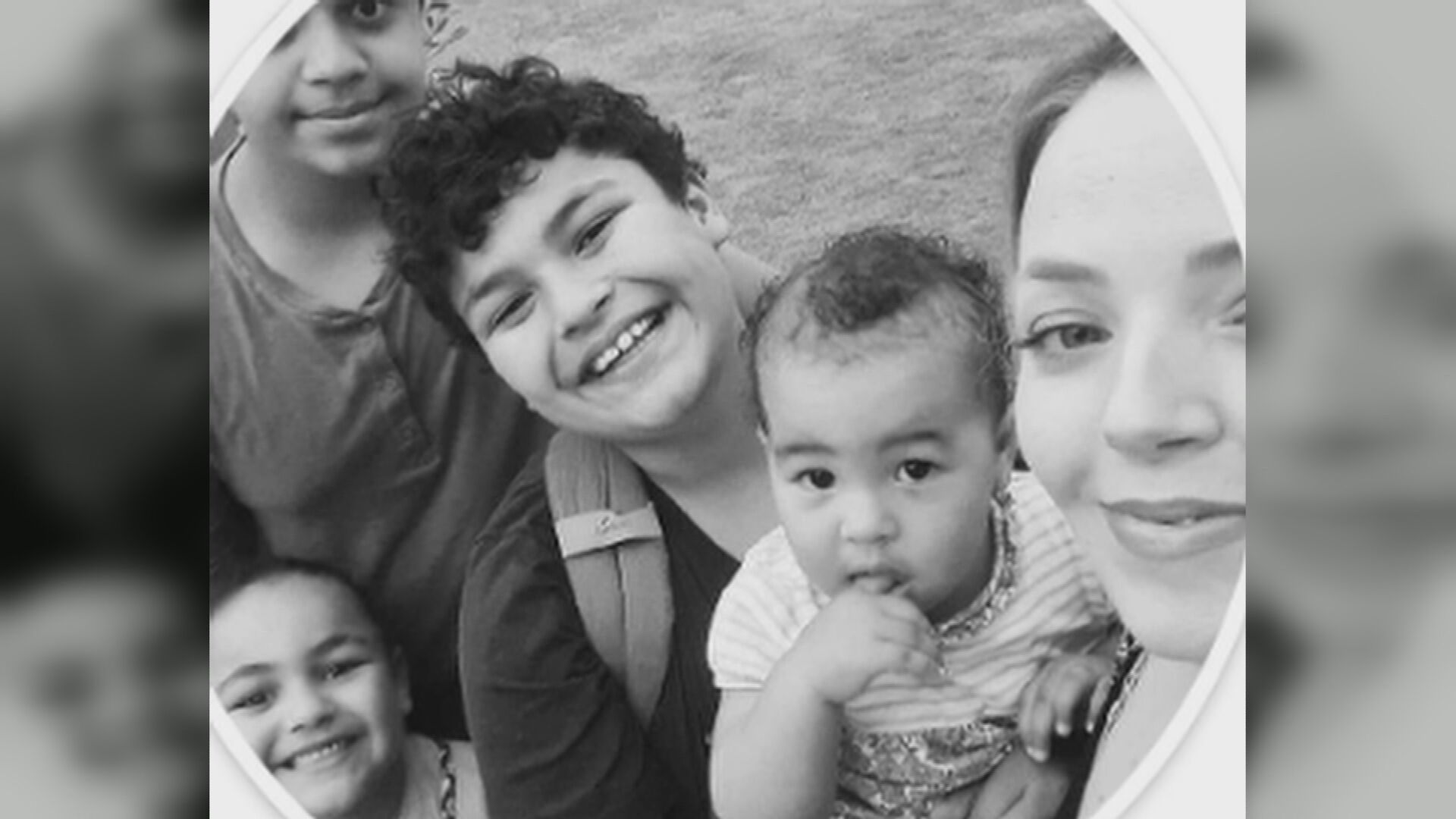 'Create safe corridors for civilians'
Back in Scotland, Fatima Rushwan is watching the events unfolding in her homeland with horror and anger.
"I am furious because while it is understandable you would want to get your staff out – that shows you are able to do it, you do have the power to do it – I think you should use power to create safe corridors for civilians, maintain the ceasefire, ensure that aid is actually sent.
"Nobody has said anything about sending aid. It's a country with a very fragile infrastructure."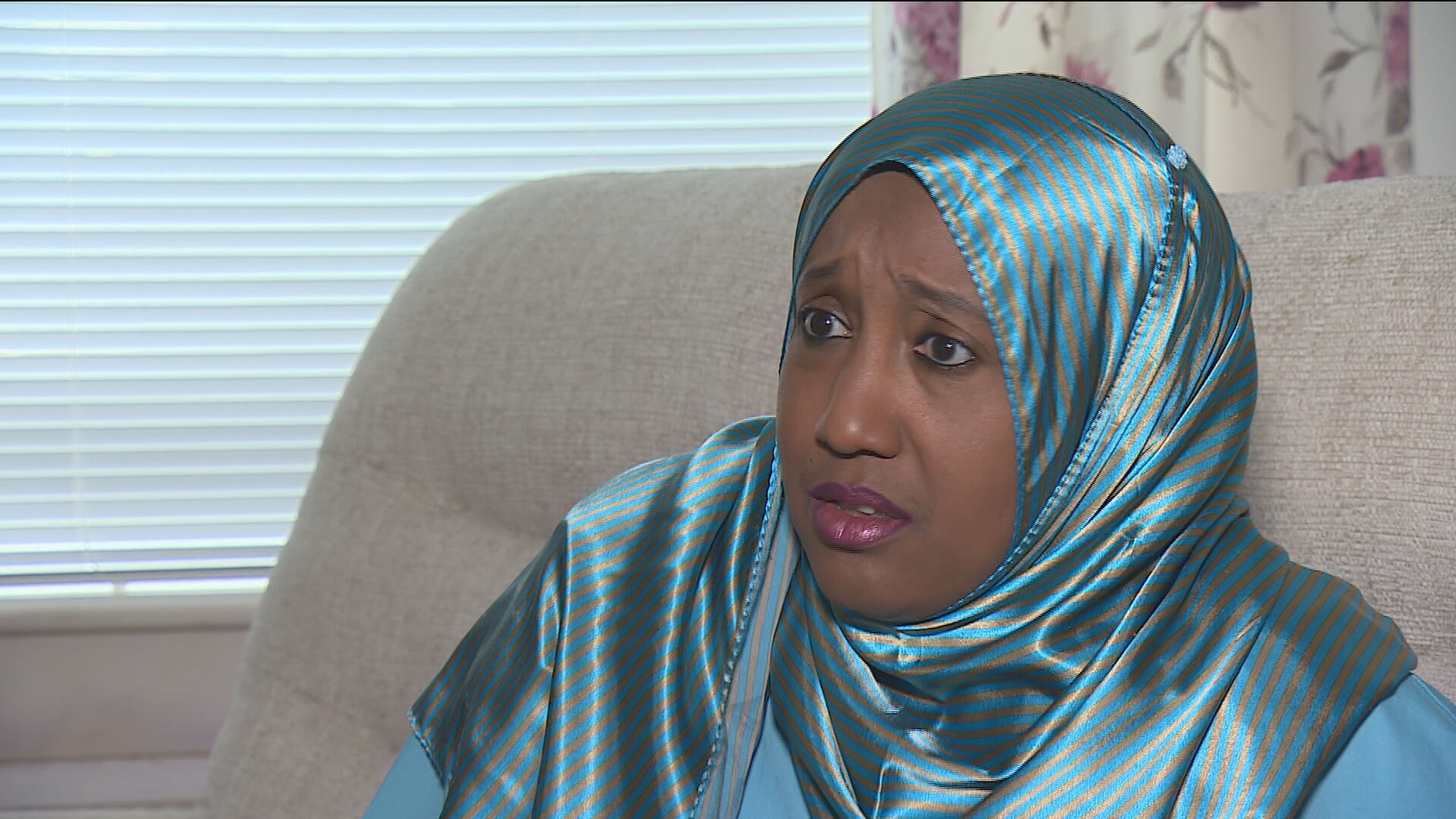 Ms Rushwan, who lives in Glasgow, says her family back in Sudan have been telling her horror stories about the situation on the ground.
"This is a war inside the cities, there is bombing, frequent, the prisons were hit and prisoners have been released, the water supply has been cut, people are not able to get food.
"Simple daily needs are just not reachable and, at the same time, the situation is not safe, so you cannot move the injured, people cannot get to hospital if they need to, hospitals have been bombed and 59 hospitals in Khartoum alone are out of service and this is a country that has a very fragile infrastructure as it is."
What is happening in Sudan?
Since a coup in October 2021, Sudan has been run by a council of generals.
And the current outbreak of violence is a direct result of a power struggle within the country's military leadership.
The two military men at the centre of the dispute are:
Gen Abdel Fattah al-Burhan, who is the head of the armed forces and in effect the country's president
And his deputy, and leader of the Rapid Support Forces (RSF),Gen Mohamed Hamdan Dagalo, better known as Hemedti. The RSF grew out of Darfur's notorious Janjaweed militias.
Burhan and Dagalo are each seeking to seize control of Sudan.
It comes two years after they jointly carried out a military coup and derailed a transition to democracy that had begun after protesters in 2019 helped force the ousting of longtime autocrat Omar al-Bashir.
In recent months, negotiations were under way for a return to the democratic transition.
The victor of the latest fighting is likely to be Sudan's next president, with the loser facing exile, arrest or death. A long-running civil war or partition of the country into rival fiefdoms are also possible.
Is there any chance of a ceasefire?
A three-day truce has been agreed by the warring factions.
But foreign secretary James Cleverly warned the pause is fragile after speaking directly or through intermediaries with faction leaders as he called for them to allow British nationals to be evacuated.
"It is important to remember that ceasefires have been announced and have fallen apart in the past so the situation remains dangerous, volatile and unpredictable," he told broadcasters.
"It is impossible to predict how long the ceasefire will last. It is impossible to predict how long any other route to evacuation will remain open."
The foreign secretary warned UK nationals that they must make their own way to the flights.
More than 420 people, including at least 273 civilians, have been killed since fighting began on April 15, and a further 3,700 have been wounded.
What is the UK Government doing?
Ministers have been under pressure to get evacuations under way after a rescue mission of British diplomats was completed over the weekend, especially as European allies have already removed hundreds of citizens.
Andrew Mitchell, minister for development and Africa at the Foreign, Commonwealth and Development Office, said: "The diplomats were under a very specific threat as diplomats, others held at gunpoint, we have a duty of care to out own employees but of course we have a wider need to help all British citizens."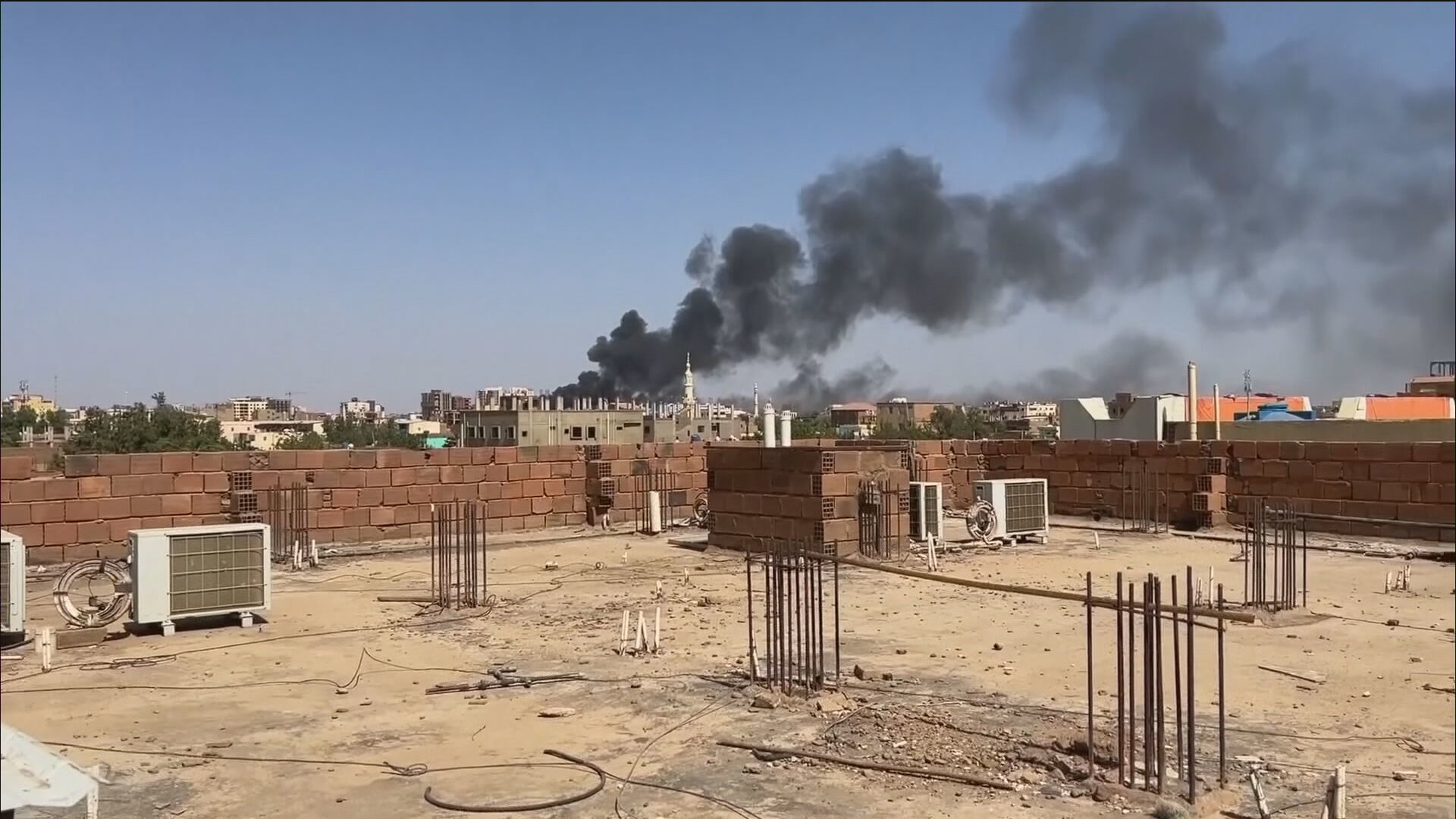 British military flights are now preparing for a "large-scale" evacuation of UK nationals following the announcement of the three-day ceasefire.
RAF flights leaving an airfield outside the capital, Khartoum, will open to British passport holders, with priority being given to the most vulnerable.
Around 1,400 military personnel are involved in the evacuation effort, the PA news agency understands.
The plan involves similar aircraft to those used to rescue diplomats from Sudan – A400M and C-130 Hercules transport planes – with flights taking place from RAF Akrotiri in Cyprus.
The Foreign Office said other exit routes are also being considered, with two British military ships – RFA Cardigan Bay and HMS Lancaster – being lined up for possible evacuations.
STV News is now on WhatsApp
Get all the latest news from around the country
Follow STV News
Follow STV News on WhatsApp
Scan the QR code on your mobile device for all the latest news from around the country