A man has been charged with murder and hate crimes after he allegedly stabbed a six-year-old boy to death and seriously wounded his mother because they were Muslim.
Joseph Czuba is accused of killing Wadea Al-Fayoume and seriously wounding his mother Hanaan Shahin in Plainfield, Illinois.
The 71-year-old landlord allegedly targeted the mother and son using a 12-inch serrated military style knife, who were his tenants, because of their religion and the ongoing conflict between Hamas and Israel.
The Chicago office of the Council on American-Islamic Relations (CAIR-Chicago) said Czuba, who had been angry with what he was seeing in the news, knocked on their door, and when the woman opened, he tried to choke her and proceeded to attack her with a knife, yelling "you Muslims must die!"
Will County Sheriff's Office said that on Saturday morning at around 11.38am, officers were dispatched to a residence located near the 16200 block of S. Lincoln Highway in Unincorporated Plainfield Township regarding a stabbing that occurred involving a landlord and renter.
A 32-year-old woman had called 911, saying her landlord had attacked her with a knife.
The caller said she ran to the bathroom and tried to fight the attacker off.
When officers arrived at the scene, they found Czuba sat on the ground outside the property with a cut to his face.
The victims, who were Palestinian-Americans, were found in a bedroom.
Both victims were found with multiple stab wounds over their bodies and were transported to hospital, the woman in a serious condition and the child in a critical condition.
The six-year-old boy, who had been stabbed 26 times, later succumbed to his injuries and was pronounced dead by a doctor.
Czuba was taken to hospital for treatment before being questioned by detectives.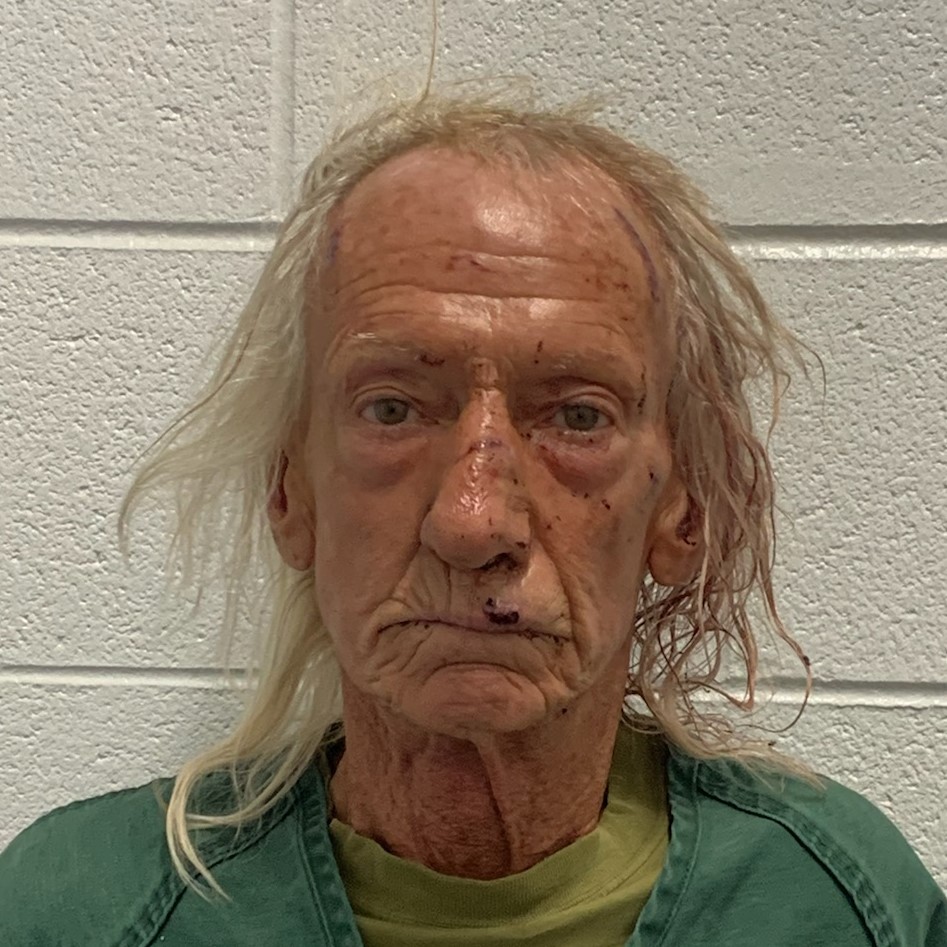 He was later charged with first-degree murder, attempted first-degree murder, hate crimes and aggravated battery.
While he did not make a statement, detectives said they were able to determine a potential motive.
"Both victims in this brutal attack were targeted by the suspect due to them being Muslim and the ongoing Middle Eastern conflict involving Hamas and the Israelis," the Will County Sheriff's office said.
The US Justice Department has also opened a federal hate crime investigation into the attack.
At a news conference on Sunday, the Chicago office of the Council on American-Islamic Relations (CAIR) named the boy as Wadea al-Fayoume and his mother as Hanaan Shahin.
It said Wadea had been born in the US while his mother – originally from Beitunia in the West Bank – came to the country 12 years ago.
CAIR director Ahmed Rehab said that Wadea celebrated his birthday just a few weeks ago.
"He loved his family, his friends. He loved soccer, he loved basketball," he said, "[Wadea] paid the price for the atmosphere of hate and otherisation and dehumanisation that frankly I think we are seeing here in the United States."
US President Joe Biden said he was "sickened" to hear about the "brutal murder".
On X, formerly known as Twitter, he wrote: "Jill and I were sickened to learn of the brutal murder of a child and the attempted murder of the child's mother yesterday in Illinois. Our condolences and prayers are with the family.
"This act of hate against a Palestinian Muslim family has no place in America."
STV News is now on WhatsApp
Get all the latest news from around the country
Follow STV News
Follow STV News on WhatsApp
Scan the QR code on your mobile device for all the latest news from around the country