Sex crime charges against a German man, who is also suspected in the disappearance of Madeleine McCann, have been dropped.
Prosecutors in the northern Germany city of Braunschweig announced last year that they had charged Christian Brueckner with five separate cases involving sexual offences allegedly committed in Portugal between 2000 and 2017.
All five charges have now been dropped – however Brueckner could still face them in other parts of Germany.
The 45-year-old is currently serving a seven-year sentence at Germany's Oldenburg prison for a rape he committed in Portugal in 2005, and is scheduled for release in September 2025.
The now-dropped allegations against him included the rape of a woman in her 70s in Portugal between 2000 and 2006, and the rape of a 20-year-old Irish woman in Praia da Rocha in 2004.
He was also charged with the oral rape of a teenage girl at her home in Praia da Luz.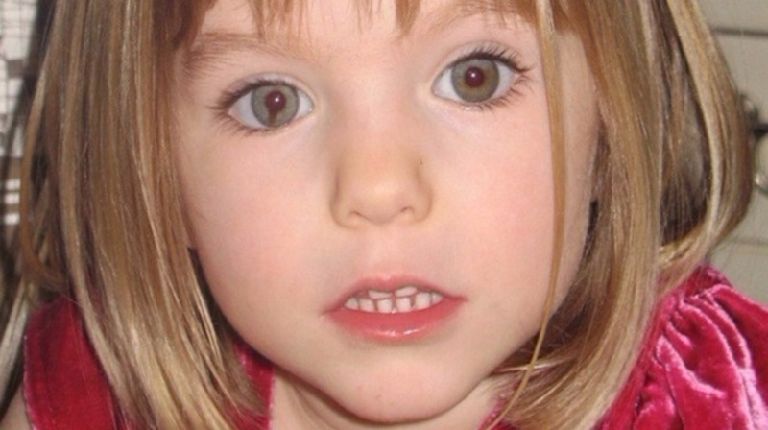 Additionally, Brueckner was alleged to have exposed himself to a ten-year-old German girl in Faro in 2007 and to a 11-year old Portuguese girl in Bartolomeu de Messines in 2017.
Tabloid newspaper Bild first reported on Thursday that the Braunschweig court had lifted its warrant after deeming itself as not having jurisdiction.
The case was taken up in the city because that was where he was last officially registered, however, his "last known address" in Germany was in another state, Saxony-Anhalt.
Prosecutors in other parts of Germany will now have to decide whether they will pursue the charges and stake a claim to jurisdiction.
Brueckner has not been charged in the McCann case, in which he remains under investigation on suspicion of murder.
He spent many years in Portugal, including in the resort of Praia da Luz around the time of Madeleine's disappearance there in 2007.
Investigators believe the 45-year-old killed Madeleine, then three, after abducting her from a holiday apartment on May 3, 2007.