Around one in three (35%) people could struggle to make ends meet in retirement, according to a report.
The average man is on track to receive £19,000 a year in retirement income per year, compared with £12,000 for the average woman, the report found.
Many of those predicted to struggle in retirement expect to be still paying rent, Scottish Widows said.
The research also indicated that the average person with disabilities will need to manage on around 61% of the typical income predicted for people without disabilities.
Scottish Widows commissioned YouGov to survey more than 5,000 people across the UK in March and April 2023.
They were asked about their preparations for retirement, and their expectations of life when no longer working.
It also used retirement living standards levels set by the Pension and Lifetime Savings Association (PLSA) to calculate the quality of lifestyle that people are set to achieve in retirement.
The standards reflect different lifestyles in terms of the amounts that retirees will have available to spend on outgoings such as household bills, holidays and transport.
Scottish Widows' national retirement forecast (NRF) has been created to assess the potential retirement outcomes for people aged 22 to 65.
The research indicated that 35% of people are at risk of having less than the minimum needed in retirement, while a similar proportion (36%) are on course for a "comfortable" lifestyle, with enough money to cover various luxuries.
A further 18% are on course for a "minimum" lifestyle, covering the basics, with some money left over for non-essentials.
And 11% are thought to be on track for a "moderate" lifestyle, which sits between the minimum and the comfortable levels.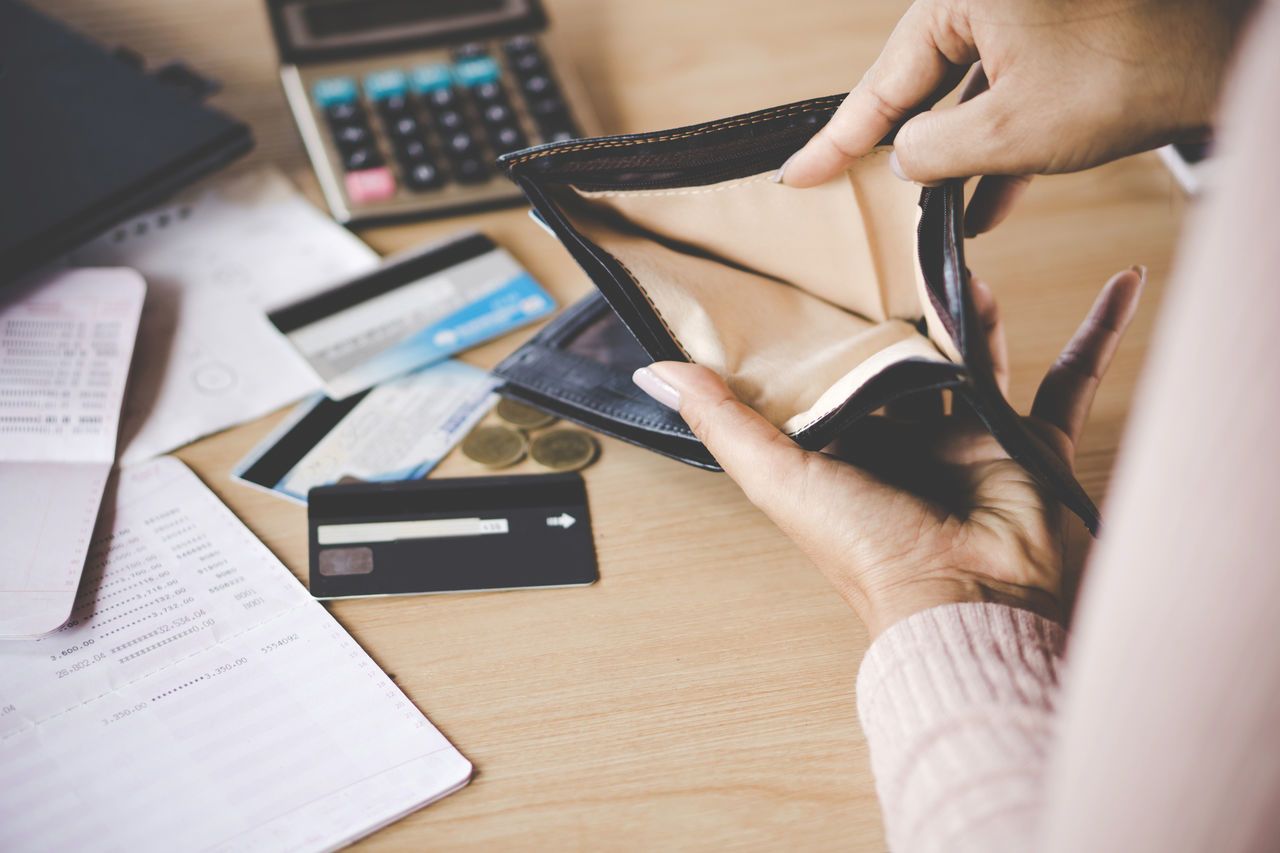 The report also found that living expenses are a concern for three-quarters (75%) of people and just over a fifth (21%) are cutting back on essentials.
Pete Glancy, head of policy at Scottish Widows, said: "Our new national retirement forecast paints a stark picture – one in three of us are facing the harsh reality of a retirement where we will struggle to make ends meet.
"Last year's retirement report highlighted the impacts of the pandemic, cost of living and wage stagnation. This year the pressure seems to have intensified due to increasing inflation and interest rates continuing to climb."
He added: "The financial services industry must get better at effectively communicating with diverse groups to build trust and ensure that people of all incomes and demographics understand how to save effectively for retirement."
Louise Rubin, head of policy and campaigns at charity Scope, said: "Life costs a lot more when you're disabled, and planning for retirement is a luxury many cannot afford.
"Many disabled people are denied the opportunity to get into, stay in, and progress in work, making it much harder to build up a pension.
"We need to break the link between poverty and disability and make sure disabled people have an equal standard of living.
"Tackling the disability employment gap and driving down the extra cost of disability must be made political priorities."