Buckingham Palace has received more than 50,000 letters and messages of condolence following the death of the Queen.
The Palace's Correspondence Team has sorted through thousands of letters sent to King Charles III and other members of the Royal Family.
Before her death, the Queen would usually receive around 1,000 letters a week from members of the public.
All letters are read carefully, with responses sent as the items are processed.
On the day after the Queen's funeral, which was held on Monday, September 19, the daily amount of correspondence peaked at 6,500.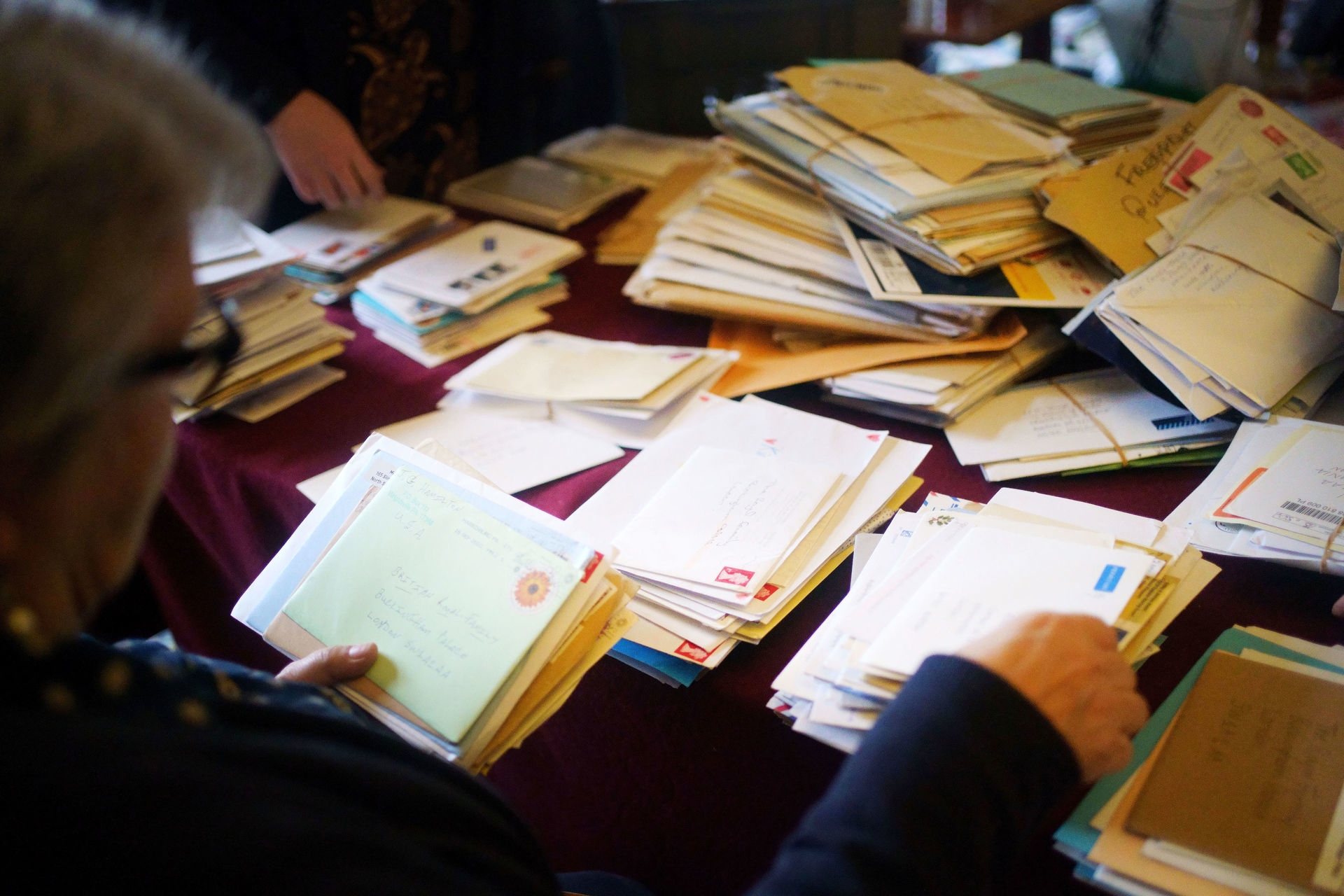 Photographs were taken at Buckingham Palace earlier this week showing some of the letters being opened by the correspondence team.
One card was printed with the words – we are thinking of you – above a crown, while other letters were addressed personally to the new monarch.
The Queen's death certificate was partially revealed earlier this week.
The head of state died at Balmoral Castle in Aberdeenshire on Thursday, September 8.
In an extract released by the National Records of Scotland, the Queen's cause of death was given as old age.
The certificate stated that: "Elizabeth Alexandra May Windsor, Her Majesty the Queen, died at 3.10pm on September 8, at the age of 96 at Balmoral Castle in Ballater."
Her death was certified by registered medical practitioner Douglas James Allan Glass.
She had been monarch of the United Kingdom for 70 years.