Human remains found in the San Gabriel mountains in southern California have been confirmed to be those of Julian Sands, the San Bernardino County Sheriff's Department has said.
The British actor, 65, had been missing for more than five months, after failing to return from a hike in the Mount Baldy area on January 13.
The remains were found in the same area on Saturday by civilian hikers, with a coroner later confirming them to be those of Sands.
The news was shared with PA by the Sheriff's department on Tuesday.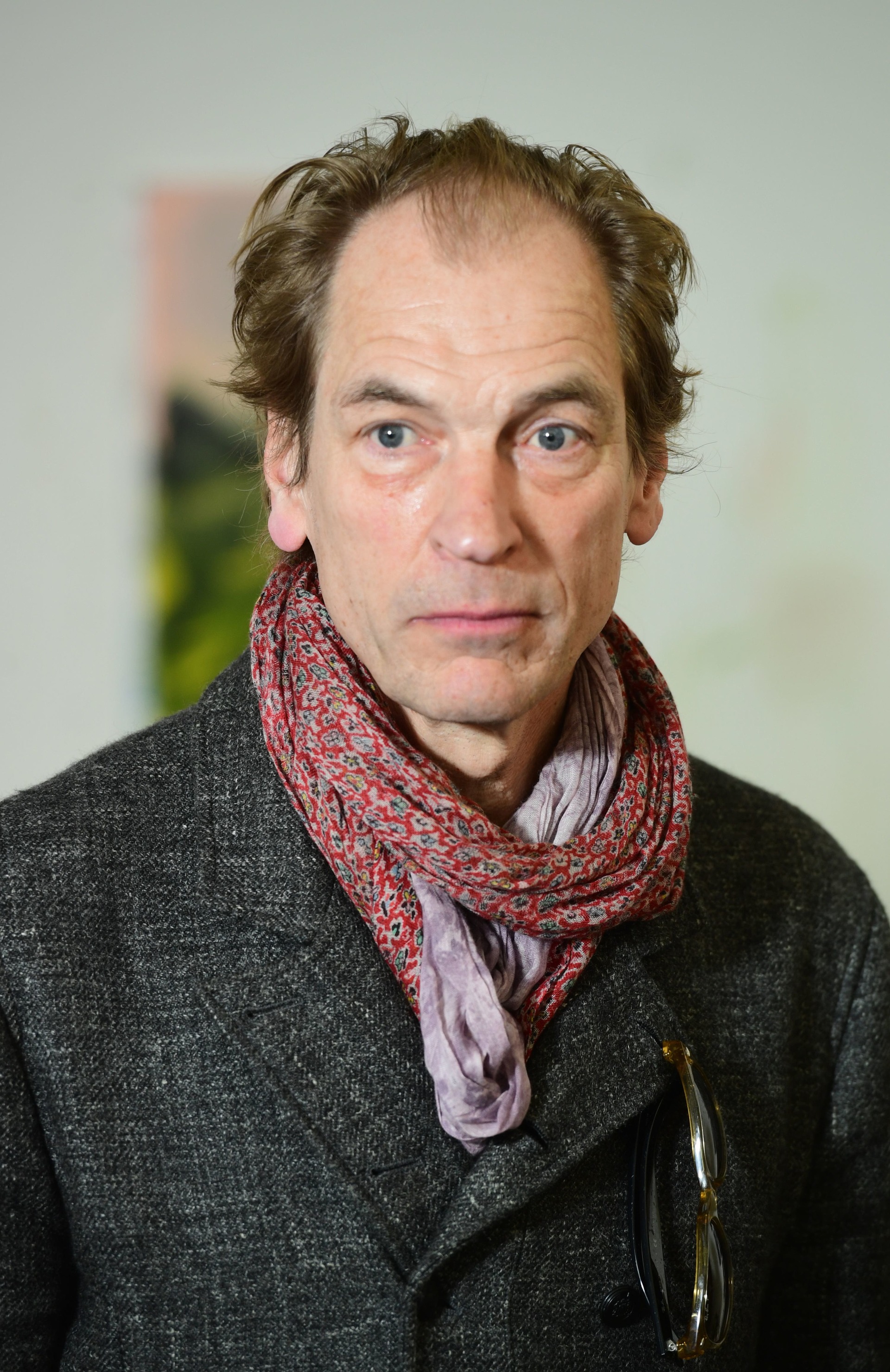 "The identification process for the body located on Mt Baldy on June 24, 2023, has been completed and was positively identified as 65-year-old Julian Sands of North Hollywood," a statement shared with the PA news agency read.
"The manner of death is still under investigation, pending further test results.
"We would like to extend our gratitude to all the volunteers that worked tirelessly to try to locate Mr Sands."
Last week Sands' family released a statement saying they were continuing to keep him "in our hearts with bright memories".
"We are deeply grateful to the search teams and co-ordinators who have worked tirelessly to find Julian," a family statement, issued on Wednesday by the sheriff's department, read.
"We continue to hold Julian in our hearts with bright memories of him as a wonderful father, husband, explorer, lover of the natural world and the arts, and as an original and collaborative performer."