A personal desk seal that belonged to Princess Margaret is expected to fetch thousands when it goes under the hammer later this month.
The 19th century quartz and diamond seal is expected to sell for a fee in excess of £8,000 when put up for auction by Lyon & Turnbull.
Engraved with the initial "M," the simple italic on Princess Margaret's suggests that it was a personal seal, used for private correspondence.
The seal was originally auctioned off in 2006 after a large tax bill led her children to sell a collection of her belongings.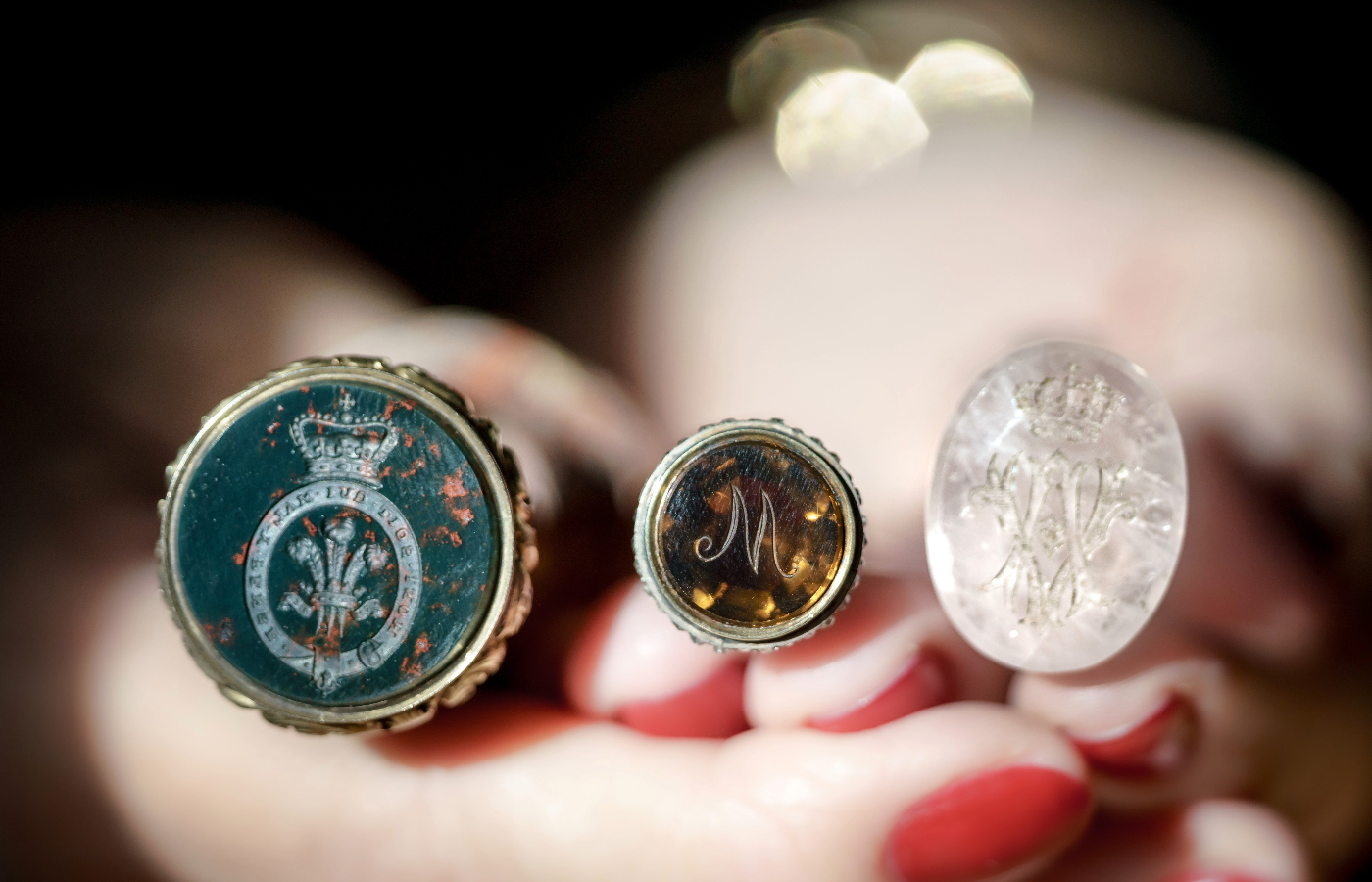 The auction attracted much attention and generated more than £14m.
The item forms part of a collection of over 50 high profile historic desk and fob seals being sold live online by the auction house as part of its Select Jewellery and Watches sale.
The collection was curated over several decades by David Morris, one of the most influential collectors in the field.
Charlotte Peel, head of jewellery with Lyon & Turnbull, said: "It is an honour to be handling and selling such an impressive and an extraordinary collection, both in terms of quality and quantity.
"The use of desk seals died out during the 1940s and these exquisite objects, handled every day by Royals and nobility, offer a tantalising glimpse into history.
"Today, we leave our signature digitally, but desk seals were a solid and beautiful way to make a mark."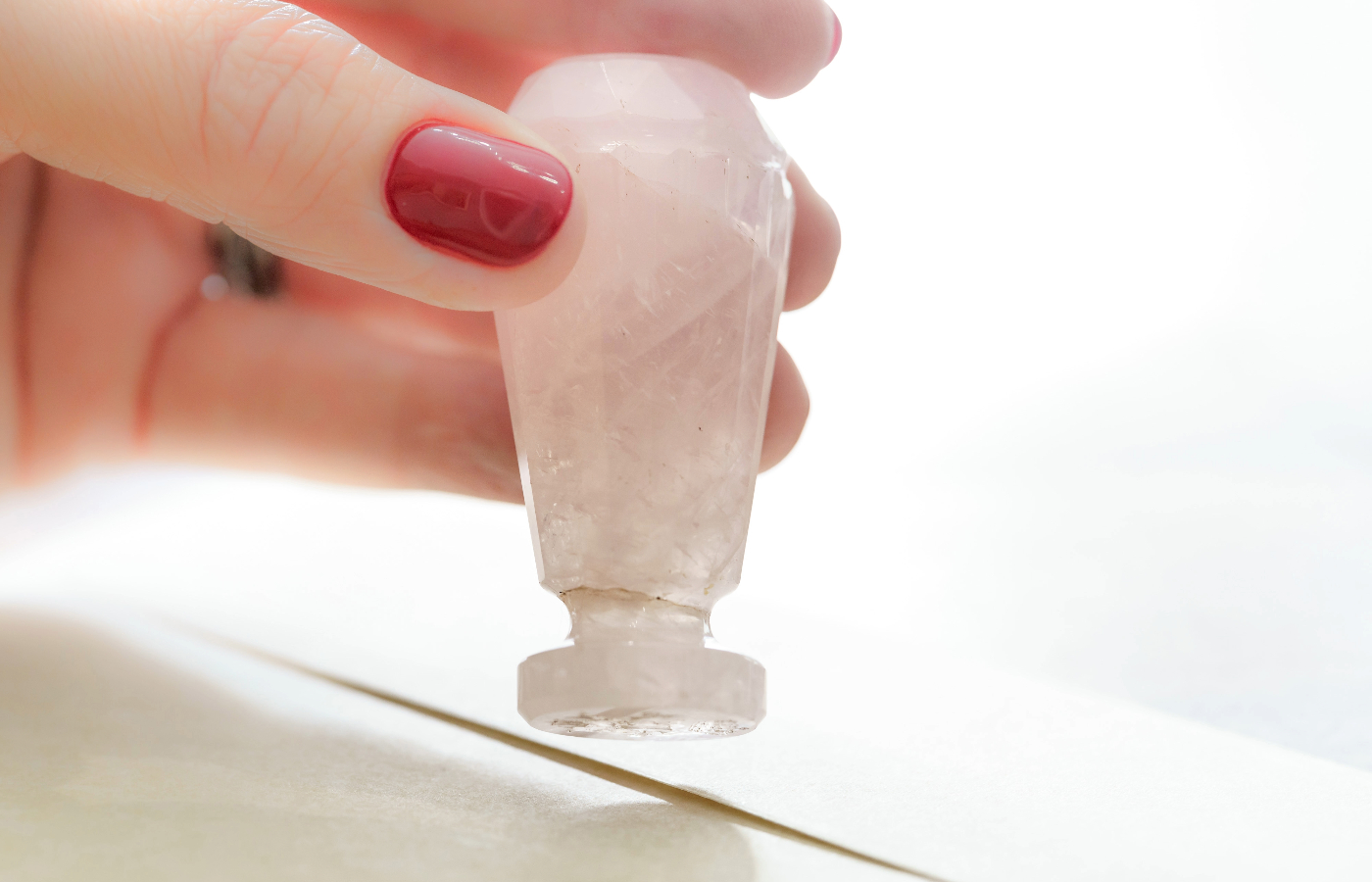 Also included in the sale of desk seals is a rose quartz desk seal belonging to Edward VII's mother and father, Queen Victoria and Albert, Prince Consort.
The piece is engraved with the initials VA with the royal crown above and estimated to bring in up to £1,200.
The desk seals are being offered alongside another belonging to her great-grandfather, King Edward VII.
A two-colour gold and hardstone double-ended seal belonging to Queen Victoria's eldest son, the then Prince of Wales, has been valued between £6,000 – £8,000.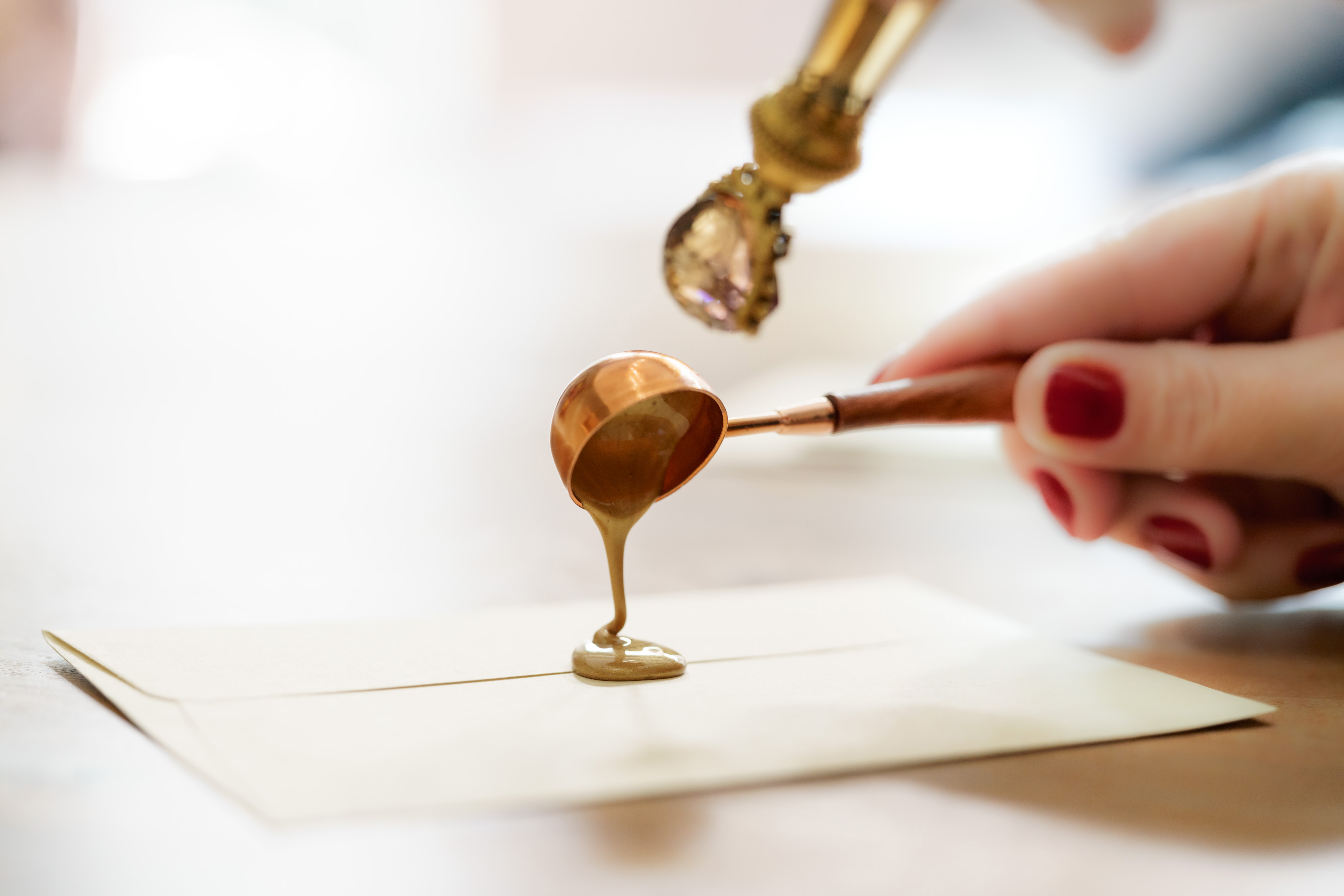 The larger bloodstone matrix is engraved with a hand holding thirteen cards, within an inscription that reads, "to err is human, to forgive divine".
Wax seals were widely used from the Middle Ages until the nineteenth century when letters could be safely sealed with glue.
However, the practice of sealing with wax was continued by royalty well into the twentieth century.
STV News is now on WhatsApp
Get all the latest news from around the country
Follow STV News
Follow STV News on WhatsApp
Scan the QR code on your mobile device for all the latest news from around the country