A Polish woman who claimed to be Madeleine McCann has had the results of DNA testing to confirm whether she is the missing British child revealed.
The tests reportedly show that Julia Wendell is not Madeleine, following months of online speculation.
The 21-year-old previously submitted samples for three different forensic examinations to outline her DNA sequence, along with a 23andMe-style genetic test to establish her ancestry.
The tests showed that her ancestors come from Poland, her caretaker, private investigator and psychic medium Dr Fia Johansson told RadarOnline.com.
"She is absolutely 100% from Poland," she said.
"She is a small percentage of Lithuanian and Russian but the test results show she is Polish."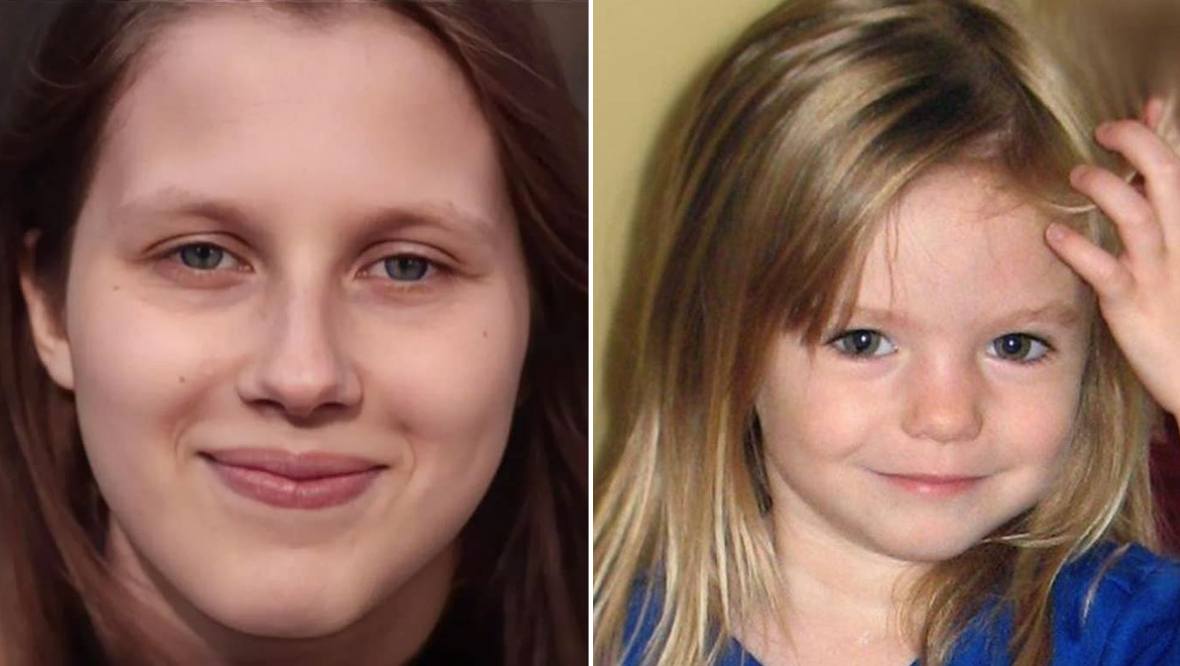 Dr Johansson added that despite the results, the claims by Ms Wendell "reinvigorated" the McCann investigation both in Portugal and the United Kingdom – where the government is being asked to increase funding for Operation Grange.
She believes the man who allegedly sexually abused Ms Wendell may be linked to the McCann case – and investigators in Portugal have expressed an interest in looking into his background.
"Julia had all the birthmarks as Madeleine McCann which I believe is God and the universe's way of wanting us to get close to the man who sexually abused her, expose him, and his possible ties to the McCann case," Dr Johansson said.
"At least Julia got the investigators to move on the McCann case – she made things happen," she added.
Madeleine, whose dad Gerry is from Glasgow, was three when she disappeared while on holiday with her family in Portugal, on May 3, 2007.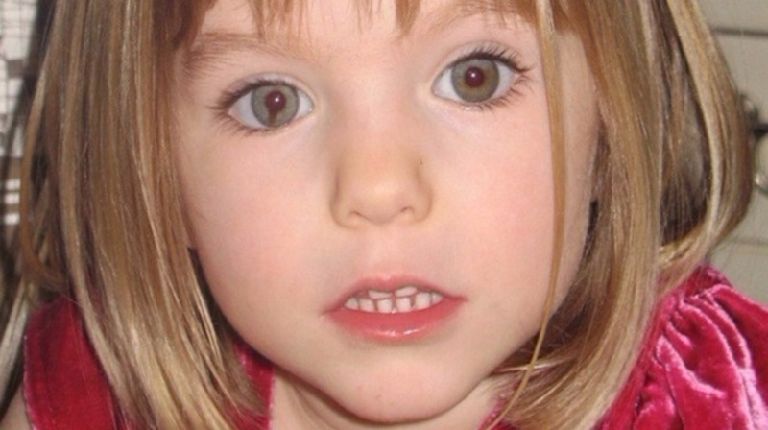 Convicted German paedophile Christian Brueckner, is the prime suspect in the three-year-old's disappearance, and is also accused of committing five offences – unrelated to the McCann case – between 2000 and 2017 in Portugal.
Investigators believe the 45-year-old killed Madeleine after abducting her from a holiday apartment in Portugal's Praia da Luz.