A Polish woman claiming to be Madeleine McCann has reportedly submitted her DNA to be tested against that of the missing child's parents.
Julia Wendell sparked a social media frenzy after alleging on Instagram and TikTok that she has evidence showing that she is the missing British child.
The 21-year-old has submitted samples for three different forensic examinations that will outline her DNA sequence, along with a 23andMe-style genetic test to establish her ancestry, according to her spokesperson Dr Fia Johansson.
The psychic medium and private investigator told RadarOnline.com that she had helped Ms Wendell relocate from Poland to a safe house in the United States following a series of death threats.
"We have a lot of evidence right now that shows Julia was definitely trafficked to Poland from another country by an international sex trafficking group," she said.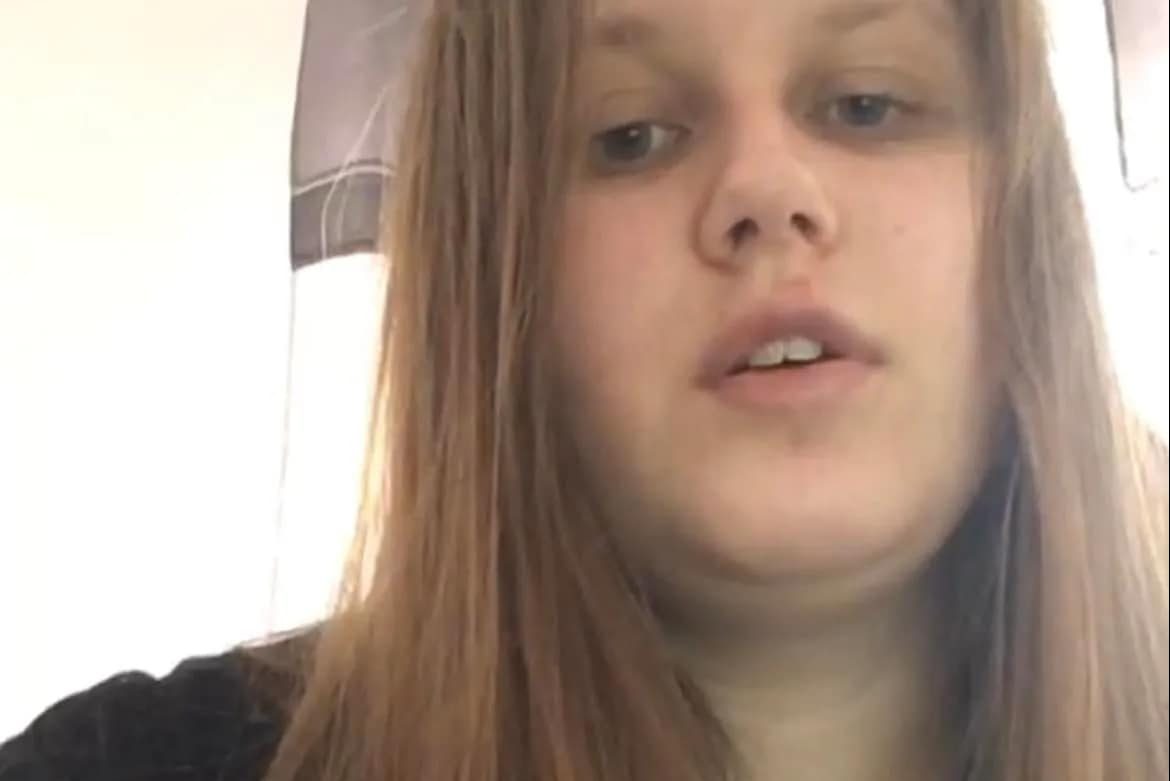 "We are still conducting an investigation but Julia is definitely not the biological daughter of her parents in Poland."
Dr. Johansson added that she will send the DNA sequence to Portuguese investigators for comparison if Ms Wendell's ancestry comes from the same region as Madeleine's parents.
Madeleine, whose dad Gerry is from Glasgow, was three when she disappeared while on holiday with her family in Portugal, on May 3, 2007.
Convicted German paedophile Christian Brueckner is the prime suspect in the three-year-old's disappearance, and is also accused of committing five offences – unrelated to the McCann case – between 2000 and 2017 in Portugal.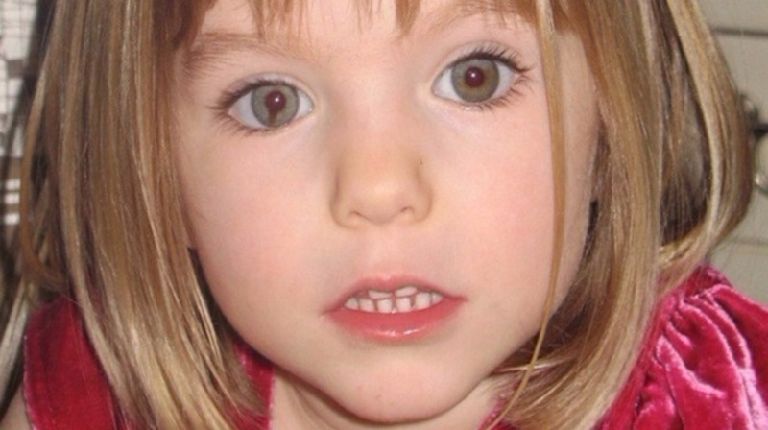 Investigators believe the 45-year-old killed Madeleine after abducting her from a holiday apartment in Portugal's Praia da Luz.
However, Ms Wendell has said she possesses "evidence" that she is the missing girl – including a speck in her eye and a freckle on her leg, both, she claims, are in the same spot as Madeleine's.
She has also claimed a lack of family photos of her from a young age suggests the truth may have been hidden from her.
However, earlier this month Pawel Noga from the Provincial Police Headquarters in Wroclaw told Polish news outlet Gazeta that authorities have "ruled out" Ms Wendell's version of events to be "true".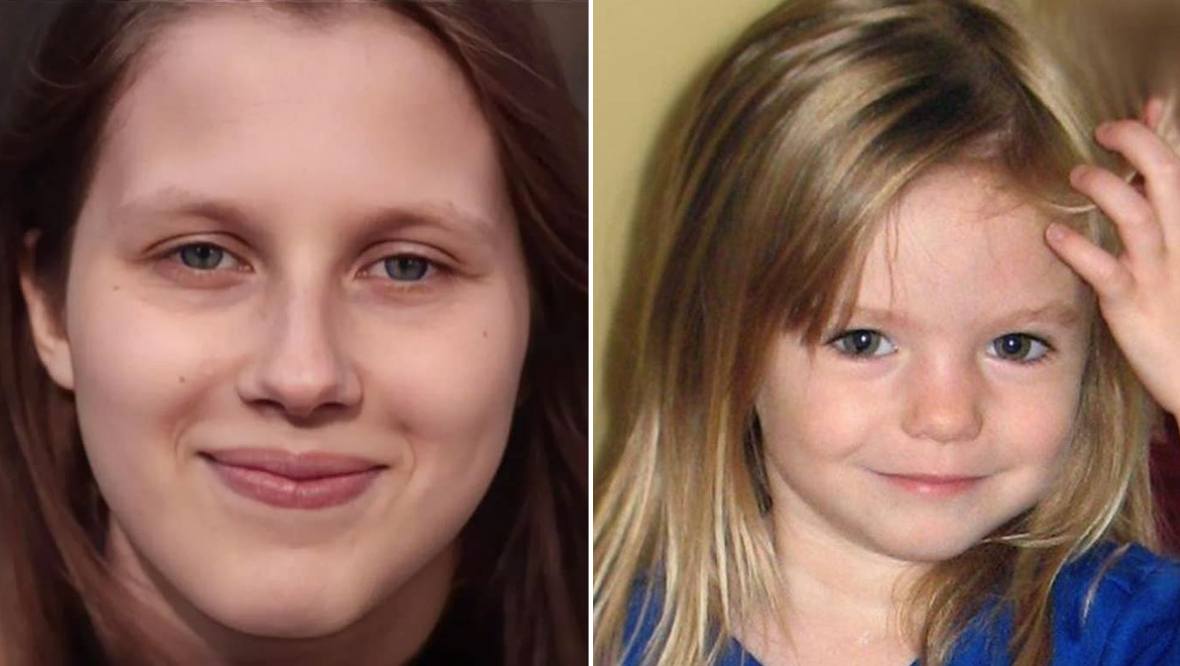 In a 15-minute video posted to her Instagram, the 21-year-old and Dr. Johansson, refuted the officers' statement, saying that "no police officers in Poland said that she (Julia) is or she is not Madeleine McCann" and it was "all lies."
She said the pair also intended to "force" Ms Wendell's mother to submit to a DNA test.
Ms Wendell's family refuted their daughter's claims last month, in a statement released by Polish charity Missing Years Ago (Zaginieni Przed Laty).
"For us as a family it is obvious that Julia is our daughter, granddaughter, sister, niece, cousin and step niece. We have memories, we have pictures," the family said.
"Julia also has these photos, because she took them from the family home with the birth certificate, as well as numerous hospital discharges. We always tried to understand all situations that happened with Julia.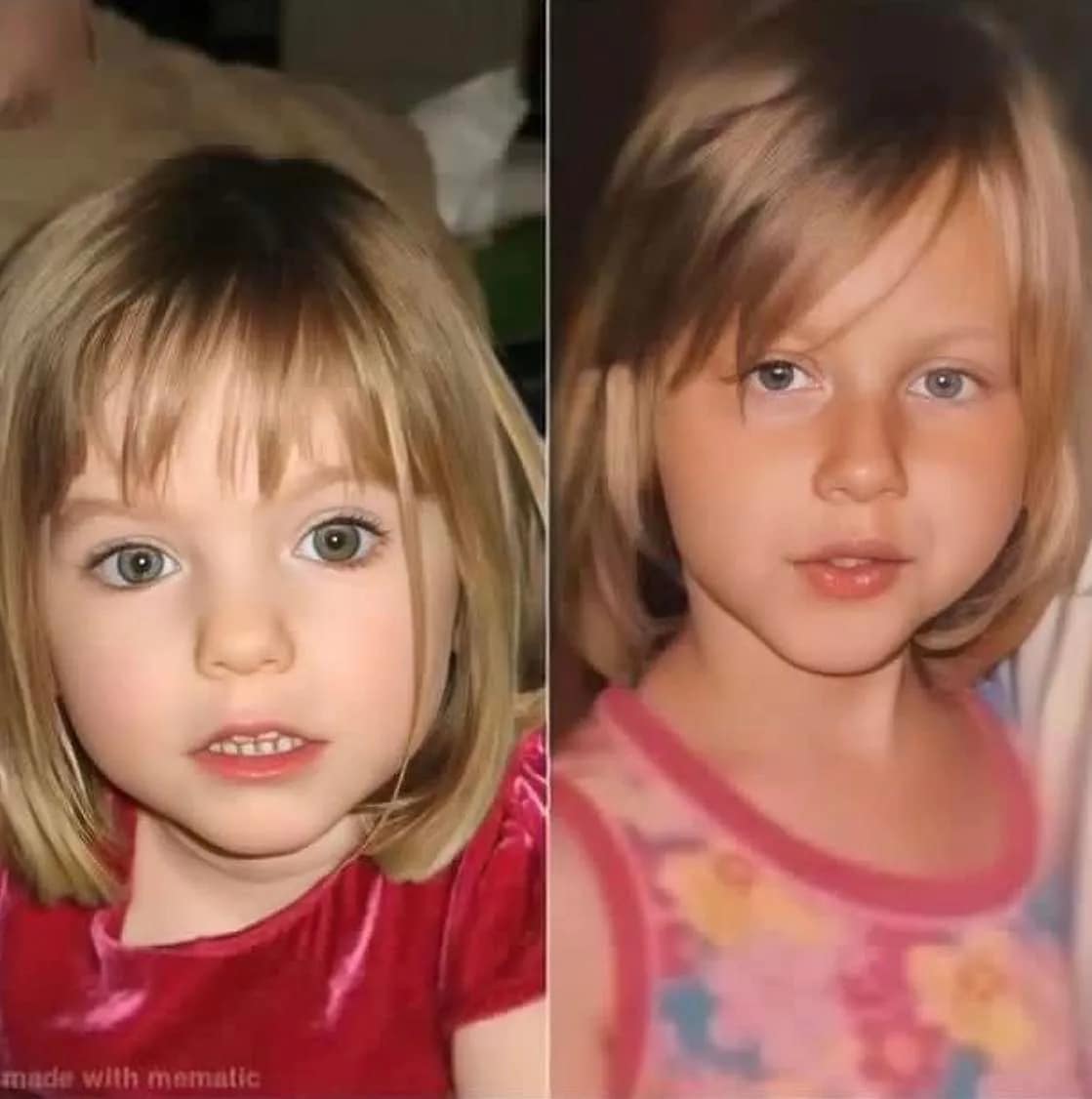 "Threats to our address from Julia, her lies and manipulations, activity on the internet. We've seen it all and we've tried to prevent it, to explain, we've asked her to stop."
Ms Wendell had aspirations of becoming a singer or a model, according to her family.
The statement continued: "She always wanted to be popular. What's happening now is she got one million followers.
"We're afraid Julia will carry the inevitable. The internet won't forget, and it's obvious that Julia isn't Maddie. We are devastated at this current situation."
Last year, on the 15th anniversary of Madeleine's disappearance, her parents said it is "essential" to learn the truth of what happened to their daughter.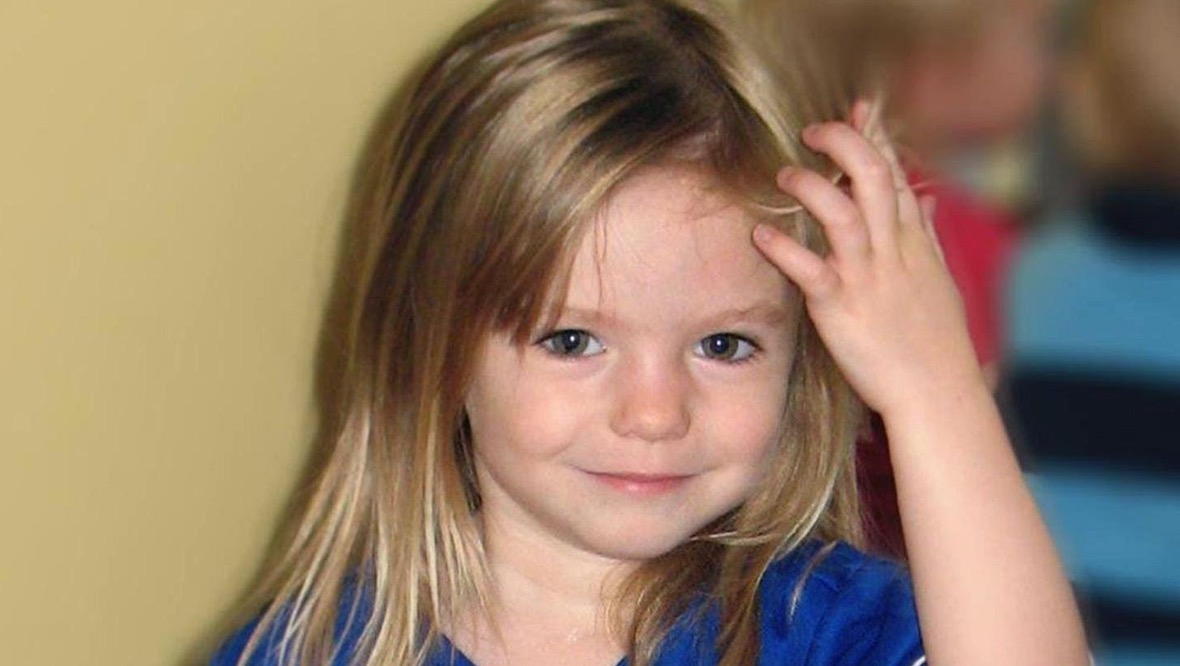 On the same day, the Metropolitan Police, which continues to treat the case as a missing persons inquiry, said it is "committed" to finding the truth.
In July 2013, Scotland Yard launched its own investigation, Operation Grange, into Madeleine's disappearance.
STV News is now on WhatsApp
Get all the latest news from around the country
Follow STV News
Follow STV News on WhatsApp
Scan the QR code on your mobile device for all the latest news from around the country