An opera actress decided to start a petition to make it a legal requirement for drivers to stop and report collisions with cats.
Olivia Holland-Rose, 32, was a student at Edinburgh University before moving to London to start her career as an actress in Phantom of the Opera.
Olivia and her husband, Chris Johnstone, re-homed D'artagnan, also known as Dart, when he was only nine months old.
"He was Dart by name and by nature, forever whizzing about, his whiskers into every nook and cranny, and it was immediately apparent to us that he would be absolutely miserable if we kept him in, so he became an outdoor cat" said Olivia.
Despite Dart being used to living outside he was very punctual and would always be back home in time for his meals.
"My husband works long hours and so Dart was my daily companion during lockdown.
"I honestly don't know how I could have gotten through that time without his company, as all the theatres were closed and I was unemployed at the time."
On January 22, Olivia received a text from her downstairs neighbours asking her to meet.
"Dart was in a Sainsbury's Bag for Life, the irony and ignominy even then not lost on me.
"Our neighbours were crying as they handed him over to us, explaining that another neighbour, Will, had found him on the side of the road and that the driver hadn't stopped.
"What has really struck me in the weeks since this happened is the care and concern that our neighbours took to respect Dart, to find his home, and gently break the news to us, compared to the callous carelessness of the motorist who left him broken on the side of the road."
As the dust settled Olivia and her Chris decided to do something to remember their beloved pet by and so they created the petition.
"We understand of course that accidents happen and that cats will dash across the road and get hit. What we don't understand and do not accept is that the Road Traffic Act does not recognise cats as animals to report.
"In this day and age and with nearly 11 million cat owners in the UK, we feel it is an outdated stance for the Government to take."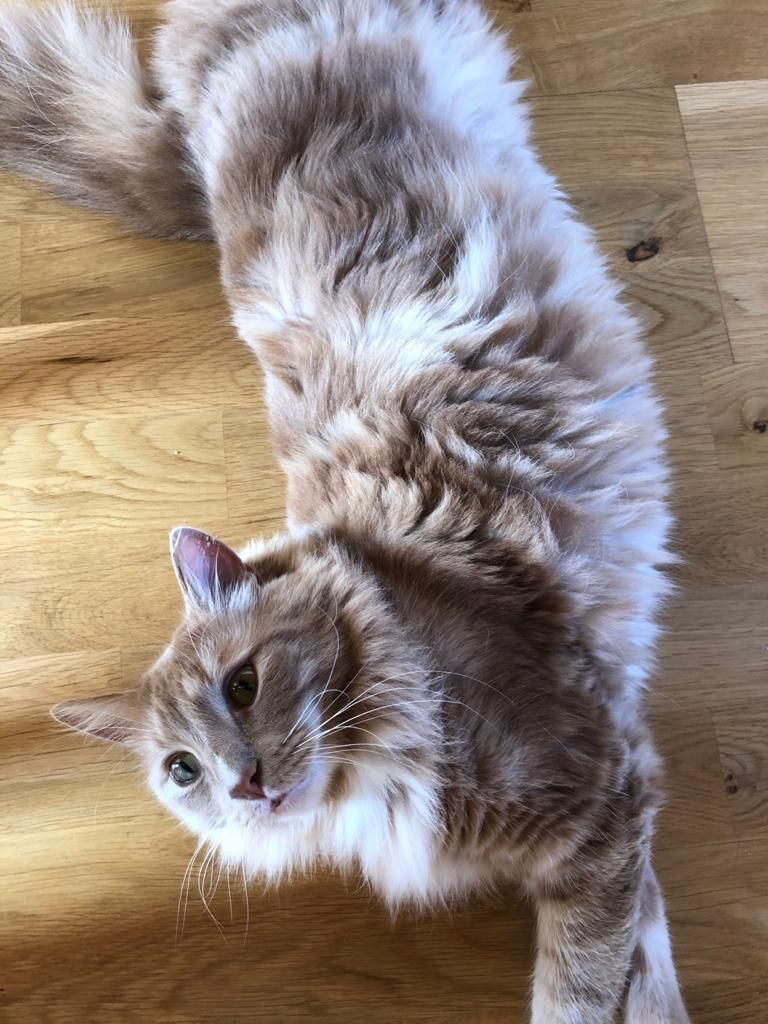 The petition has now reached over 36,000 signatures so far, but crucially they need to reach 100,000 signatures by August in order for it to be debated in Parliament.
"We have heard first-hand so many stories of cat owners who never received the closure we did because the driver didn't stop and report.
"We've also heard of some owners witnessing the accident and watching the drivers simply speeding away. It's unconscionable.
"I can't imagine not knowing what happened to Dart, the impact that would have on a person's mental health is arguably profound and that is why this petition is so important."
You can find Olivia and Chris' petition here: https://bit.ly/38xqw0P