NASA has released a report which includes a roadmap for how the organisation plans to explore UFOs.
The report comes from the UAP independent study team which NASA commissioned in 2022. The team held their first briefing in July of this year.
Thursday's briefing saw NASA administrator Bill Nelson, associate administrator Nicola Fox, assistant deputy associate administrator Dan Evans and, David Spergel, chair of NASA's UAP independent study team, sit down to discuss the teams work thus far.
Mr Spergel said that there were "several crucial findings", and confirmed they had produced a roadmap for NASA to help understand the mystery of unidentified anomalous phenomena (UAP), also commonly known as UFOs.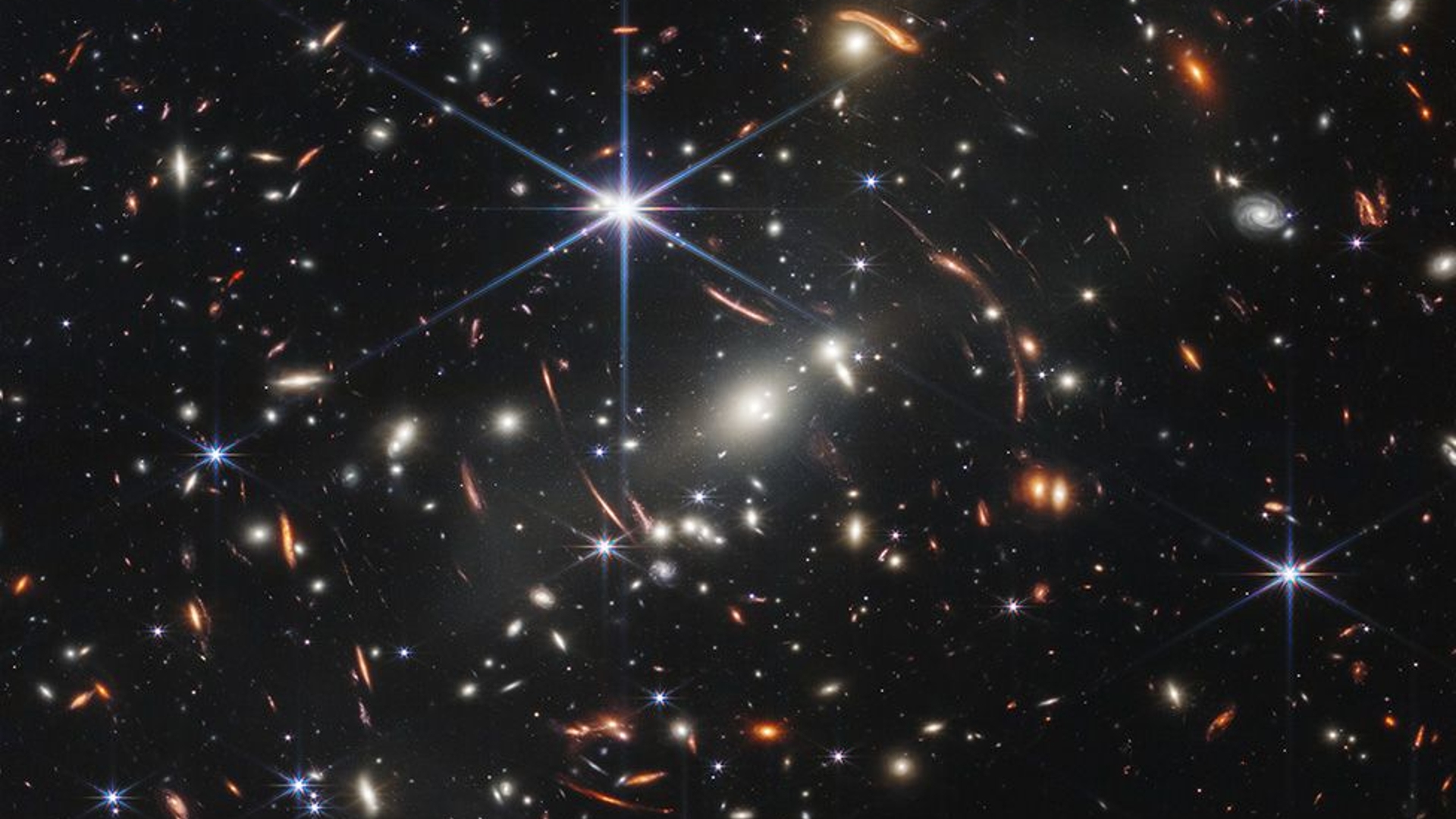 During the briefing the panel explained that NASA has a focus on transparency and said the public's involvement in their work was key, with Mr Nelson saying: "whatever we find, we're going to tell you".
The threat to US airspace safety posed by UAP is self-evident
The study reveals that the panel found "a particularly promising avenue for deeper integration within a systematic, evidenced-based framework for UAP is the Aviation Safety Reporting System (ASRS), which NASA administers for the FAA".
The study adds that the confidential and voluntary reporting system for aviation staff receives 100,000 reports per year, most of which do not involve UFOs.
The report does say: "Although not initially designed for UAP collection, better harnessing it for commercial pilot UAP reporting would provide a critical database that would be valuable for the whole-of-government effort [to understand UFOs]".
NASA administrator believes life is out there
Bill Nelson addressed the audience saying that NASA will discover another habitable planet like Earth in the universe.
He added that he believes there is other life out there given the sheer number of galaxies in the universe.
Mr Nelson said that NASA 'is taking concrete action to seriously look into UAP' for the first time.
"No evidence to suggest that UAP are extraterrestrial in origin"
During his opening statement David Spergel, chair of the UAP independent study team, discussed the methodology used throughout the study to determine the framework in which they will help NASA identify UAP.
Mr Spergel said: "Based on our current findings and methodology that we find no evidence to suggest that UAP are extraterritorial in origin."
"Most events are explainable as planes, balloons, drones, weather phenomenon and instrument features," he added.
UAP chair urges Mexican government to make 'alien corpses' samples available
The panel was asked to comment on the recent display in Mexican congress which featured two 'non-human' mummified corpses.
The UAP Study chair, David Spergel, said he had only seen reports on X, formerly known as Twitter.
Mr Spergel said: "When you have unusual things, you want to make data public, I think of this as, NASA has one of the most valuable samples from outer space, lunar rocks, what do we do? We make them available to any scientist who want to work with us. We don't know the nature of those samples that were shown in front of them."
Mr Spergel concluded by saying his recommendation would be that if you find something strange, make samples available to the scientific community.
Dan Evans, assistant deputy associate administrator for research added: "I'll just add that one of the main goals of what we're trying to do here today is to move conjecture and conspiracy towards science and sanity and you do that with data as David says."
Commercial tech could be used to collect UAP data
A particularly interesting passage focuses on the potential role of "commercial remote sensing systems", stating that "commercial constellations provide daily (or more frequent) cadence imagery, at sub-to several-meter spatial resolution".
The study states: "commercial constellations could offer a powerful complement to the detection and study of UAP when coincident collection occurs". Elon Musk's SpaceX company owns Starlink satellite system which could be used, should NASA explore this route of data collection and exploration.