Around 1,300 jobs are at risk at McColl's after Morrisons revealed proposals to shut 132 loss-making stores in the convenience chain it bought earlier this year.
The supermarket giant sealed a deal to buy its troubled rival for £190 million in a rescue deal in May.
On Tuesday, Morrisons unveiled plans to overhaul the convenience retailer after competition regulators said last week that they were set to clear the takeover.
Morrisons said it expects some McColl's stores to return to profitability as part of its turnaround plans but highlighted that there are "132 stores where there is no realistic prospect of achieving a breakeven position in the medium term".
They include locations in Corstorphine, Dunfermline and Helensburgh.
Bradford-based Morrisons, which itself was bought in a £7 billion deal last year, said all 1,300 workers at risk from the closure plans will be offered roles elsewhere in the company.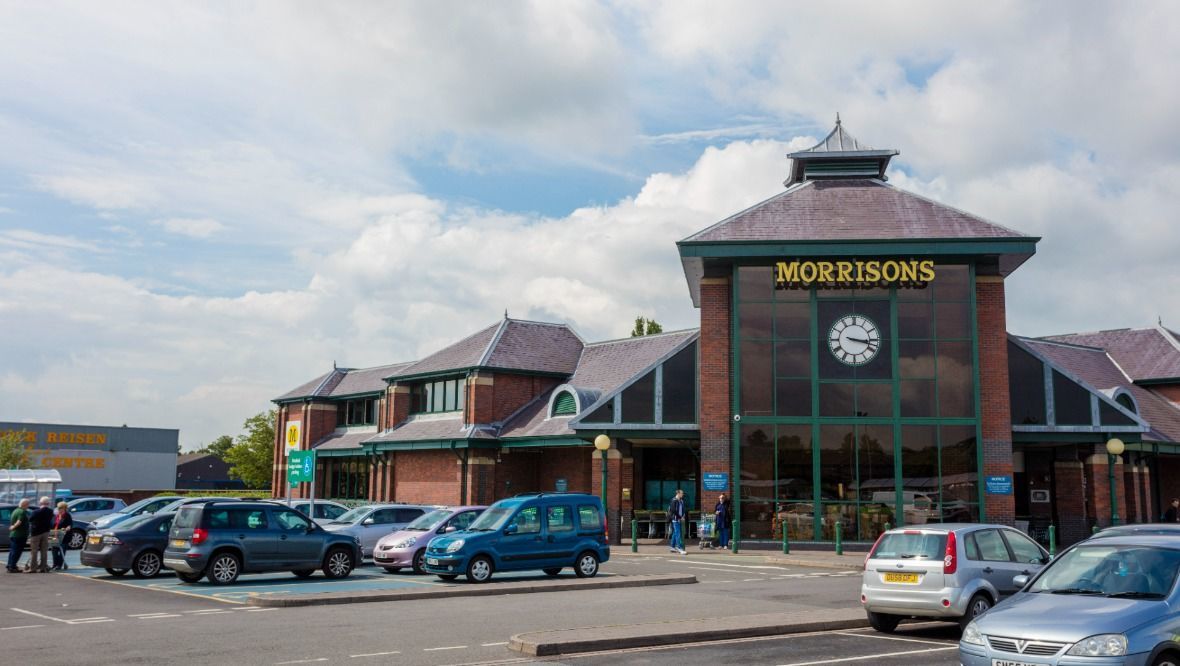 Joseph Sutton, Morrisons' convenience, online and wholesale director, said: "We have a great deal of work to do but there's no question that McColl's is a business with strong potential.
"I'm confident that the combination of McColl's conveniently located stores and great colleagues, together with Morrisons scale, brand, systems and fresh food expertise, will lead to a transformation of the business.
"We very much regret the proposed closure of 132 loss-making stores but it is, very sadly, an important step towards the regeneration of the business.
"I am confident that McColl's can, in the Morrisons family, once again become a growing, thriving and vibrant convenience business serving local communities across the UK."
McColl's Scottish roots
McColl's roots trace back to Glasgow in 1901, when Scottish football player Robert Smyth McColl founded the first shop in Glasgow along with his brother Tom.
The business began in 1973 as a vending machine operator before it went on to purchase several convenience store chains.
After purchasing Martin's chain of newsagents in 1998 it became the largest neighbourhood retailer in the UK.
In 2000, it switched its operations to focus solely on retail, rather than vending machines.
In its 121-year history, the prominent retailer grew to over 1000 convenience stores across the UK.
List of Scottish closures in full
Glenrothes 24 North Street – KY7 5NA
Dunfermline Kingsgate Sc – KY12 7QA
Dalkeith Jarnac Court – EH22 1HU
Corstophine St. Johns Road – EH12 7XD*
Dalgety Bay Regent Way – KY11 9YD*
Fort William Glenloy Street – PH33 7DR*
Kilwinning Main Street – KA13 6AA*
Helensburgh Churchill – G84 9HL*
Hamilton Cadzow Street – ML3 6EE*
Bridge Of Allan Fountain Rd – FK9 4EX*
*Includes Post Office