More than 500 British citizens have been evacuated from Sudan on six flights, as the military races against time while a fragile ceasefire holds.
The Foreign, Commonwealth and Development Office (FCDO) confirmed that 536 Britons had been rescued as of 9pm on Wednesday, "with further flights to come".
Another two RAF flights are expected to take off from the Wadi Saeedna air strip near the capital Khartoum.
Military chiefs have told Prime Minister Rishi Sunak at least 500 people a day can be airlifted and flights can continue "for as long as we need to" even if the 72-hour pause in fighting agreed between rival generals breaks.
Downing Street said the airlifts have been "full or close to full", with no "significant issues" for evacuees.
More than 2,000 British nationals have registered in Sudan under evacuation plans, but thousands more could be in the country.
Families with children or elderly relatives, or individuals with medical conditions, are being prioritised for the flights, with only British passport holders and immediate family members with existing UK entry clearance eligible.
READ MORE: Scottish family 'completely abandoned' amid fierce clashes
The Foreign Office said other exit routes are being considered, with two British military ships having been prepared for a possible evacuation.
Since a coup in October 2021, Sudan has been run by a council of generals.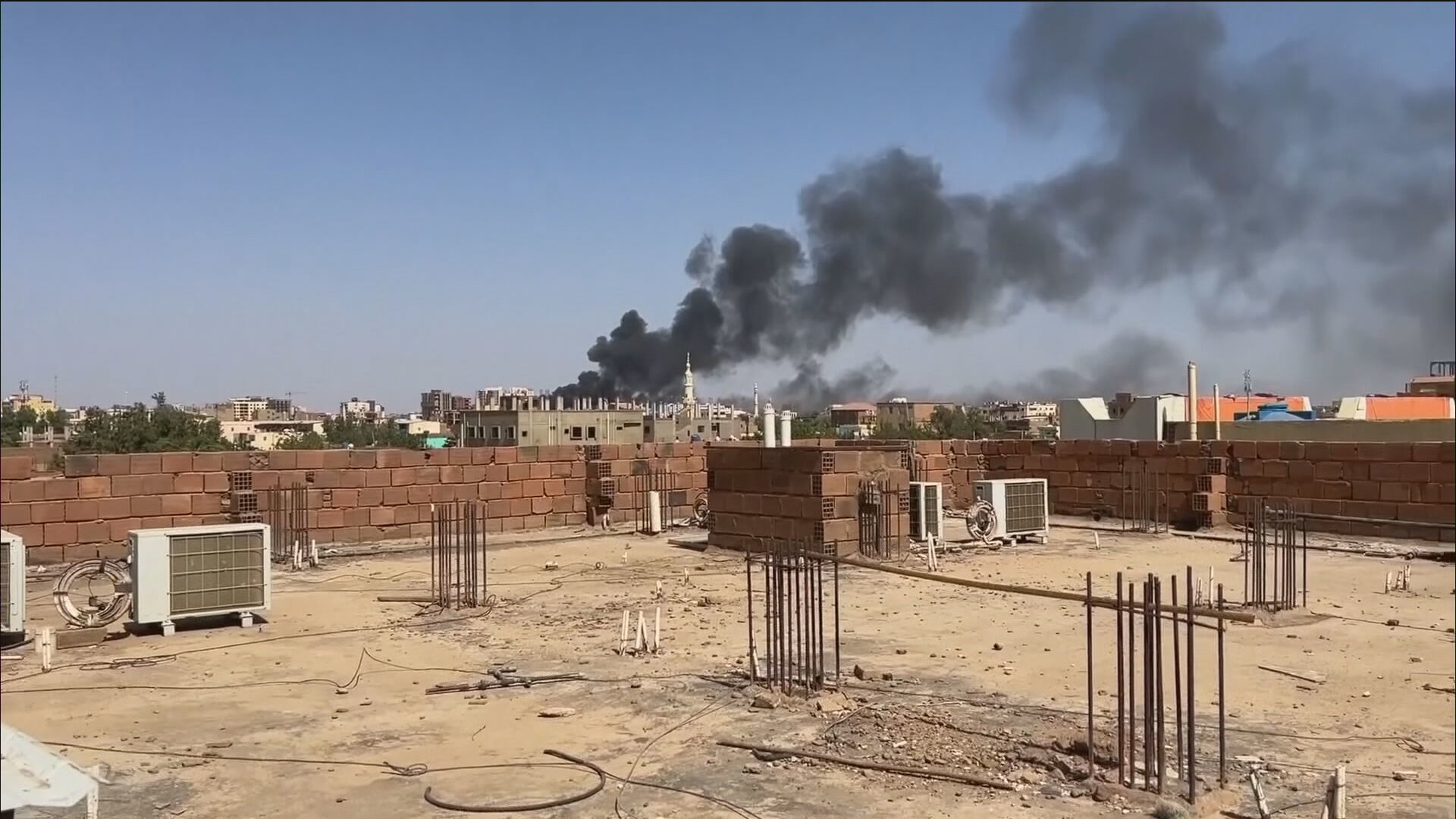 The current outbreak of violence is a direct result of a power struggle within the country's military leadership.
A three-day truce has been agreed by the warring factions, however foreign secretary James Cleverly warned the pause is fragile after speaking directly or through intermediaries with faction leaders as he called for them to allow British nationals to be evacuated.
"It is important to remember that ceasefires have been announced and have fallen apart in the past so the situation remains dangerous, volatile and unpredictable," he told broadcasters.
"It is impossible to predict how long the ceasefire will last. It is impossible to predict how long any other route to evacuation will remain open."
The foreign secretary warned UK nationals that they must make their own way to the flights.
More than 420 people, including at least 273 civilians, have been killed since fighting began on April 15, and a further 3,700 have been wounded.