The Metropolitan Police still has "so much further to go" in its work uprooting racism and misogyny in the force, the mother of two murdered sisters has said.
Mina Smallman said a lack of acceptance and transparency continued to persist in the Met, and that both good and bad instances of policing should be highlighted more often.
Ms Smallman's daughters, Nicole Smallman and Bibaa Henry, were stabbed to death while out celebrating a birthday in a park in north west London in June 2020.
Former Met constables Deniz Jaffer and Jamie Lewis were jailed for two years and nine months each in December 2021 for sharing photographs of the bodies of the pair on WhatsApp, before the force was placed under special measures last June.
Her comments come ahead of the launch of the Alliance for Police Accountability (APA), where Ms Smallman is due to speak on Wednesday.
The alliance will see black community organisations and esteemed individuals from across the UK working collaboratively to fight racist, misogynistic and homophobic policing.
Asked whether any progress had been made under Met Police Commissioner Sir Mark Rowley, Ms Smallman told the PA news agency: "There has been an increased seriousness over vetting, for example, and I know they are working towards a better system of care for victims of domestic abuse and rape, but there is still so much further to go."
Ms Smallman said it was a "huge disappointment" that Sir Mark refused to accept there was "institutional racism" in the force.
The chief constables of both Police Scotland and Avon and Somerset Police used the term to describe their forces in May and June respectively.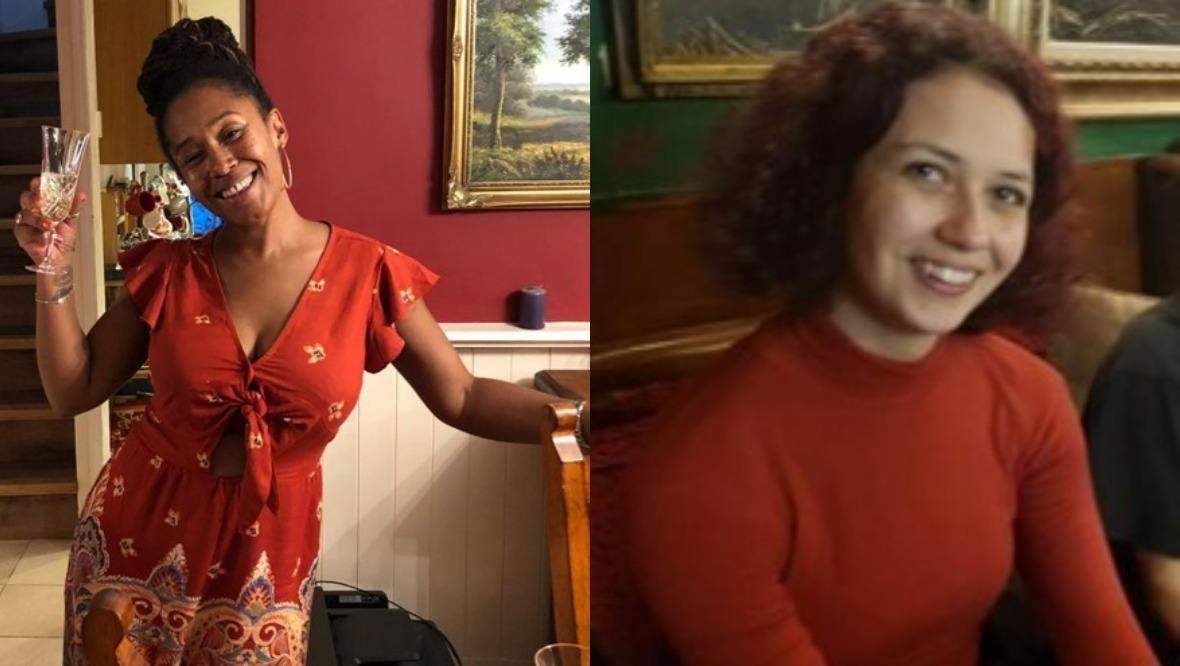 "I will keep on having conversations with him [Sir Mark], because it isn't about semantics, it's not about throwing your colleagues under the bus, it's about acknowledging and understanding as a white person why there is a lack of trust and saying, 'I can now see it from your point of view'," Ms Smallman added.
She said greater transparency and a more open disciplinary procedure was needed within the Met and police forces nationwide.
However, Ms Smallman also stressed the importance of praising the work of officers when necessary to help rebuild confidence.
She said: "When they don't do a good job, call it out. Likewise, when they do do a good job call it out, because we don't want the good police to feel demoralised.
"They feel they carry the entire burden of these bad officers in the force. We need to squeeze them out and prop up the good ones."
Despite many issues still needing to be addressed, Ms Smallman said she believed "something's going to change" ahead of the APA launch.
Serving and former officers and victims of police failures, as well as disability activists and human rights campaigners, are all due to speak at the event.
She said: "[With] organisations like this, we will call it out for you and we will challenge. But we do need the support of everybody."