Dozens of people have been hurt in a mass poisoning incident at a swimming pool in Italy.
Emergency services were called to the Monti Lessini Sports Center in Carcaro, Verona, in the north of the country at around 10am on Friday.
Firefighters described the incident as a leak of suffocating chlorine gas, likely caused by the incorrect mixing of chemicals.
Twenty five people, including children, breathed in the dangerous fumes, the Veneto and Trentino Alto Adige Fire Brigade said.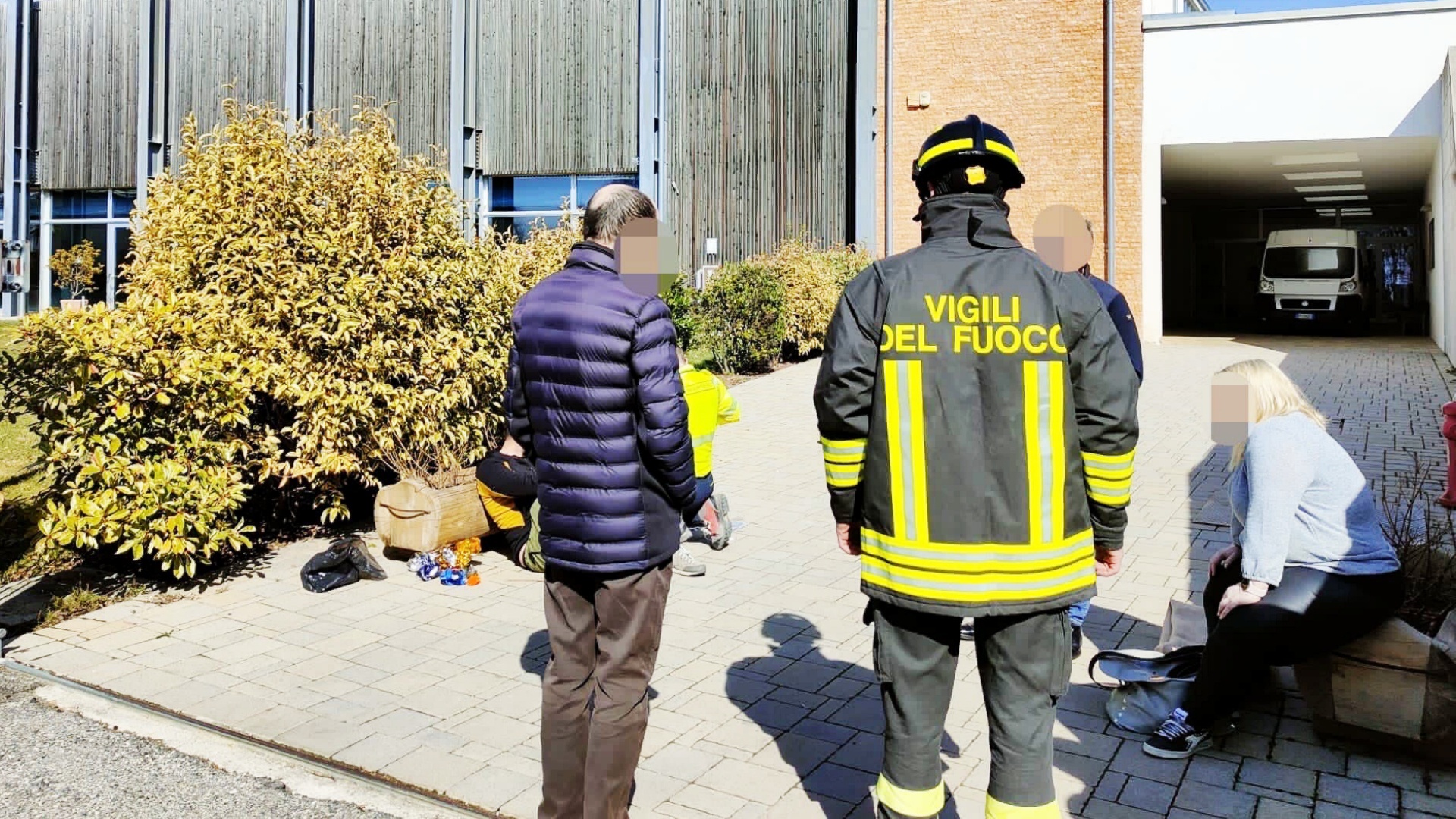 Firefighters and emergency medical service personnel joined Biological, Chemical, Radiological and Nuclear specialists at the scene.
Minibuses took people with mild symptoms to hospital, while others were transferred by ambulance to emergency rooms at Negrar, Borgo Trento and Borgo Roma.
The Veneto and Trentino Alto Adige Fire Brigade Directorate said an inspection by firefighter technicians was under way.
Chlorine is a chemical used in industry and found in some household products, such as bleach.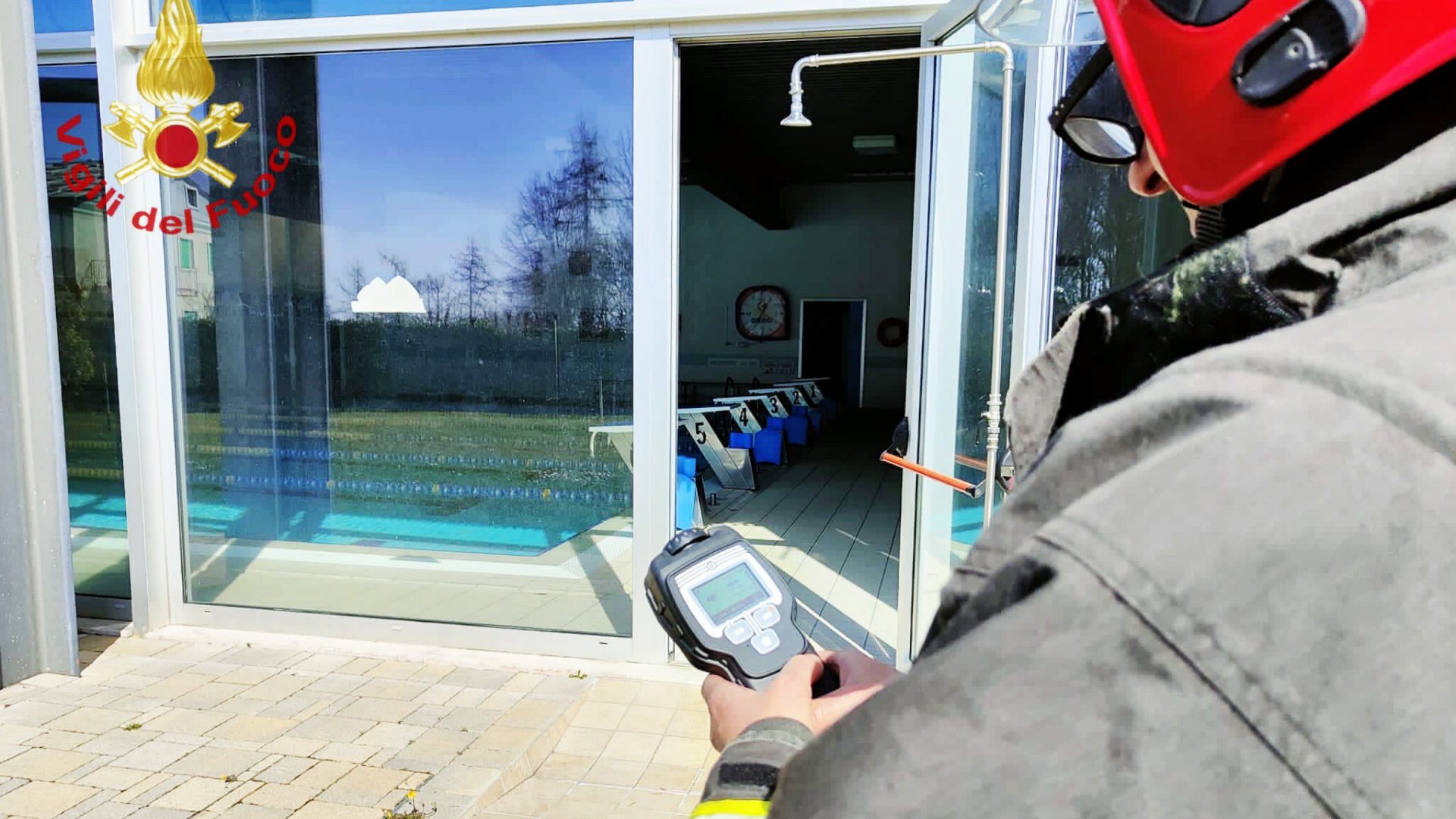 Chlorine bleach can release gas if it is mixed with certain other cleaning agents, which is why household cleaners should not be mixed.
After a release of chlorine into the air, people can be exposed through skin or eye contact, or inhaling the gas.
STV News is now on WhatsApp
Get all the latest news from around the country
Follow STV News
Follow STV News on WhatsApp
Scan the QR code on your mobile device for all the latest news from around the country