Marks and Spencer's chief executive Steve Rowe is to stand down after six years in the role as the business enters the "second phase of its transformation".
He took charge during a turbulent period for the company which has seen more than 60 store closures and major changes to how it operates during his time.
Mr Rowe joined the M&S from school at the age of 15 and rose through the ranks serving in multiple leadership roles to take the top job at "a difficult time" in 2016.
He will end his time in charge on May 25, succeeded by a duo of Stuart Machin and Katie Bickerstaffe, who worked together as co-chief operating officers at the retail chain.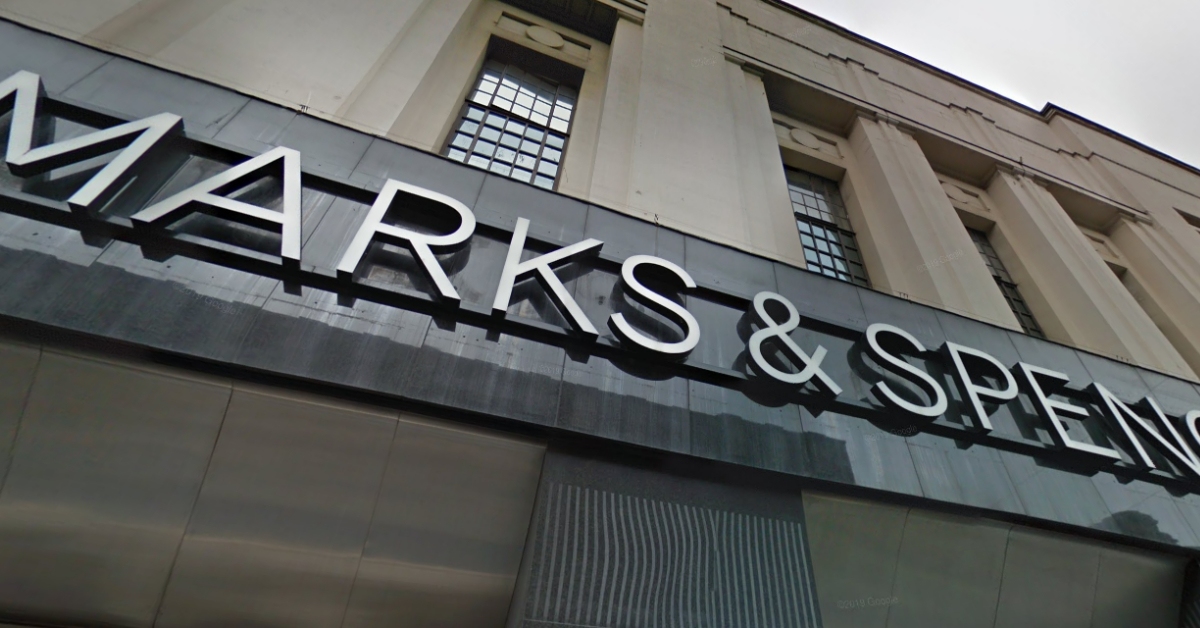 "It has been an enormous privilege to lead the business I love and have spent almost all my career working for," Mr Rowe said.
"Leaving will be in many ways very difficult for me but I feel that after six hard years it is the right time to pass on the baton."
In January, it was announced a historic Marks and Spencer store in Glasgow was to close.
In what was described as another blow in the "collapse" of the city's Sauchiehall Street, the shop's shutters are due to come down in April.
The retailer said the plans were in response to "changing" shopping habits and would mean it could invest in its other locations including on Argyle Street.
At the time David Bates, M&S regional manager, said: "Shopping habits are changing, and this means we need to focus our investment on the right stores in the right places so we can provide the very best shopping experience for our Glasgow customers.
"As part of this transformation, we have today announced to colleagues our proposals to close our Sauchiehall Street store in April 2022."
Mr Rowe will remain as an adviser to M&S and its leadership team for up to 12 months after his departure.
Chairman Archie Norman said the outgoing boss had been a "magnificent servant of M&S, putting his heart and soul into the job".
He said: "The M&S he took over was in parlous shape and throughout my tenure he has been fearless in grasping the nettles and facing into the challenges and has delivered massive progress.
"As we move into the next growth phase, he leaves a very strong team to take the business forward."