A man accused of shooting a six-year-old girl and her parents after children went to retrieve a basketball from his property has been arrested, authorities in Florida have said.
Robert Louis Singletary, 24, was arrested in Tampa on a fugitive warrant on Thursday according to jail records.
Singletary had been wanted on four counts of attempted murder, two counts of assault with a deadly weapon and one count of being a felon in possession of a firearm since the incident near Gastonia, North Carolina, on Tuesday.
Authorities said he had been out on bond relating to a December assault on a woman with a hammer.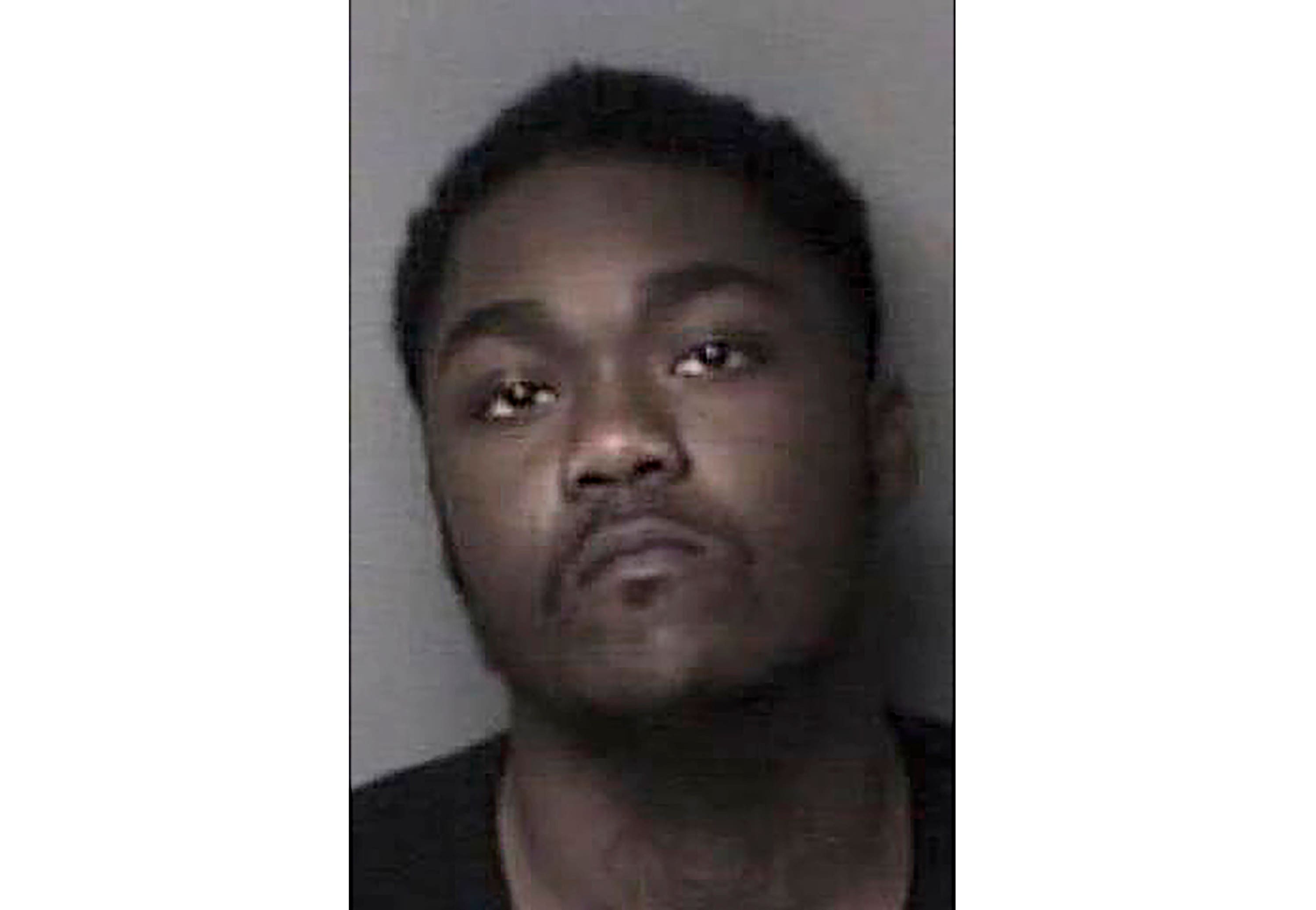 Kinsley White, six, was grazed by a bullet on the left cheek in the shooting, but was released from hospital according to her mother who was grazed in the elbow.
Her father Jamie White, who was shot in the back after running to her aid, suffered liver damage according to the girl's grandfather Carl Hilderbrand, while authorities said shots missed another main.
The girl's mother said: "It was very scary. My daughter actually got to come home last night. She just had a bullet fragment in her cheek."
Neighbour Jonathan Robertson said the attack happened after children went to retrieve a basketball from Singletary's yard.
He said Singletary, who had yelled at the children on several occasions, went inside his home and return with a gun before he started shooting.
"As soon as I saw him coming out shooting, I was hollering at everybody to get down and get inside," said Mr Robertson.
It is the latest in a string of US shootings that occurred for apparently trivial reasons, including the wounding of a black teenager in Missouri who went to the wrong address to pick up his younger brothers, the killing of a woman in a car that pulled into the wrong upstate New York driveway and the wounding of two Texas cheerleaders after one apparently mistakenly got into a car that she thought was her own.
STV News is now on WhatsApp
Get all the latest news from around the country
Follow STV News
Follow STV News on WhatsApp
Scan the QR code on your mobile device for all the latest news from around the country