The family of a Polish woman who has said she is Madeleine McCann is "devastated" by her claims, according to a statement.
Julia Wendell, 21, sparked a social media frenzy recently after alleging on social media that she has evidence showing that she is the missing British child.
Madeleine, whose dad Gerry is from Glasgow, was three when she disappeared while on holiday with her family in Portugal, on May 3, 2007.
Convicted German paedophile Christian Brueckner, is the prime suspect in the three-year-old's disappearance, and is also accused of committing five offences – unrelated to the McCann case – between 2000 and 2017 in Portugal.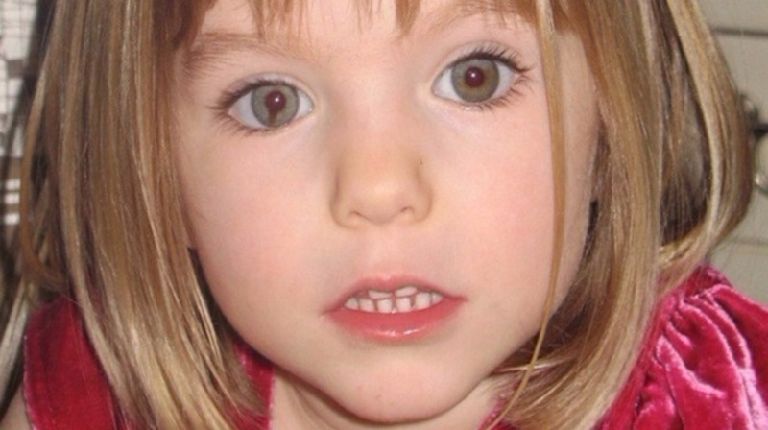 Investigators believe the 45-year-old killed Madeleine after abducting her from a holiday apartment in Portugal's Praia da Luz.
However, Ms Wendell has said she possesses "evidence" that she is the missing girl – including a speck in her eye and a freckle on her leg, both, she claims, are in the same spot as Madeleine's.
She has also claimed a lack of family photos of her from a young age suggests the truth may have been hidden from her.
But Ms Wendell's family have refuted their daughter's claims.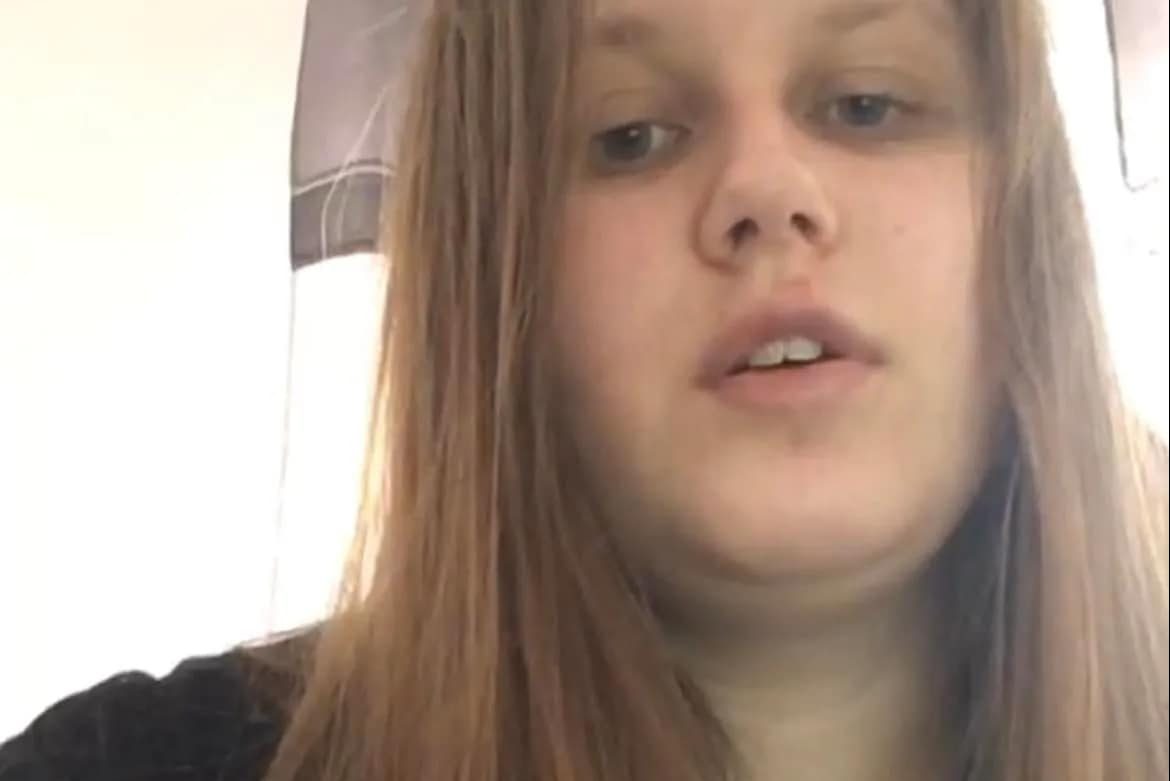 Polish charity Missing Years Ago (Zaginieni Przed Laty) released a statement this week, on behalf of the woman's family, disputing the claims.
"For us as a family it is obvious that Julia is our daughter, granddaughter, sister, niece, cousin and step niece. We have memories, we have pictures," the family said.
"Julia also has these photos, because she took them from the family home with the birth certificate, as well as numerous hospital discharges. We always tried to understand all situations that happened with Julia.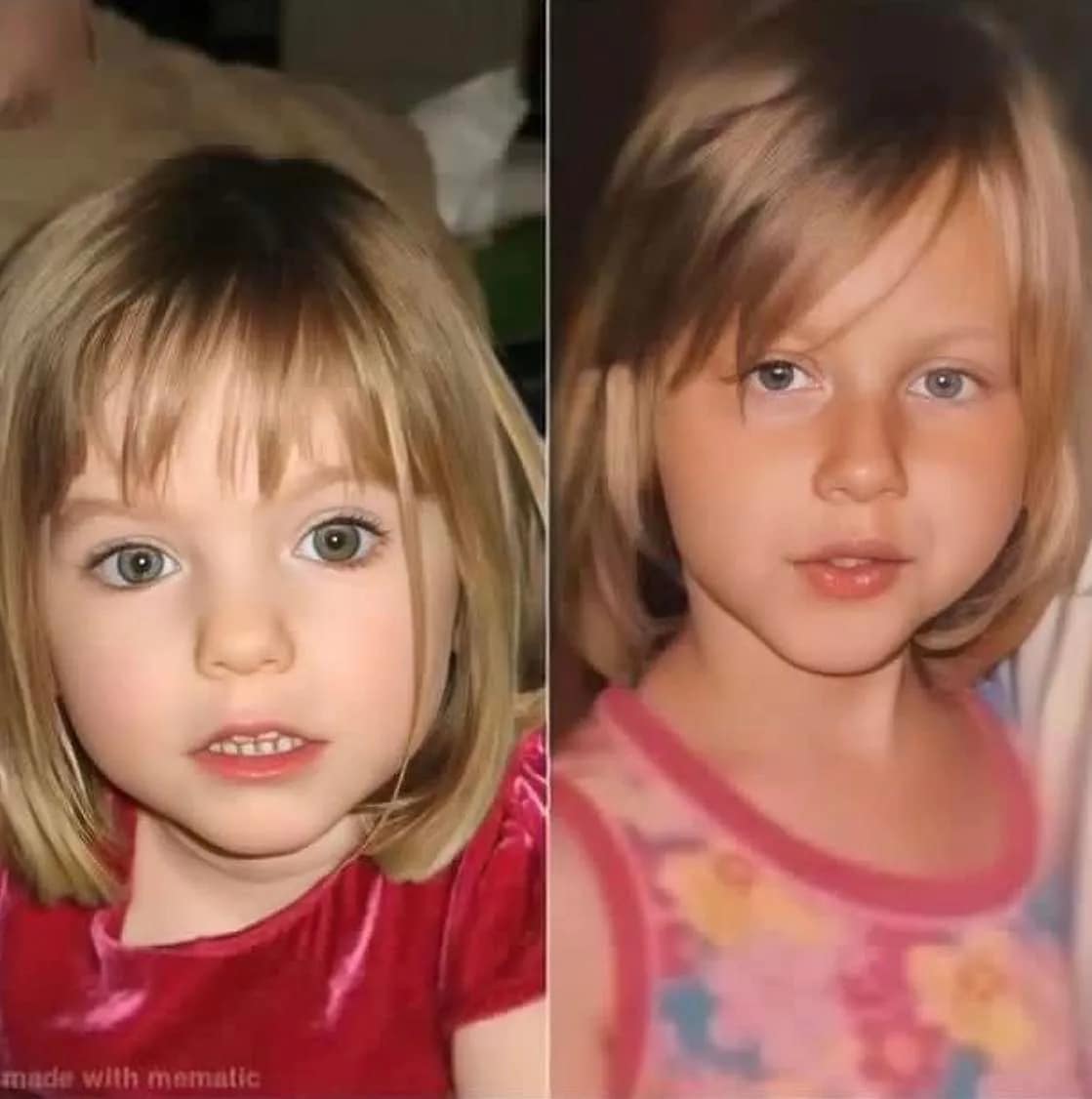 "Threats to our address from Julia, her lies and manipulations, activity on the internet. We've seen it all and we've tried to prevent it, to explain, we've asked her to stop.
"We always tried to help her get back on her feet. Julia has been of age for several years. She has moved out of the house."
Ms Wendell had aspirations of becoming a singer or a model, according to her family.
The statement continued: "She always wanted to be popular. What's happening now is she got one million followers.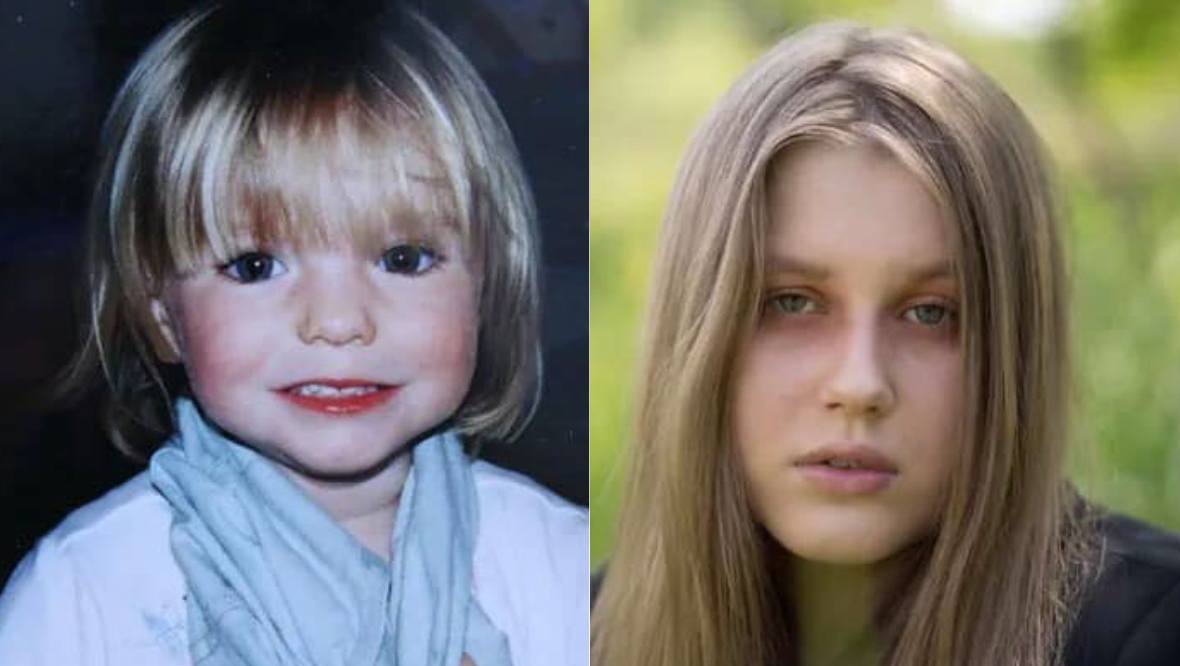 "We're afraid Julia will carry the inevitable. The internet won't forget, and it's obvious that Julia isn't Maddie. We are devastated at this current situation."
Last year, on the 15th anniversary of Madeleine's disappearance, her parents said it is "essential" to learn the truth of what happened to their daughter.
On the same day, the Metropolitan Police, which continues to treat the case as a missing persons inquiry, said it is "committed" to finding the truth.
In July 2013, Scotland Yard launched its own investigation, Operation Grange, into Madeleine's disappearance.