Police say they are "keeping an open mind" in the search for missing mum-of-two Nicola Bulley but have warned against "ill-informed speculation and conspiracy theories".
Officers from Lancashire Police are continuing to comb the River Wyre near where the 45-year-old was last seen on January 27 at around 9.10am.
The force said: "Based on all the work we have done up to now our belief remains that Nicola may have fallen into the river for some reason, but we are continuing to investigate all possible leads, and this involves viewing CCTV, Dashcam footage and speaking to people who are providing us with information."
Police have also issued a strong warning for those spouting conspiracy theories about Ms Bulley's disappearance to stop.
Officers say there has been a rise in "hurtful abuse of innocent people" and the wider St Michael's on Wyre community.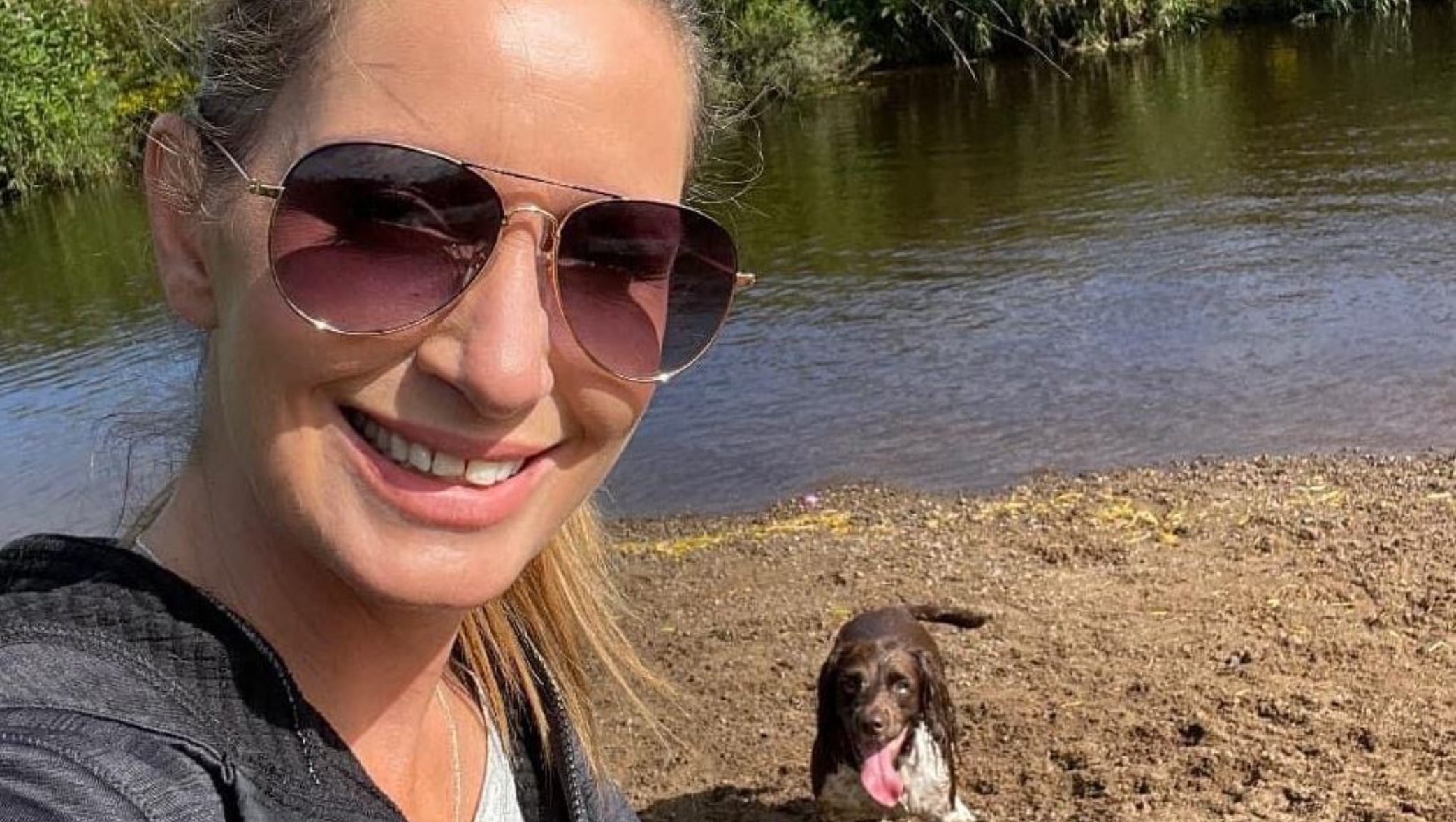 In a statement it said: "Our priority throughout this investigation has been on finding Nicola and providing answers for her family. They continue to be supported and regularly updated by specially trained officers.
"Unfortunately, we continue to see groundless and hurtful abuse of innocent people, including witnesses and local businesses, which is totally unacceptable
"We also continue to see a huge amount of commentary from so-called experts, ill-informed speculation and conspiracy theories which is damaging to the investigation, the community of St Michael's and, worst of all, to Nicola's family. It must stop.
"We have consulted with the National Crime Agency which is offering continual advice and support, along with a number of national experts."
Ms Bulley, from Inskip, vanished while walking her springer spaniel Willow near the river, shortly after dropping her daughters, aged six and nine, at school.
The mortgage adviser's phone was found on a bench overlooking the river, still connected to a work call.
Her partner, Paul Ansell described Ms Bulley as "fun", "loving", "the most loyal friend you could ever have" and an "exceptional mum" who "absolutely adores our girls".
Police also gave an update on police search activity.
Their search has been aided by specialists and divers from HM Coastguard, mountain rescue, and Lancashire Fire and Rescue Service, with sniffer dogs, drones, and police helicopters deployed.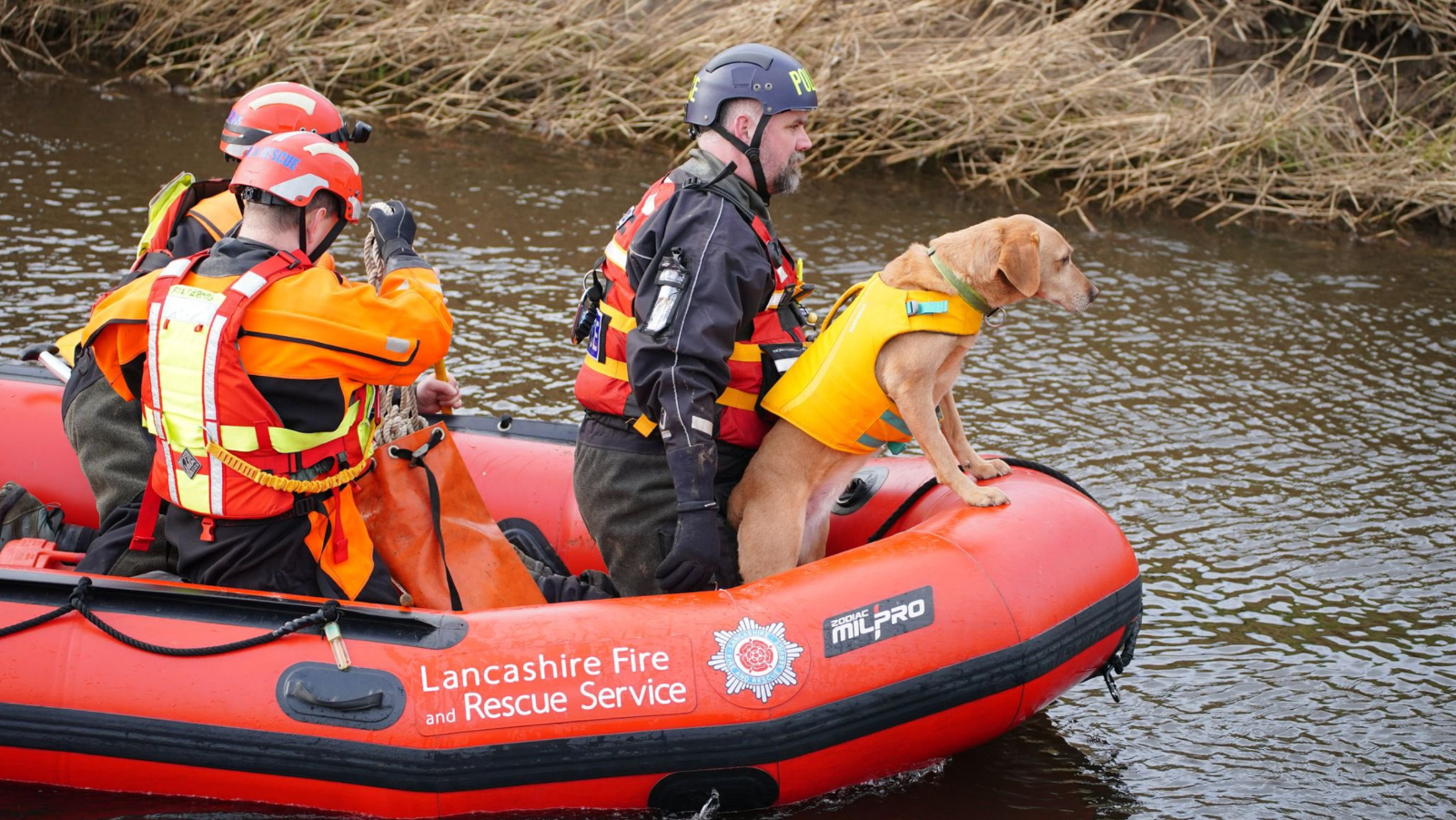 The statement said: "People may have seen less police activity in the last day or two than previously around the river above the weir at St Michael's but that is not because we have stepped down our searches, it is because the focus of the search has moved further downstream into the area of the river which becomes tidal and then out towards the coast.
Throughout this investigation we have been keeping an open mind about what might have happened to Nicola, and we continue to look at all the potential scenarios to eliminate them. We are reviewing our decisions regularly."
It continued: "It remains the case that at the present time there is absolutely nothing in all the extensive enquiries we have made that suggests anything untoward has happened or that there is any third-party involvement in Nicola's disappearance, but the investigation is ongoing.
"We are aware of reports in the media about a red van being reported to us and we would like to stress that while this has been reported to us and we are making efforts to identify the owner at this time there is nothing to suggest this was anything other than one of many hundreds of vehicles in the area that morning. The inquiry team are working through hundreds of pieces of information and reports such as this in the media can distract them from genuine enquiries."
For any immediate sightings, the public are urged to call 999. Anyone with information or footage is asked to submit information through the Major Incident Public Portal (MiPP).