Hundreds of community and charity representatives have been invited to the coronation of King Charles III at Westminster Abbey next month.
Invitations to the service on May 6 have been extended to over 450 British Empire Medal (BEM) recipients in recognition of the contributions made by remarkable volunteers, charity representatives and community champions up and down the country.
Many of the BEM recipients attending were instrumental in providing services and support to their local communities during the Covid-19 lockdowns.
In addition, 400 young people representing charitable organisations, nominated by The King and The Queen Consort and the UK Government, will have the opportunity to watch the coronation service and procession from St Margaret's Church, Westminster Abbey.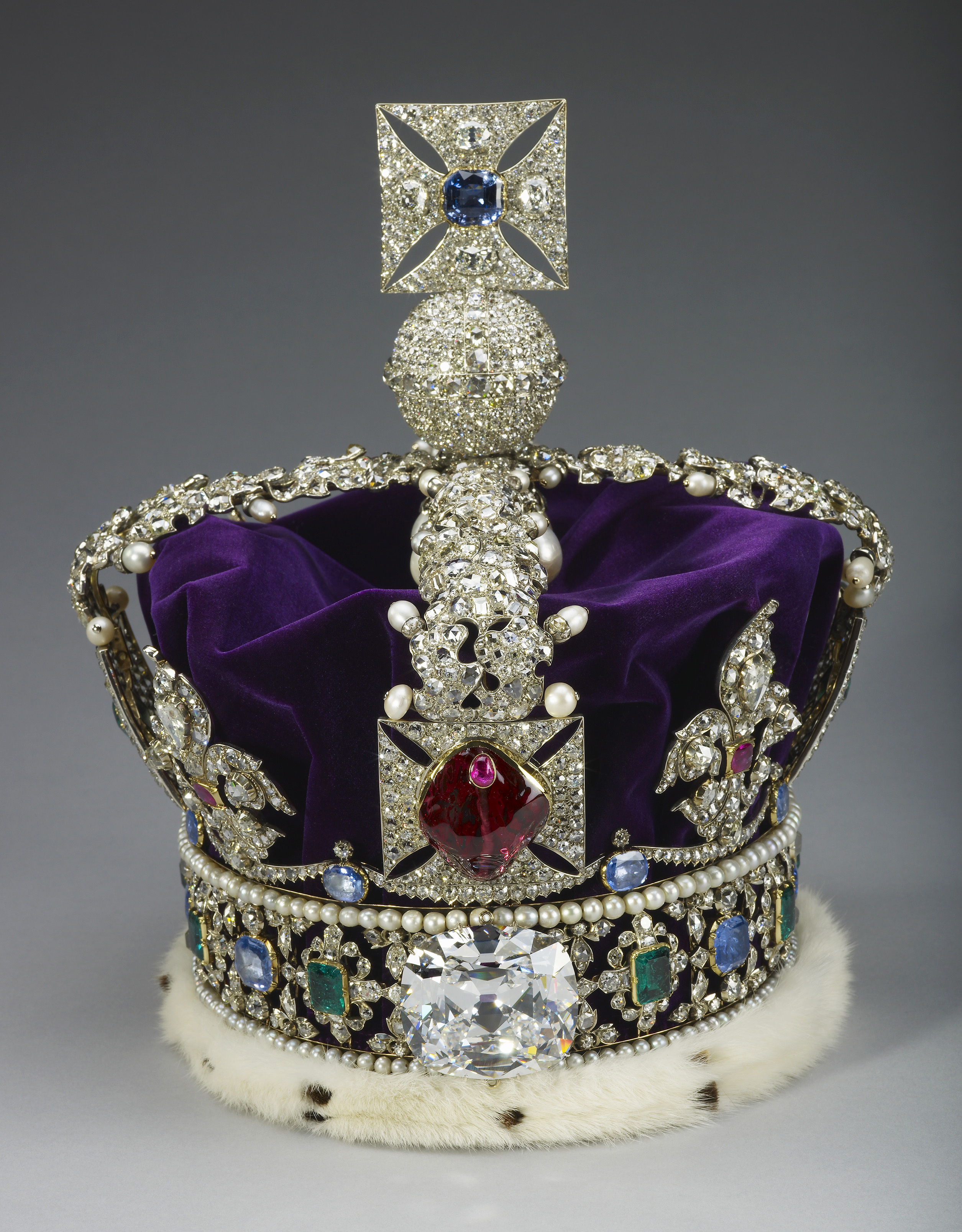 Young people involved with The Prince's Trust, The Prince's Foundation, Barnardo's, The National Literacy Trust and Ebony Horse Club have been invited to watch the coronation service from St Margaret's, after the organisations were chosen by the King and Queen Consort.
Another 200 young people from the Scout Association, Girlguiding UK, St John Ambulance and the National Citizen Service will attend, having been nominated by the UK Government for their contribution to coronation day.
The four organisations selected are providing stewarding, route lining and first aid services on the day of the service in London.
Aside from Charles and Camilla's personal commitment to and involvement with many of the organisations invited to St Margaret's, Queen Elizabeth II was the former royal patron of the Scout Association, Girlguiding UK and Barnardo's.