An iconic 1970s bicycle is set to make a comeback this month, but it'll set you back almost £1,000.
The Raleigh Chopper, which gained popularity following its initial release in 1972, is being relaunched with a new frame which includes a lower rear bar.
Its unique design has become a cultural icon, and is fondly remembered by many who grew up in the 70s.
The bike saved Nottingham-based firm Raleigh from administration, with huge global sales from a total production run including the MK1, MK2 and MK3 models, which ran until 2005.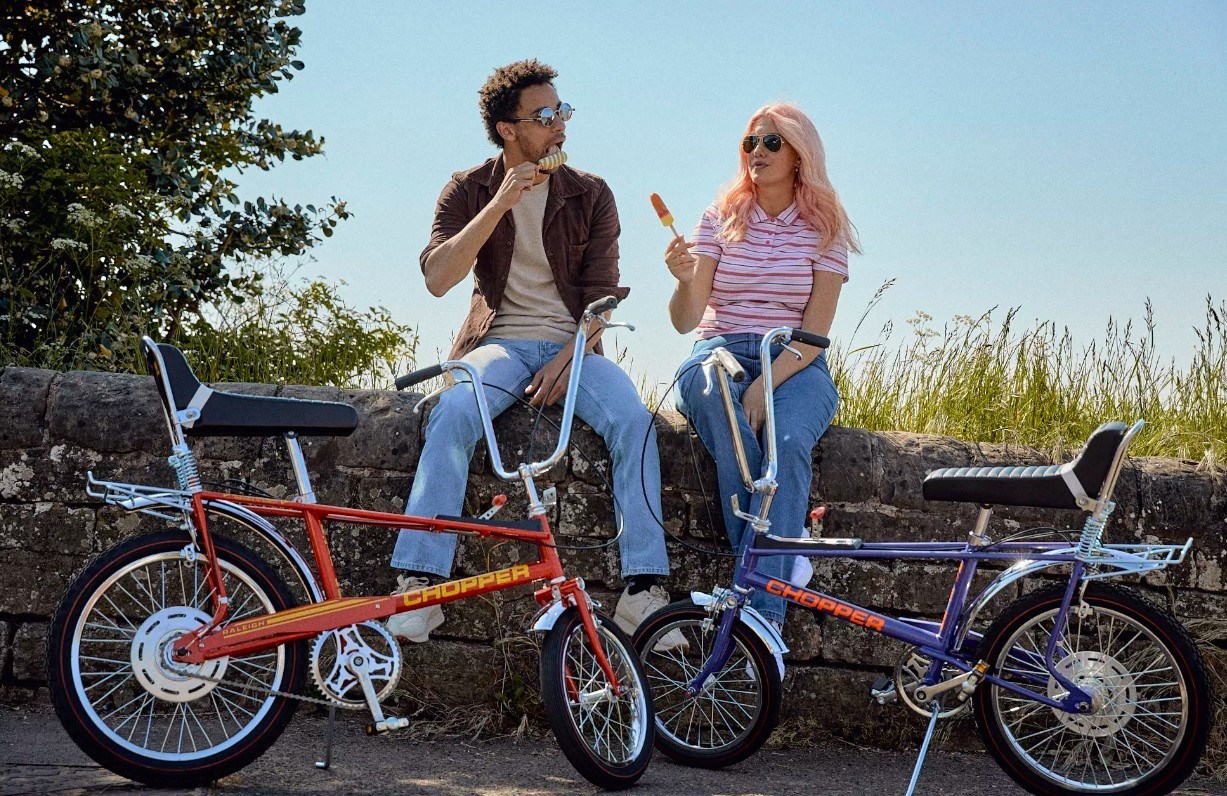 It featured in numerous TV series and movies throughout the 1970s and 1980s, including The Goonies and Back to the Future.
In the 70s, the bike sold for just £32 – equivalent to £350 today – with originals now selling as collectors' items for up to £3,000.
In 2014, an MK2 Raleigh Chopper from 1980 which was gifted to US President Ronald Reagan sold at auction for a record $35,000 US (£27,943).
The limited edition 2023 Chopper will be available to purchase in store and online from June 20 for £950.