Three people including a husband and wife have been arrested in an investigation linked to international PPE fraud.
The husband, a 56-year-old man, is suspected of setting up a UK company solely for running a fraudulent scheme that would allow him to profit from PPE (Personal Protective Equipment) shortages during the height of the coronavirus pandemic.
His wife, 54, is suspected of helping to launder the proceeds.
Authorities believe the company brokered sale agreements to supply nitrile gloves to companies in the USA and Germany worth over $35m (£28.9m).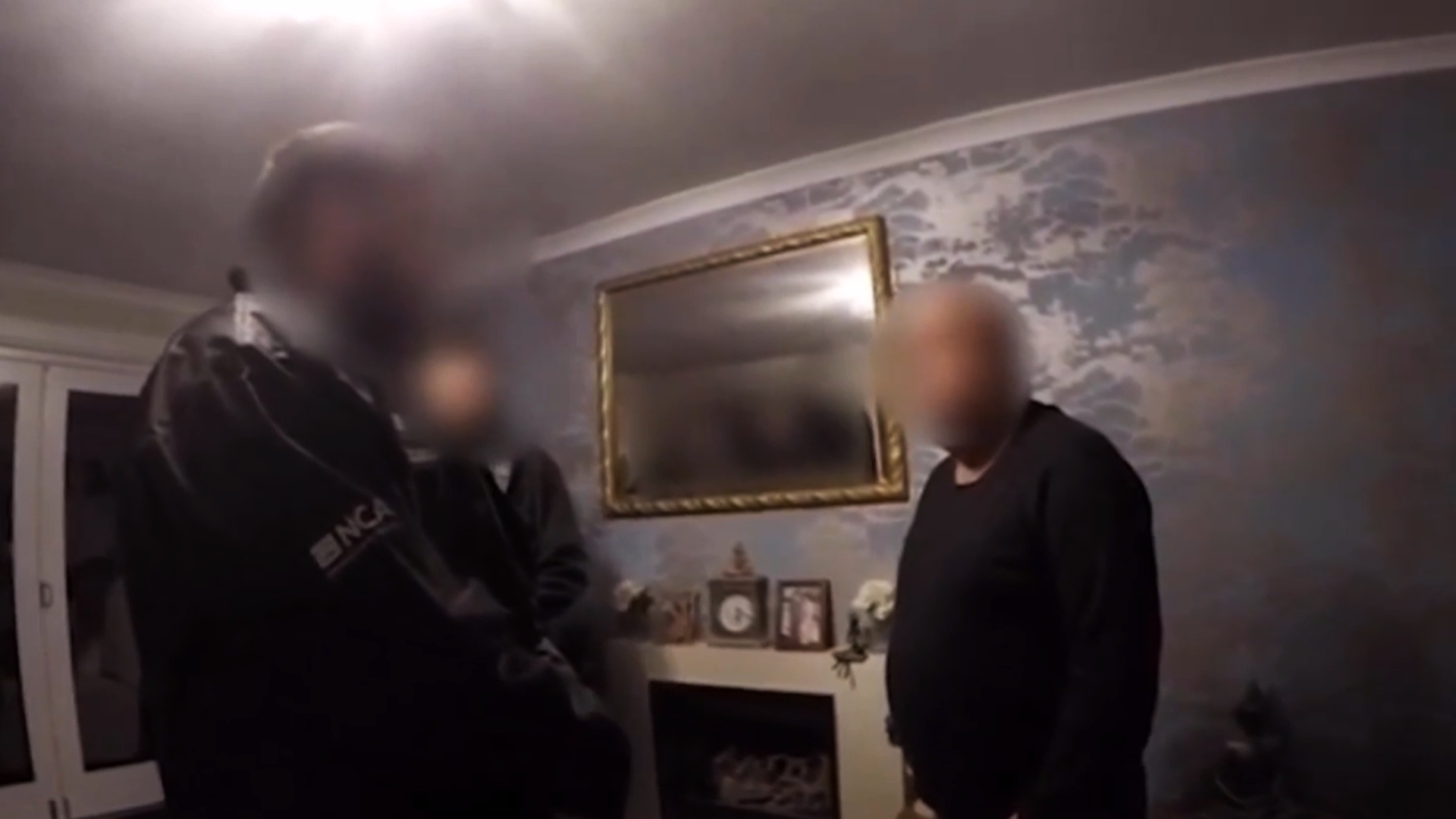 National Crime Agency officers raided two properties in Loughborough and one in Lytham St Annes on Wednesday morning, where they made the arrests and seized a number of high value items, including a car, jewellery, watches and digital devices.
Evidence of significant cash purchases was also recovered.
The alleged scheme operated by having an upfront fee paid to the UK company to cover initial costs and secure the contracts, but was deposited into a holding account being managed by a third party.
The holding account provided assurances that funds paid in would only be released upon conditions of the contract being met.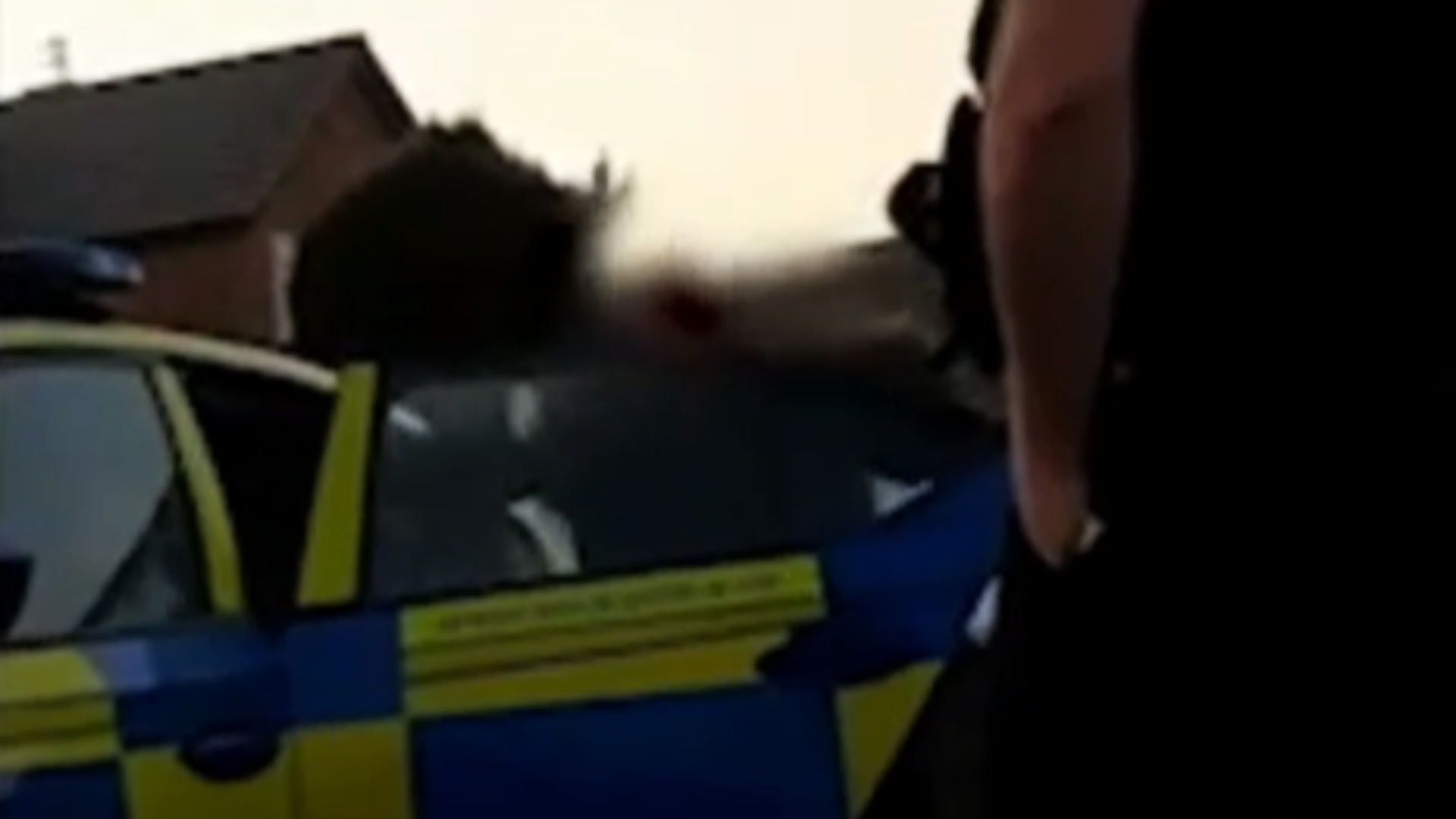 However, it is alleged that the couple were able to access and personally benefit from the initial sums paid without ever satisfying the sale terms.
The third person arrested, a 39 year-old man, is suspected of aiding the scheme.
Together the group may have defrauded the companies by almost £1.9m.
All three suspects remain in custody and interviews are ongoing.
NCA Branch commander Mick Pope, said: "During the pandemic, both individuals and businesses were impacted by criminal opportunists. The NCA prioritised and tackled a range of serious organised crime threats, including fraud.
"False business agreements that turn out to be fraud, damage the reputation of the UK and hurt our economy.
"We continue to treat this as a priority area and thank Leicestershire Police for their ongoing support. Work is underway with law enforcement partners in the US and Germany to further this investigation."