A massive search for a missing sailor has been called off after his boat was found abandoned.
Duncan Lougee, from Colchester, Essex, set sail from Plymouth as part of the single-handed Jester Challenge on June 18.
The 70-year-old was due to arrive in Baltimore, Ireland, on June 22, however there had been no contact with him since he left the UK.
Devon and Cornwall Police confirmed on Friday that his 25ft fibreglass boat, the Minke, was found on Thursday by the Irish Coastguard, around 70 miles northwest of Trevose Head, Cornwall.
Mr Lougee was not on board.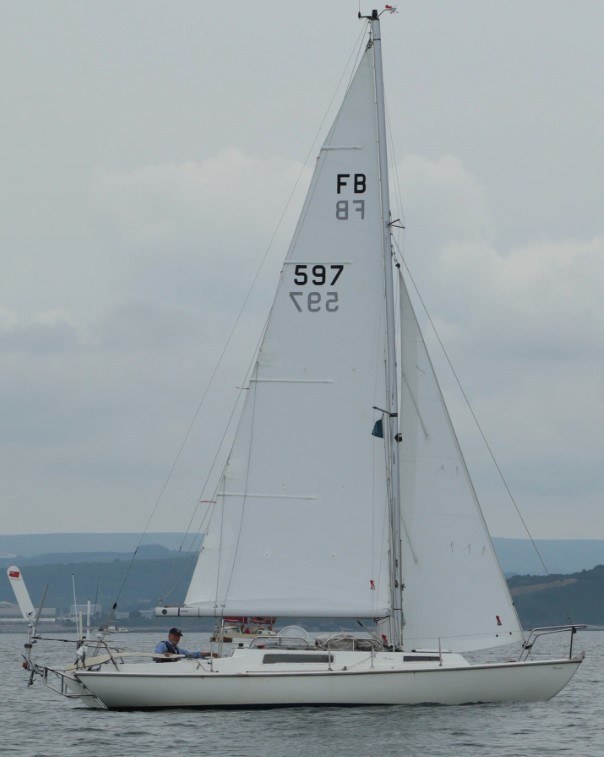 The coastguard said the search for the sailor had been called off following the discovery, after "the period of survivability had passed".
Detective inspector Daniel Massey of Devon and Cornwall Police said: "Whilst Mr Lougee remains officially a missing person, responsibility of searches in open water sits with the Coastguard.
"However, yacht Minke has been missing since it left Plymouth on Sunday, June 18, and initial enquires appear to show no fresh entries in the ships journal for at least nine days.
"Therefore, due to the potentially vast and prohibitive area of search at sea, at this time there is currently no new searches planned by Coastguard."
A spokesperson from HM Coastguard said: "Extensive searches were carried out and coordinated by HM Coastguard and the yacht found. The search was terminated once it became clear that the period of survivability had passed."
DI Massey added: "This matter will remain under review and if any fresh information comes to light, this will be assessed accordingly.
"We have informed the family of these initial updates and our thoughts are with them at this time; the family of Duncan Lougee have asked for privacy."