The winner of Fat Bear Week 2022 has been announced amid a cheating fiasco.
Tipping the scales at approximately 636kg, brown bear 747 was crowned the victor with 68,105 votes – leaving runner-up bear 901 behind at 56,876 votes.
747's win marks the end of Fat Bear Week 2022, which saw an international response from hundreds of thousands of people, all voting for the fattest bear at Alaska's Katmai National Park.
The annual tournament celebrates bears at the national park as they guzzle salmon in preparation for winter hibernation.
In a tweet, Katmai National Park confirmed the win, saying: "The votes are in – you've decided to upgrade to fish class & fly w/ 747!
"747 was deemed an order of magnitude more massive than 901, who experienced troubling tummy turbulence enroute. 901 made a strong start in her 1st #FatBearWeek appearance. Expect big things in the future!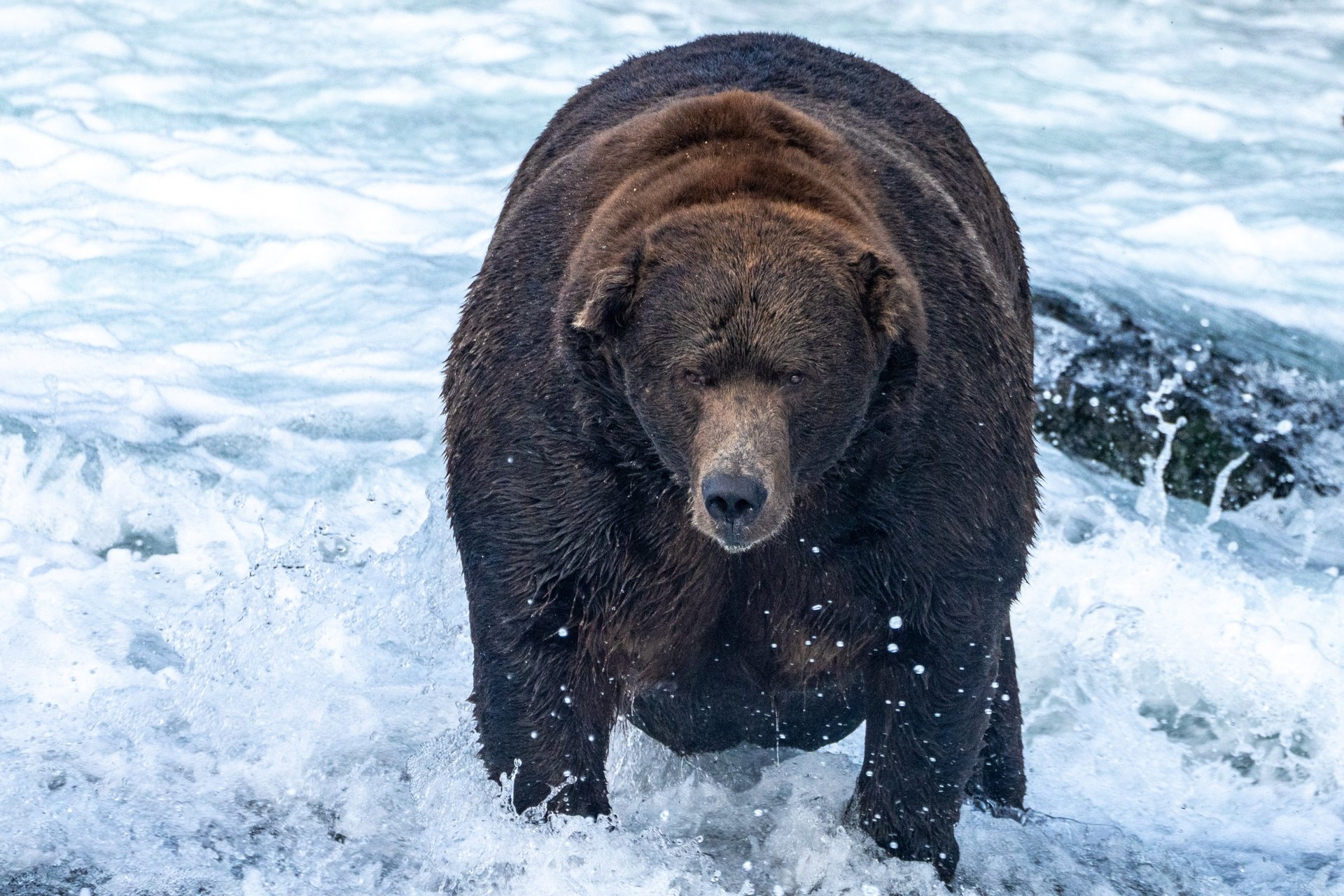 "Ultimately, 747 ripped apart the salmon – and the competition – to seize his second crown as the 2022 Champion. Time to celebrate & do the happy dance jumbo jet jiggles!"
Few brown bears ever grow as large as the bear who shares an identification number with a jet airplane.
When 747 was first identified in 2004, he was a relatively young bear, only a few years old and unable to compete with larger bears for the most preferred fishing locations.
Since then, he has become one of the largest brown bears on Earth, believed to weigh as much as 1,400lbs (636kg).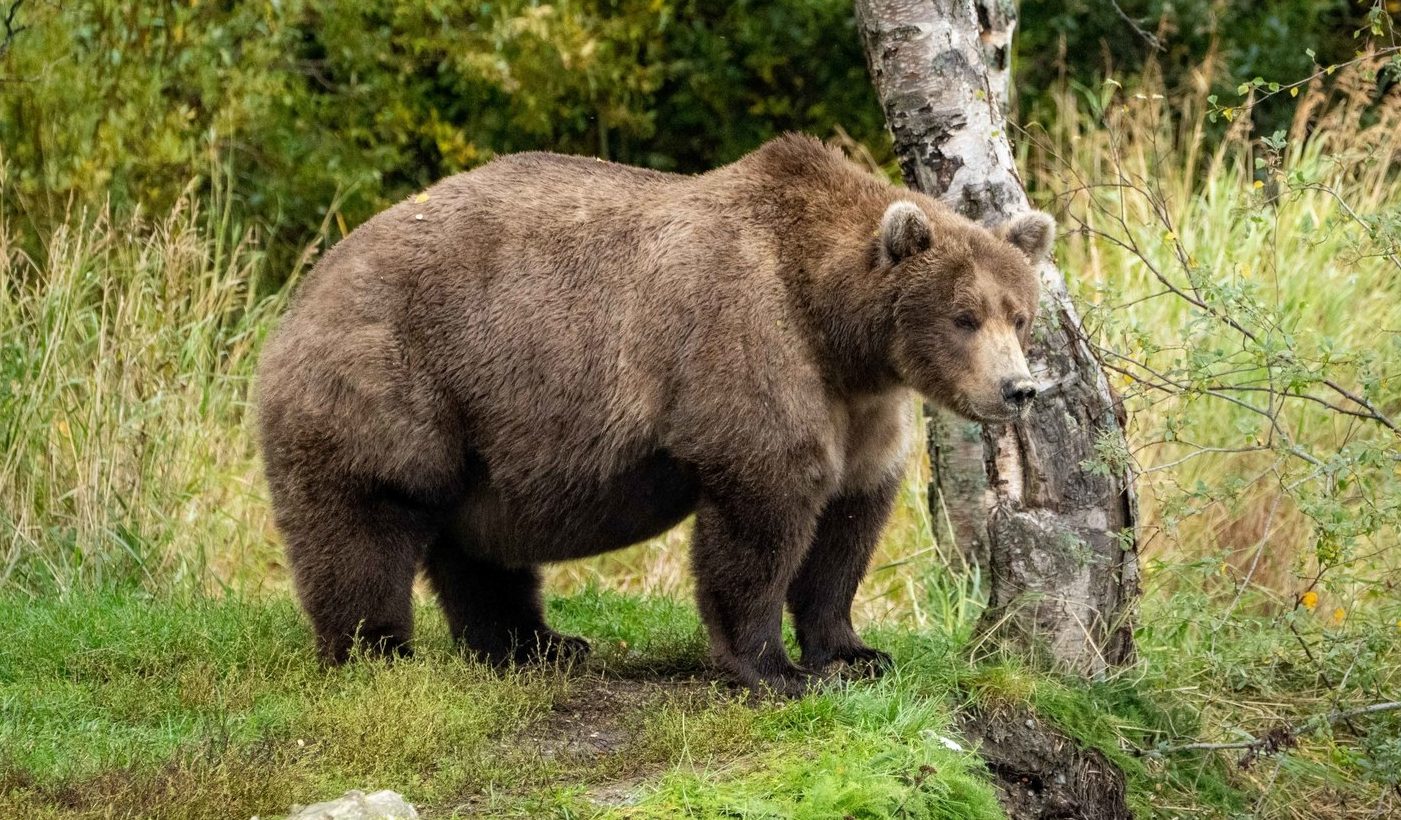 The run for biggest bear was not without its own troubles, however, as the contest saw its very first cheating scandal on Sunday.
The park tweeted: "Like bears stuff their face with fish, our ballot box, too, has been stuffed.
"It appears someone has decided to spam the Fat Bear Week poll, but fortunately it is easy for us to tell which votes are fraudulent. We have discarded the fake votes."
Some of the largest brown bears on Earth make their home at Brooks River in the American park.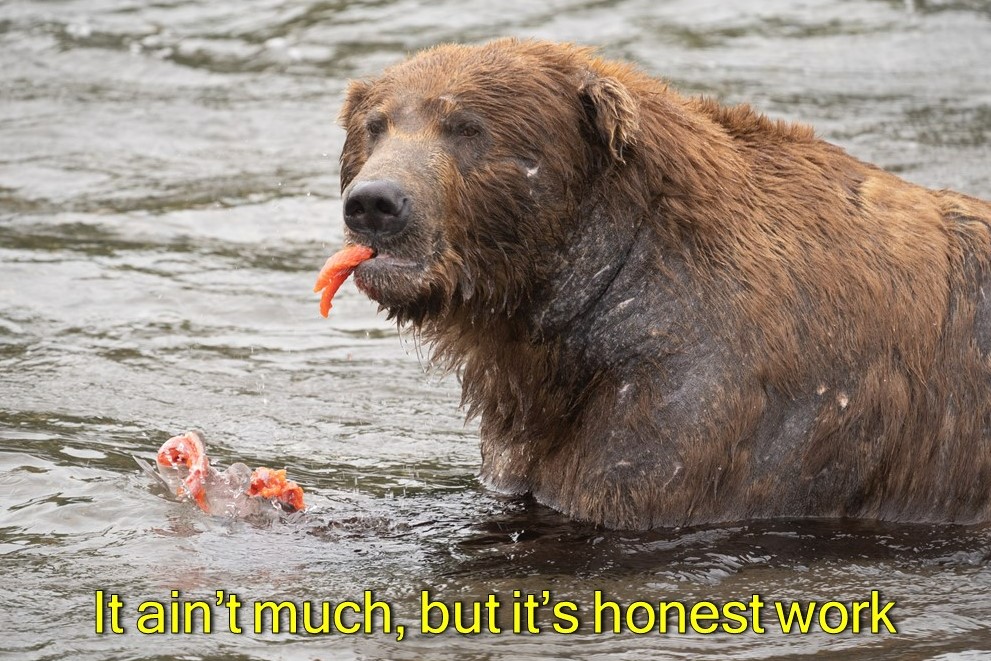 Brown bears gain fat to survive, and the week-long extravaganza is an annual tournament celebrating their success in preparation for winter hibernation.
The contest is hosted, alongside livestreams of the bears, on the online livecam library at explore.org.
"With each passing year, I find myself more in love with the brown bears," says explore.org founder Charlie Annenberg Weingarten.
"From 747 to the beloved Otis and the relationship between sisters 909 and 910 and their cubs, the magic of the bears never ceases to amaze.
"It is a privilege to be a steward for Katmai National Park and work alongside the Katmai Conservancy and park rangers. Fat Bear Week is for the fans! It is a party that celebrates the March Madness of Nature."
STV News is now on WhatsApp
Get all the latest news from around the country
Follow STV News
Follow STV News on WhatsApp
Scan the QR code on your mobile device for all the latest news from around the country