The family of a British man killed when a plane crashed in Nepal on Sunday say they are "beyond heartbroken" by the loss of a "colourful, beautiful life".
Ruan Crighton, 34, died in the crash which has been described as the country's deadliest air accident in three decades.
A statement released on behalf of his family by the UK Foreign Office described Ruan, a ballet dancer who travelled across the world, as "extraordinary".
He had been studying to become a physiotherapist and had been due to travel home to the UK this weekend.
The statement says: "We are all beyond heartbroken by this terrible tragedy. Ruan lived such a colourful, beautiful life. We are so proud of everything he has achieved and were so excited for his future.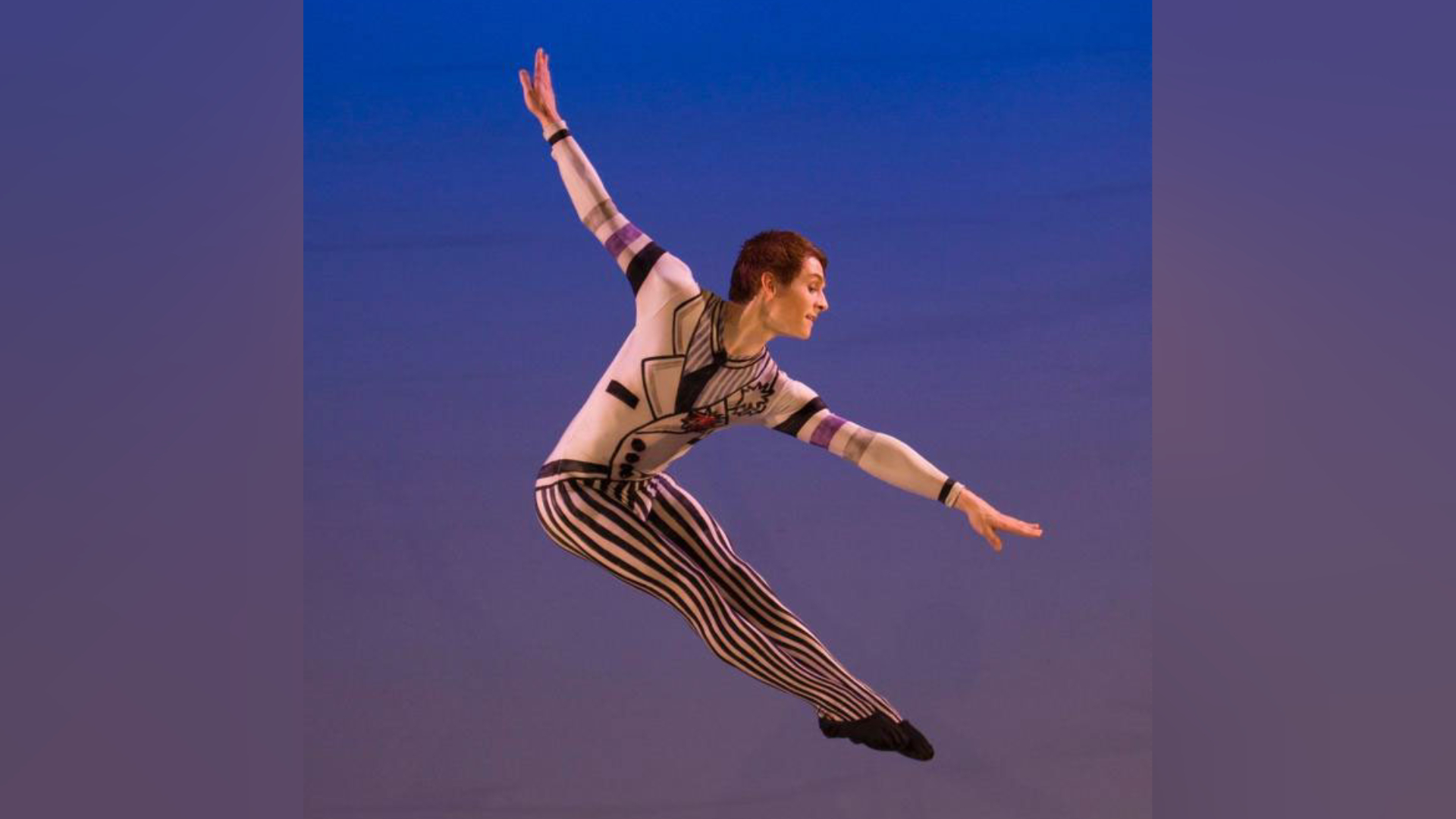 "Ruan, your wit, charm, and how you approached life was extraordinary. You were a devoted, loyal friend and were so loved and adored by everyone who met you. You will be missed by all whose lives you touched and have left a huge hole in ours."
It continued: "Ruan was an incredibly talented ballet dancer who brought joy to everyone who saw him perform and his gift had seen him travel all over the world. Since retiring from ballet he was pursuing his next dream of becoming a physiotherapist. He had planned to take a well-deserved trip to the mountains after completing a ten week placement at the spinal rehabilitation centre in Kathmandu as part of his physiotherapy studies and was due to fly home this weekend."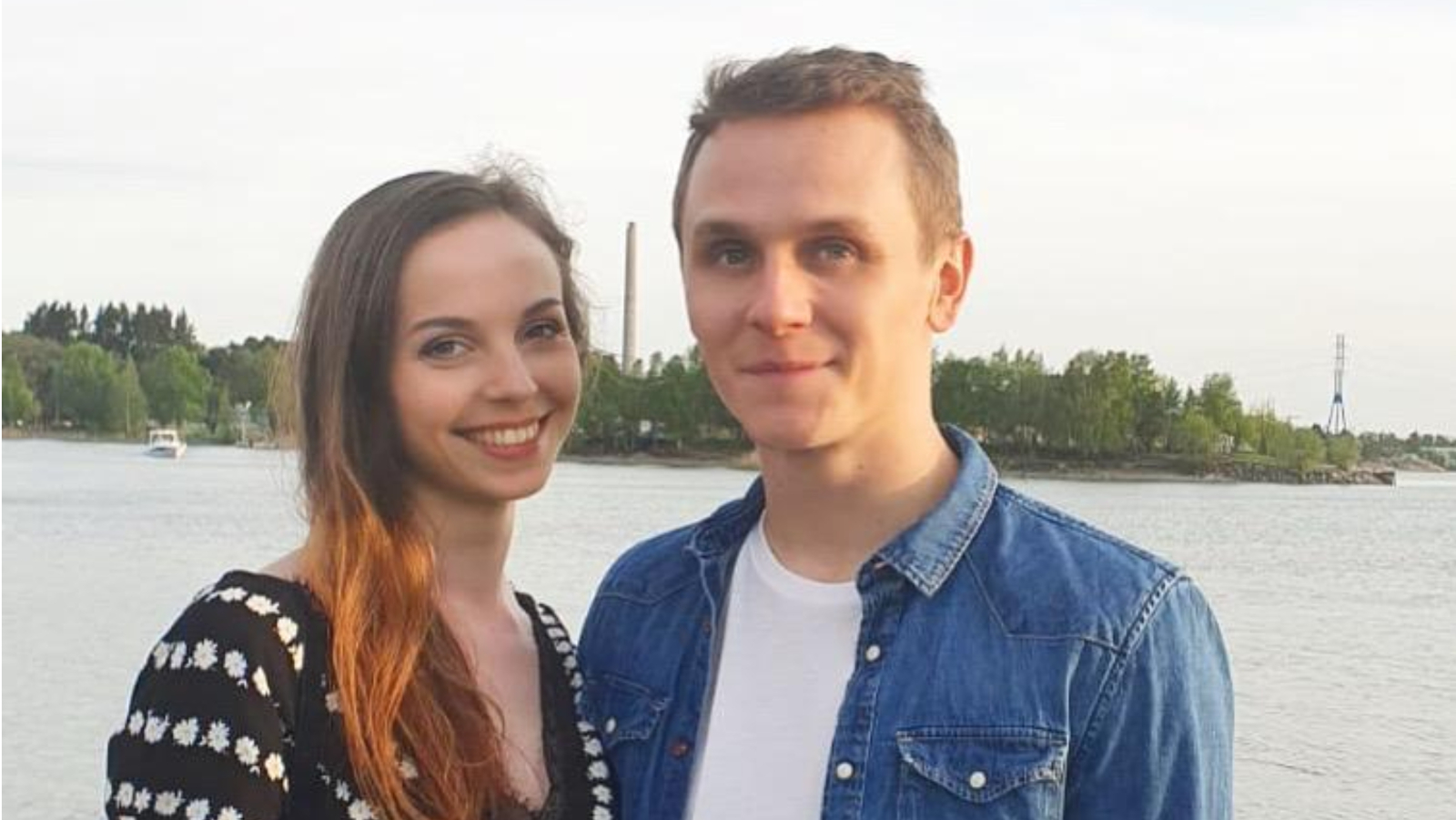 The family also said: "We have been overwhelmed by all the kind messages we have received over the last few days, remembering Ru as someone who brought beauty, passion and grace to everything he did.
"Our thoughts and prayers are with the family and friends of all who have lost their lives. Thank you for the support of the brave rescue team who are working so hard to bring him home to us. The family and Ruan's girlfriend respectfully request your privacy at this difficult time."
A national day of mourning has been held in Nepal after at least 70 people died in the crash. The cause of the crash remains unknown.
The aircraft was carrying 68 passengers, including 15 foreign nationals and four crew members. It had been on approach to the newly opened Pokhara International Airport in the foothills of the Himalayas.
Pokhara is the gateway to the Annapurna Circuit, a popular hiking trail in the Himalayas.