The dog that mauled four-year-old Alice Stones to death in a garden in Milton Keynes was not a banned breed, police said.
Thames Valley Police said further testing was necessary to determine which breed the family pet was, as the force formally identified the victim.
Officers were called to the home in Broadlands, Netherfield, Milton Keynes, by the ambulance service on Tuesday, January 31, and the child died at the scene.
A statement said: "The four-year-old girl has been identified as Alice Stones.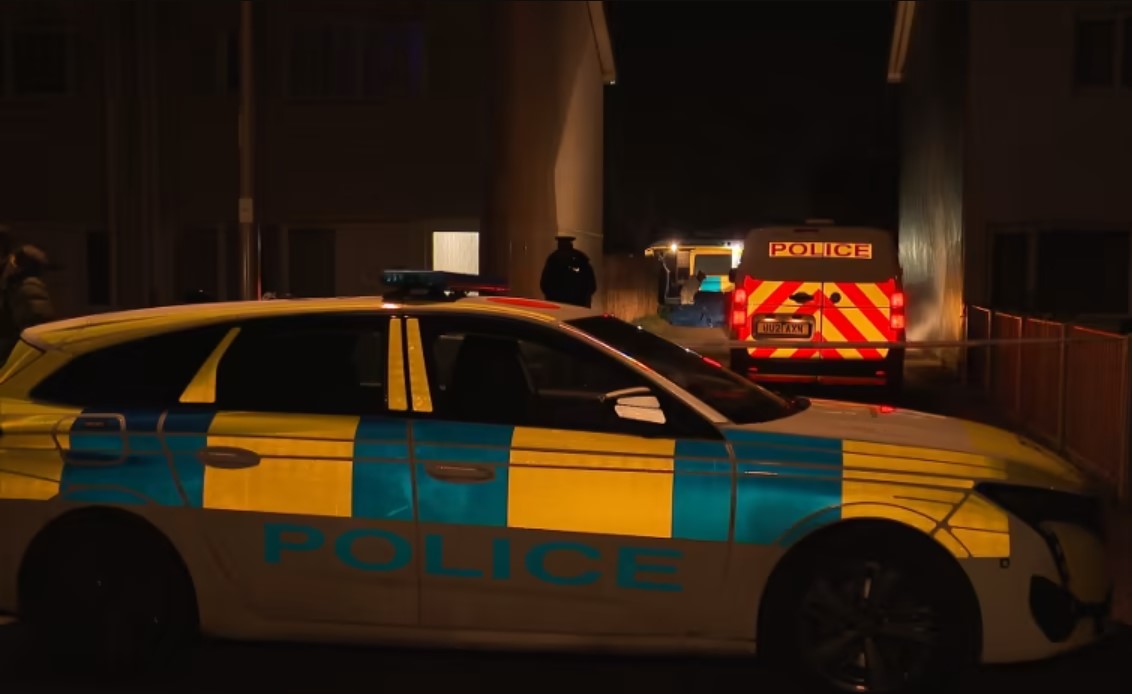 "There has also been a large amount of speculation around the breed of the dog. Although we are not in a position to confirm the exact breed of the dog due to the requirement for further testing, we are able to confirm that the dog is not a banned breed.
"We'd also reiterate our ask that the privacy of Alice's family is respected at this extremely difficult time."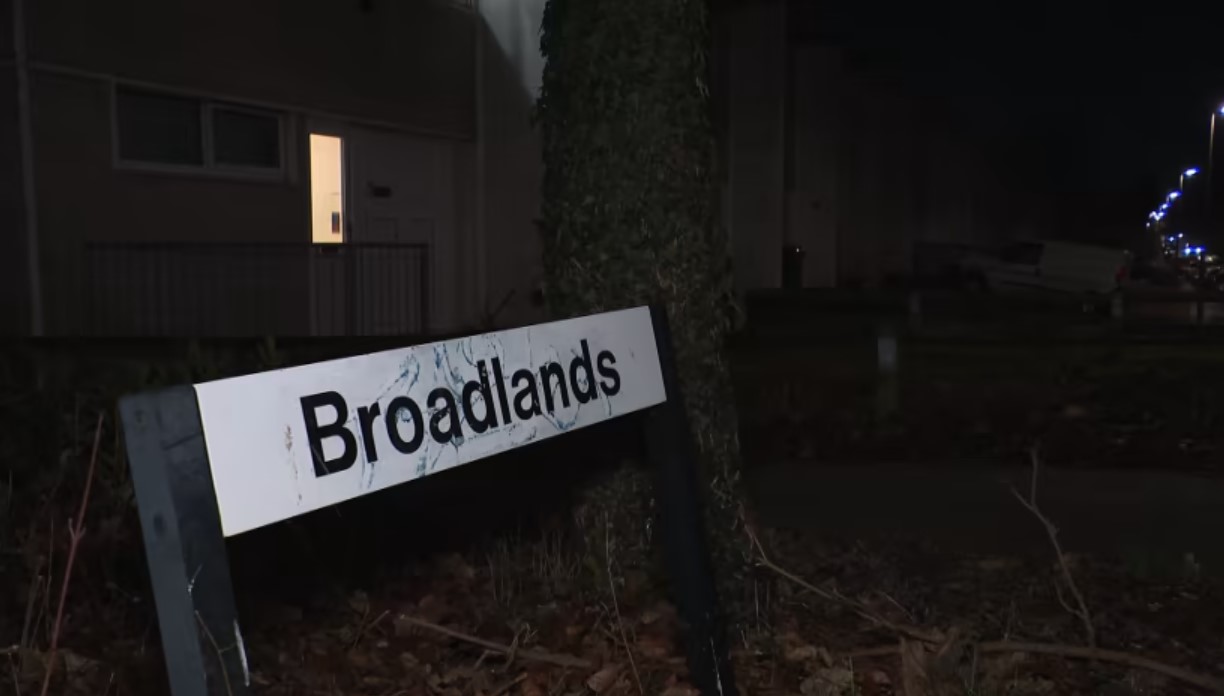 Anyone with information about the attack has been asked to call 101, quoting reference 20230131-1546.
Alternatively, people can make a report online, or call the charity Crimestoppers anonymously on 0800 555 111.