The man tasked with leading an inquiry into several alleged Christmas parties held in government buildings last year is facing allegations his office hosted gatherings.
Two such events are reported to have been held in the offices of cabinet secretary Simon Case, the UK's top civil servant.
Mr Case was due to publish the findings of his investigation into parties in Downing Street in December last year, when London was under coronavirus restrictions, this week.
Three separate gatherings in government buildings are being investigated – one on December 18, an event on November 27, and another at the education department on December 10.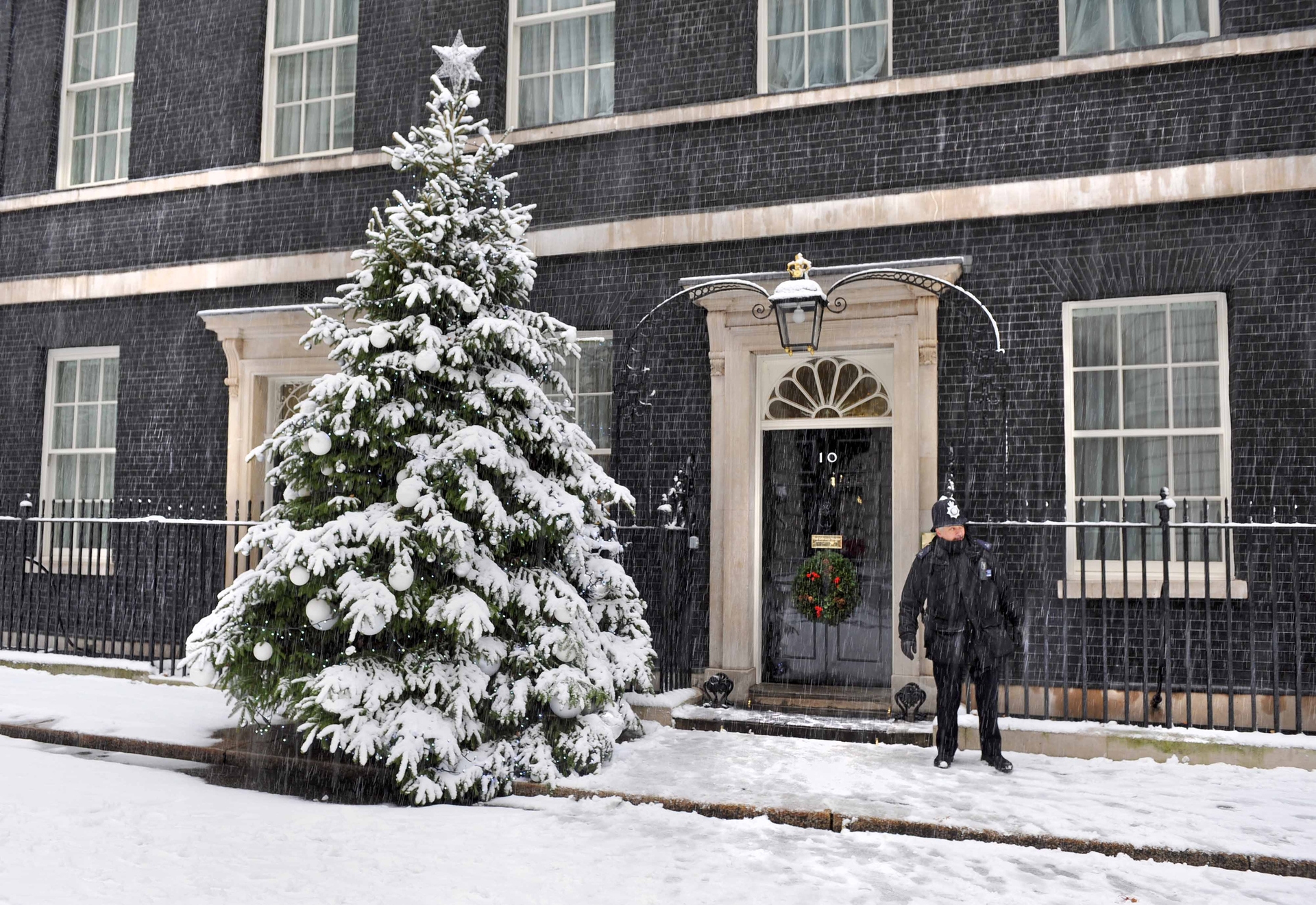 According to The Times, the cabinet secretary attended a Christmas party with a team of officials on December 17, the day before the event which staffers were allegedly joking about in a press conference rehearsal.
The gathering is said to have been listed in digital calendar invites as "Christmas party!".
Another event is reported to have taken place in the offices, but Mr Case was not in attendance.
Ian Blackford MP has written to Boris Johnson saying Mr Case's inquiry has been "fundamentally and fatally undermined".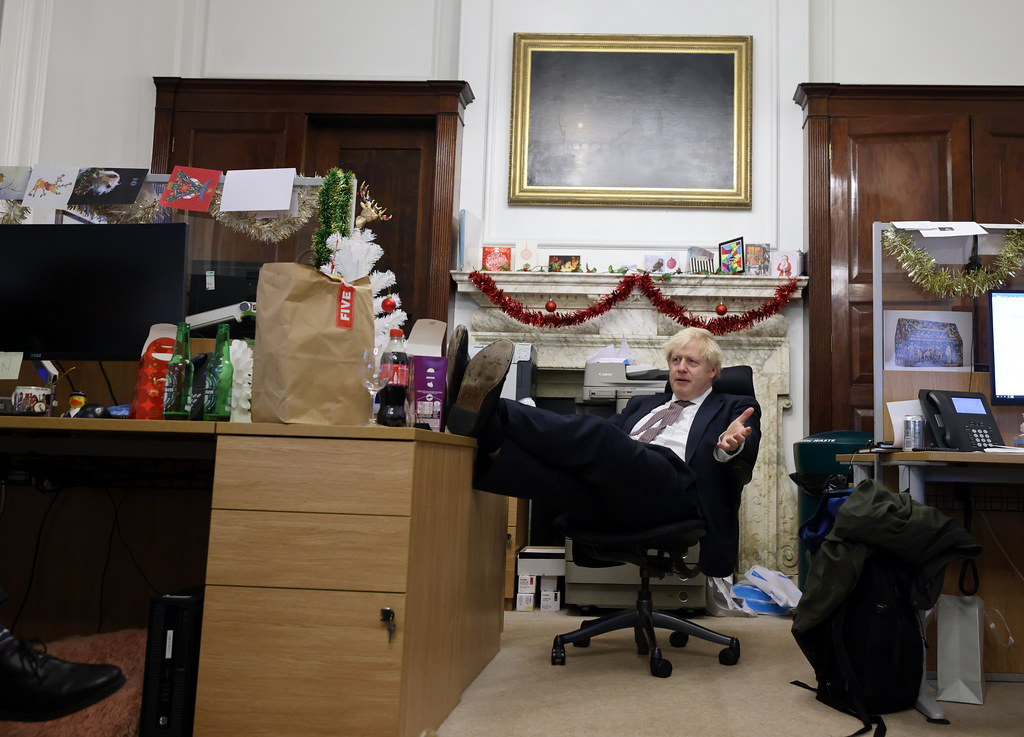 "The cabinet secretary's internal investigation cannot be trusted and it must now be scrapped," Blackford said.
"The public cannot possibly have any confidence in an inquiry, led by someone alleged to have been involved in the very matter being investigated."
The fresh allegations come after the Conservatices faced one of the most comprehensive by-election defeats in recent decades.
The North Shropshire by-election was triggered by the sleaze scandal centred on former MP Owen Paterson, but came after the Prime Minister has been beleaguered by claims of lockdown-breaching parties.
Johnson has faced accusations of presiding over a "culture of disregard for the rules" after a picture emerged of him taking part in a festive quiz with colleagues in Downing Street.
The Prime Minister said he broke no rules but that the event will be included in the investigation into potentially lockdown-breaking parties in No 10.
Johnson's former press secretary Allegra Stratton resigned after leaked footage showed Downing Street aides joking about a festive gathering that the Prime Minister said did not happen.
His most senior communications adviser, Jack Doyle, allegedly made a speech and handed out gifts at the December 18 event last year that is now under investigation.
The UK Government has been asked for comment.
The Prime Minister previously said that disciplinary action would be taken against anyone found to have breached regulations but said no coronavirus rules were broken.