The first of April is here once again – a day where so many of us are caught out by jokes and fake stories.
But April Fool's Day or not, we live in times that are often stranger than fiction.
Can you tell which of these stories are real and which are rubbish? Have a look below and put your fake news radar to the test.
Scot lands dream job as theme park tester in Florida
Out of more than 60,000 applicants, is an Airdrie lass really being paid £1000 a week to test out all the best rides and try the best food at fun parks in the Sunshine State?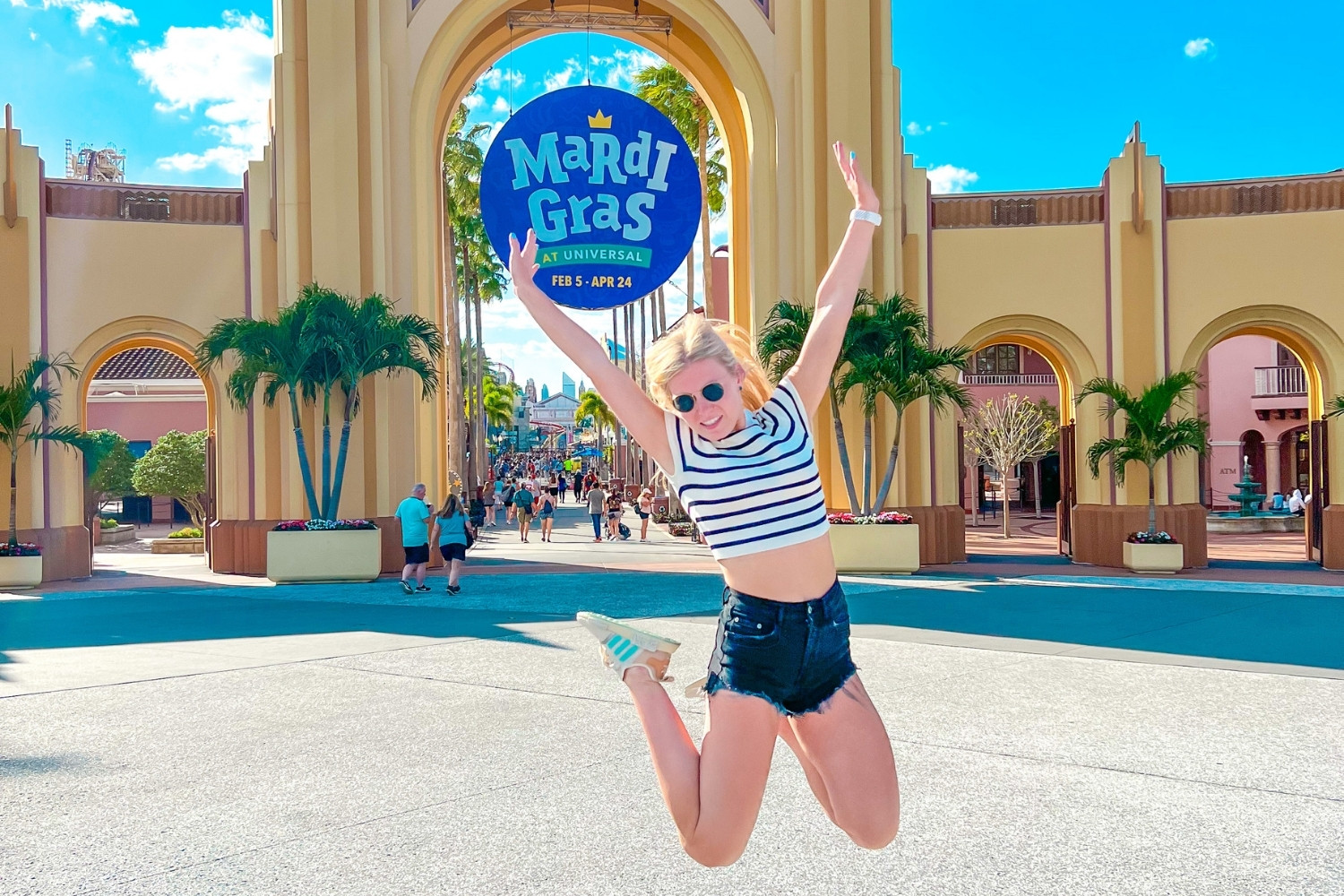 Yes, Alexandria Adamson got the dream job and, after a two-year wait due to Covid, she has finally been able to take up her role the USA.
Deliveroo or deliver-don't?
Takeaway giants Deliveroo announced today that they were banning life's most controversial of pizza toppings – pineapple. But was this for real?
Fear not, pineapple lovers, this was indeed an April Fool.
Minty the Frog's 6000-mile trip
Forget popping from pond to pond, an intrepid frog was reported to have completed a 6000-mile trip in a bag of mint recently. True or false?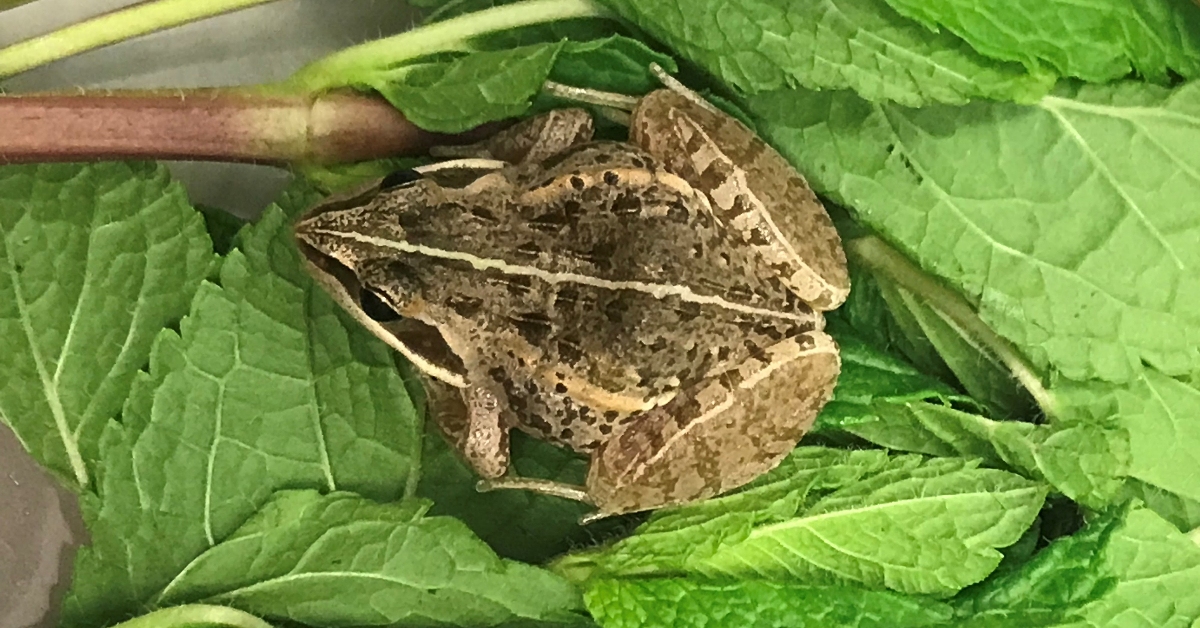 Not an April Fool! The presumably great-smelling amphibian, now named Minty, was discovered in the sealed bag after travelling all the way to the UK from Ethiopia, and is now in the care of RSPCA.
Ant and Dec announce cryptocurrency Toon Coin
Ant and Dec, no strangers to an April Fool, announced earlier on Instagram that they were the latest big name to get into cryptocurrency with the launch of 'Toon Coin'.
But it looks like we won't be able to trade virtual Ant and Dec money any time soon – despite seemingly convincing a lot of fans, this doesn't look to be real.
Scotland in for the World Cup draw
It's something that hasn't happened in the lifetimes of many under a certain age.
Scotland haven't taken part in a World Cup draw since that of the 1998 tournament in France.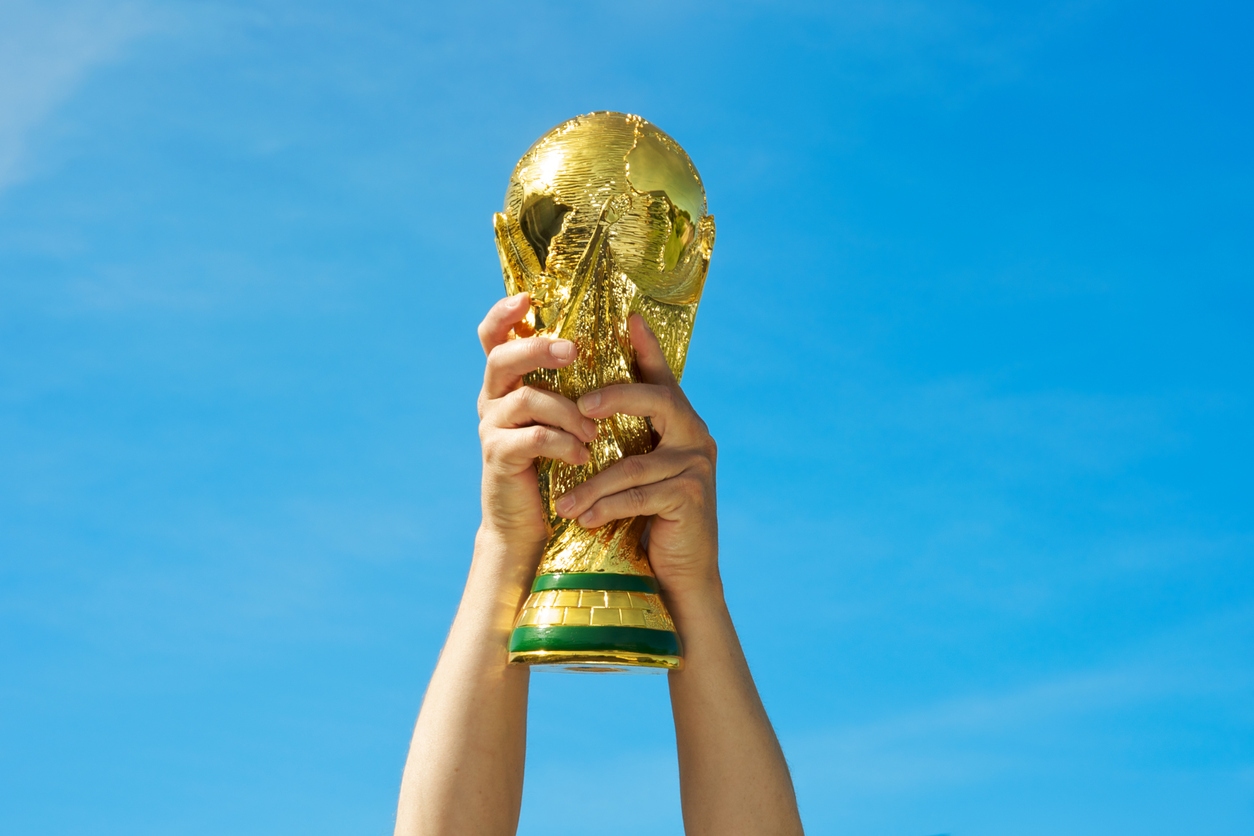 But there's no April Fool here, we're in the hat for Friday's big group stage draw – with the caveat that we still need to win our play-offs, of course.
Here's more on what the draw has in store for Scotland.
Live haggis captured by wildlife experts
Finally, thanks to an incredible find by the Scottish Deer Centre, a live haggis, once thought to be only a myth, has finally been captured in the wild.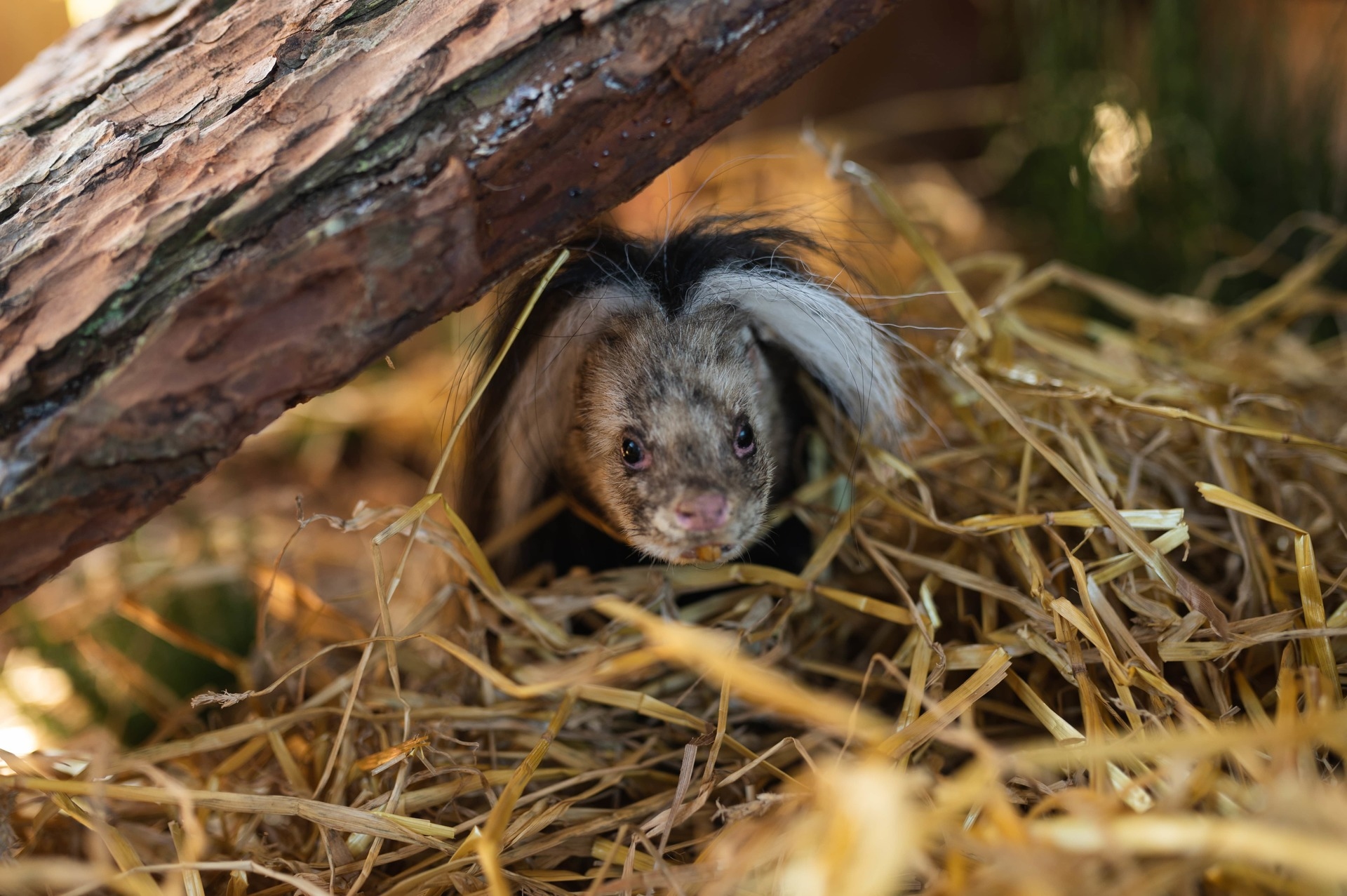 Or not. Sadly, the haggis hunt goes on – this one's an April Fool.