British terrorist Alexanda Amon Kotey has been jailed for life over his role in the torture and killings of Western hostages in Syria.
The 38-year-old was sentenced to life imprisonment for all eight counts running concurrently on Friday at a federal court in the United States in Alexandria, Virginia.
Kotey, an Islam convert originally from west London, was one of four so-called Islamic State militants nicknamed 'The Beatles' by their captives due to their British accents.
The group was said to be made up of ringleader Mohammed Emwazi, known as Jihadi John, Aine Davis, El Shafee Elsheikh and Kotey, and was responsible for the brutal killings of a number of Western captives, believed to include Britons Alan Henning and David Haines.
Kotey was sentenced on eight counts; four counts of hostage taking resulting in death, conspiracy to commit hostage taking resulting in death, conspiracy to murder United States citizens outside of the United States, conspiracy to provide material support to terrorists, hostage taking and murder, resulting in death, and conspiracy to provide material support to a designated foreign terrorist organisation resulting in death
He admitted his guilt in September last year, apparently agreeing to fully co-operate with authorities as part of his plea agreement.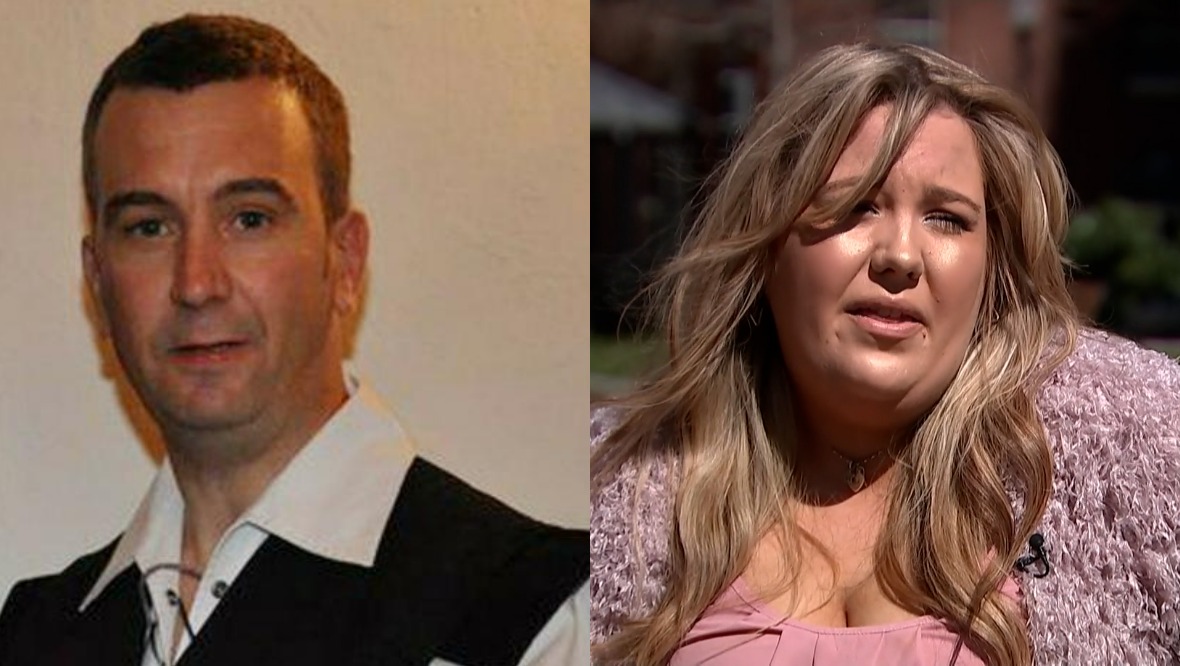 David Haines was captured by militants in Syria in March 2013 while delivering aid to the war-torn country.
His murder the following year sent shockwaves around the world when a video recording of his barbaric execution was used as propaganda by the Beatles.
The family still do not know what has happened to the body.
Speaking last month, the daughter of Mr Haines, Bethany Haines, said that her family's lives had been "on pause" waiting for the trial of the four-man terrorist group.
And earlier this week, the brother of the murdered Perthshire aid worker said he would cherish the opportunity to sit down with Kotey to "look him in the eyes and tell him he has been misguided".
Mike Haines travelled to the US to read a victim impact statement and insisted he would be prepared to stare down the terrorists in court.