The Bank of England is expected to hike interest rates again in a bid to combat soaring inflation.
UK Consumer Prices Inflation (CPI) remained firmly in double digits in March; a headline rate higher than in any other G7 nation as the cost of living crisis squeezes households across the country.
The expected increase in the cost of borrowing – the 12th consecutive meeting at which the bank has raised the rate – follows similar moves by the US Federal Reserve and European Central Bank.
Economists expect interest rates to rise again from its current rate of 4.25% to 4.5% – a quarter of a percentage point increase – as rising food prices have kept UK inflation elevated.
How much is interest expected to rise?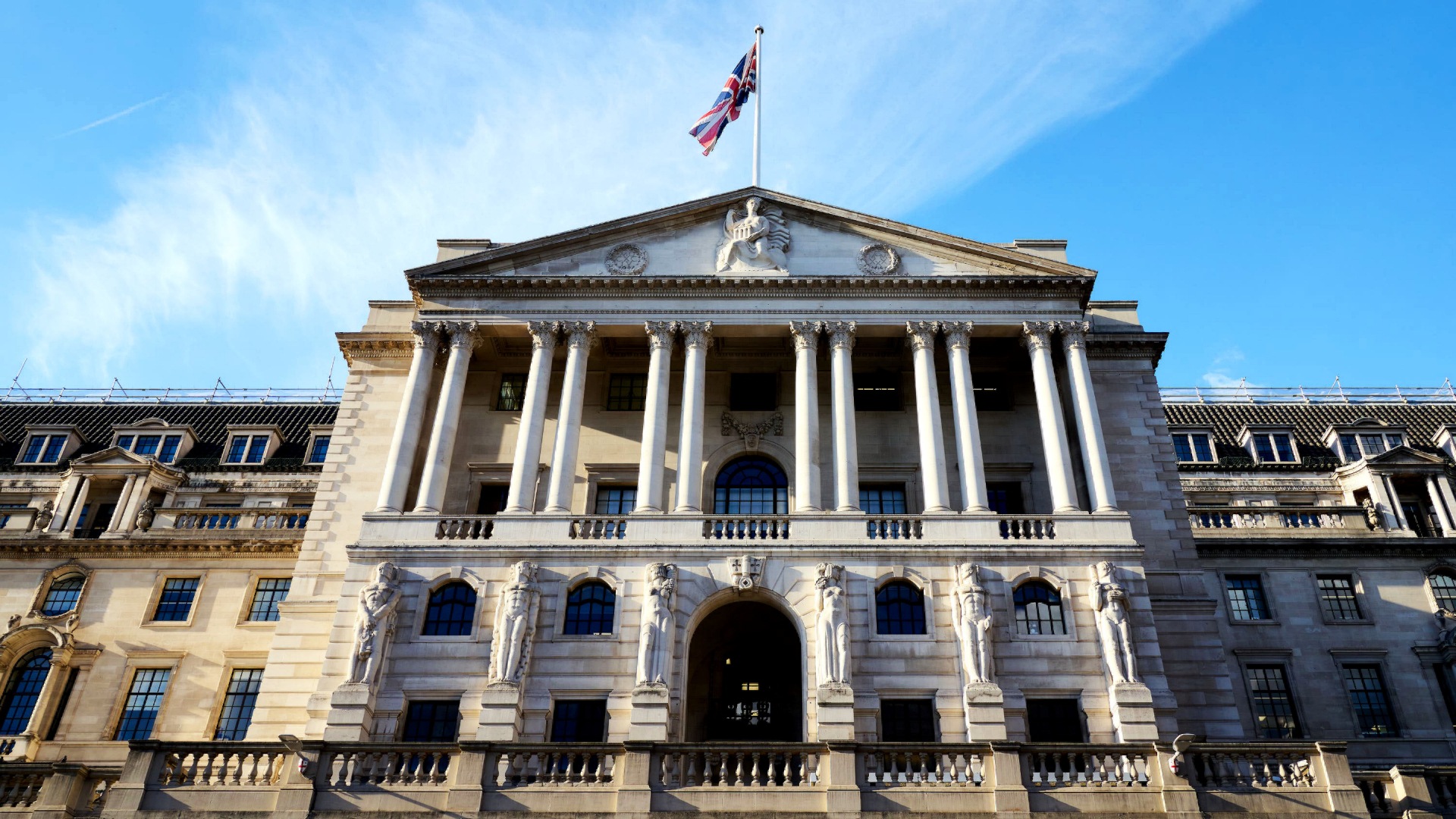 Market expectations have risen over the past month and markets are now expecting rates to peak at either 4.75% or 5% this year.
Economists at Oxford Economics said they are expecting another 0.25 percentage point increase on Thursday, taking the bank rate to 4.5%.
It dashes previous hopes that the Bank could stop pushing through rate hikes earlier in the year, and means more pressure is set to be piled on already strained borrowers.
Chief UK economist Andrew Goodwin said: "Ahead of the May meeting, the Monetary Policy Committee (MPC) can justifiably argue that the criteria for tightening monetary policy further, that it set out in the March policy statement, have been met: the labour market is still tight and wage growth and services inflation remain stubbornly high."
The picture for the UK economy
Official figures have shown earnings grew by 5.9% in March, although wage growth is still being stripped out by soaring costs.
Vacancies fell slightly but remain at very high levels amid an ongoing shortage of workers, the Office for National Statistics (ONS) found.
It all impacts on the MPC's interest rate decision because its role is to bring inflation back down to its 2% target.
Laith Khalaf, head of investment analysis at AJ Bell, said the inflationary picture is not "benign" in the UK.
"CPI still stands in double digits, which means that everyone is expecting a rate hike from the Bank of England at the forthcoming policy meeting.
"In stark contrast to the US, markets are then expecting one further rate hike, possibly two, to be pushed through.
"The UK's headline inflation rate is running around twice that in the US, so it's easy to see why we might have to swallow another few doses of monetary medicine."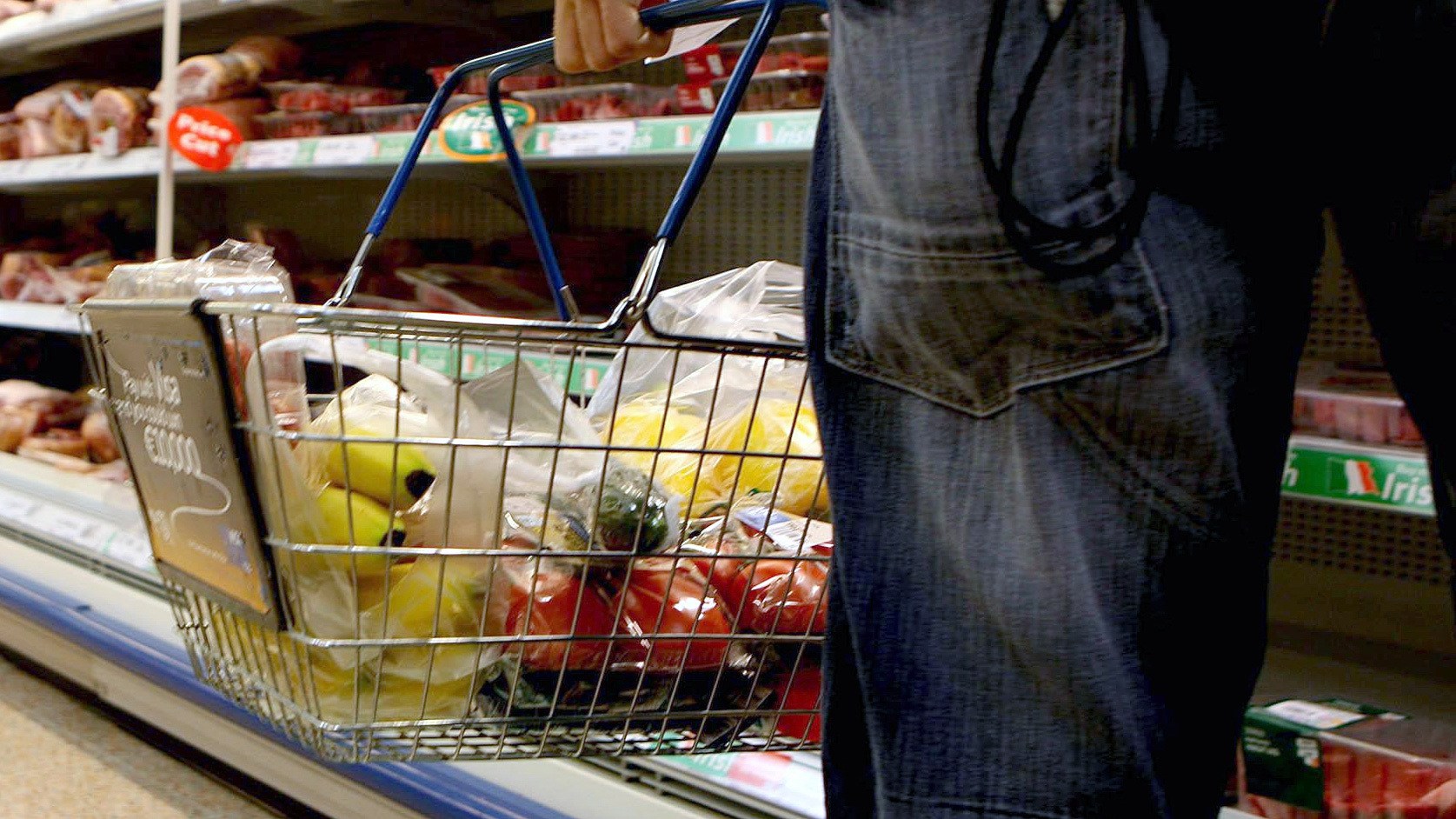 What ministers have said
The Government will not change the Bank of England's inflation target of 2%, a Treasury minister said.
Andrew Griffith's comments came after Conservative MP Louie French asked him to confirm what "assessment has been made by the Treasury into the impact of over a decade of abnormal monetary policy following the global financial crisis".
Mr Griffith replied: "As he knows, monetary policy is the responsibility of the Independent Monetary Policy Committee and the Bank of England.
"We will continue to work closely with them to ensure that monetary and fiscal policy are well coordinated.
"The Chancellor reconfirmed the inflation target of 2% at the autumn statement, and confirmed this Government will not change the target."
Shadow Chancellor Rachel Reeves urged ministers to "play their part" as she raised the "cost of living crisis".
The Labour frontbencher argued "the answer to the question: do people feel better off? Is a resounding no", as she called on the Government to "close the loopholes in their oil and gas tax".
She said: "The Conservatives have now had 13 years in office; wages lower, the weekly food shop astronomical, energy bills unprecedented, 24 Tory tax rises and the national debt has ballooned – so can I ask, after 13 years of Conservative Government: does the minister think that people feel better off or worse off?"
Responding, Treasury minister John Glen said "what the country wants is steady policy making".
He said: "What I can tell (her) is that since 2010, 25% increase in the real take-home pay for workers on the National Living Wage, increasing recently the National Living Wage to £10.42 an hour, a 9.7% increase for those over the age of 23.
"When we came into power in 2009/10 there was deficit of £158bn, before we got into Covid it was down to £38bn , but we have gone through the most tremendous challenges that this country has seen for about 100 years, I think most people in this country understand that this Government has acted on the challenges we faced in office."
Ms Reeves said: "They've had 13 years and the answer to the question: do people feel better off? Is a resounding 'no'. This morning I met with 22 newly elected council leaders from the Labour Party who are themselves creating emergency plans to help tackle the cost of living crisis in their communities.
"Why won't the Conservative Government play their part, do the right thing, close the loopholes in their oil and gas tax and help working people in Britain, as a Labour Government would do?"
Mr Glen responded: "Well I congratulate those successful across the country in last week's elections, but what I would also say is that what business leaders want and what the country wants is steady policy making, delivering growth in the economy, dealing with the biggest scourge on the economy, which is inflation."
He added: "We've also spent £400 billion where we had a global pandemic… where we had to shut down the economy, and when we came out of it we had (the) high inflation consequential of a war that we hadn't had in Europe for over 70 years. Those are the realities, and that's what this Government has responded to."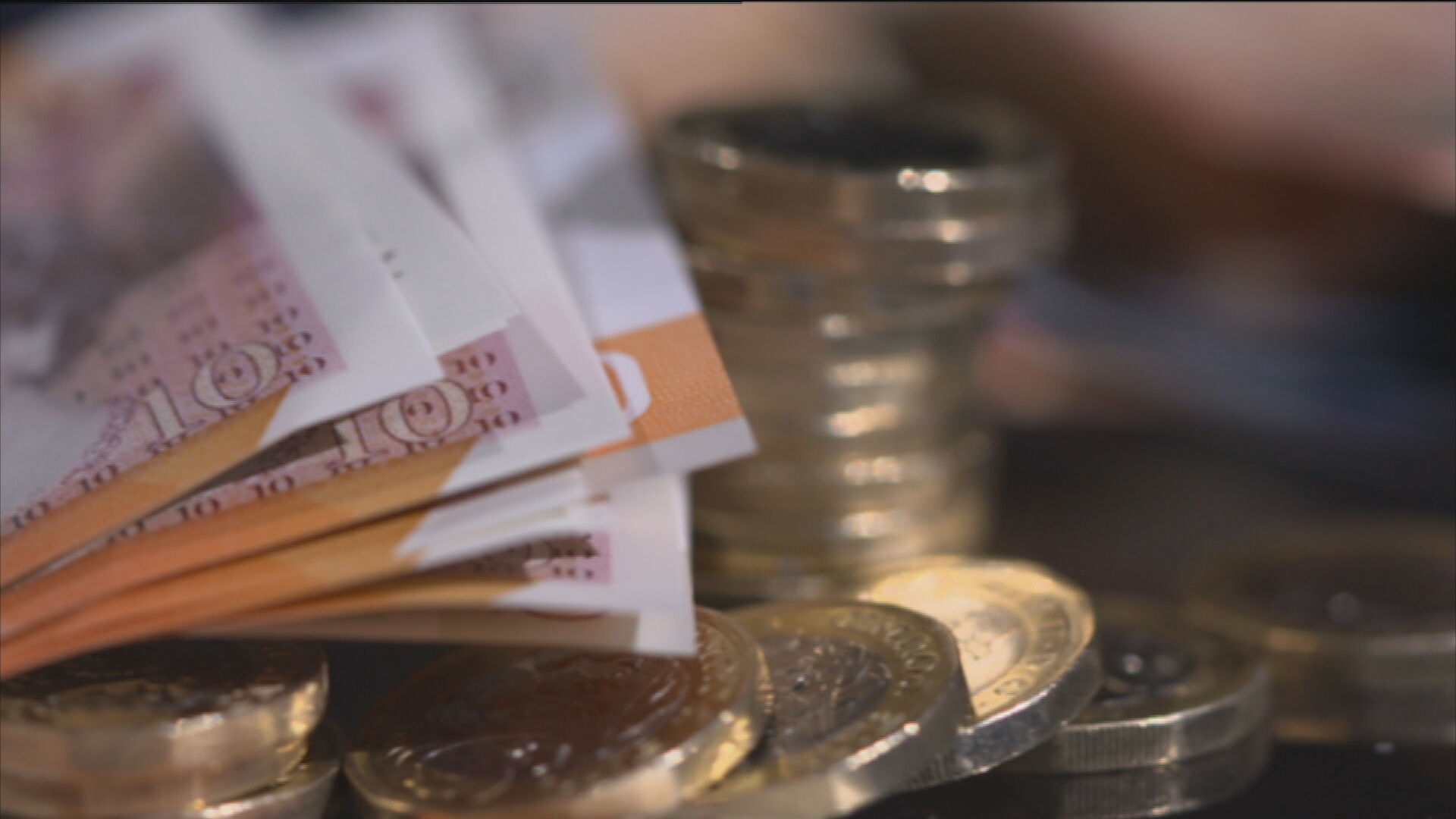 What is happening elsewhere?
The US's Federal Reserve decided on Wednesday to raise interest rates by 0.25 percentage points, but hinted it could be the last hike before rates start to come back down.
It follows a period of turmoil in the global banking sector with a number of US regional banks collapsing, leading to fears that high rates were piling pressure on banks in the world's largest economy.
British banks have brushed off concerns that they have been caught up in the turbulence, insisting their balance sheets are strong and resilient.
The European Central Bank (ECB) also opted to slow the pace of rate hikes, pushing through a 0.25 percentage point increase on Thursday.
But the ECB left the door open for further increases, with president Christine Lagarde saying "the inflation outlook continues to be too high for too long."
STV News is now on WhatsApp
Get all the latest news from around the country
Follow STV News
Follow STV News on WhatsApp
Scan the QR code on your mobile device for all the latest news from around the country