It's that time of the year again – when we all have to be on high alert for fake news.
As is tradition on April 1, social media is full of April fools' day jokes with news sites publishing false stories and companies making prank announcements.
Here are some of the best so far…
'Anything can happen on live television'
Good Morning Britain's Laura Tobin had a "unique" specially-bred plant presented to her live on Friday morning.
She was told it was to be named in her honour only for it to slip from her grasp and smash on the ground. Uh oh.
Deliveroo to ban pineapple on pizza
The food courier company announced on Twitter in the style of the anti-film-piracy advert:
"You wouldn't juice a ham. You wouldn't zest a lasagne.
"Pineapple on pizza is not okay.
"From today, pineapple on pizza is banned on Deliveroo. You're welcome, earth."
Scotland's Strongest Pensioner Championships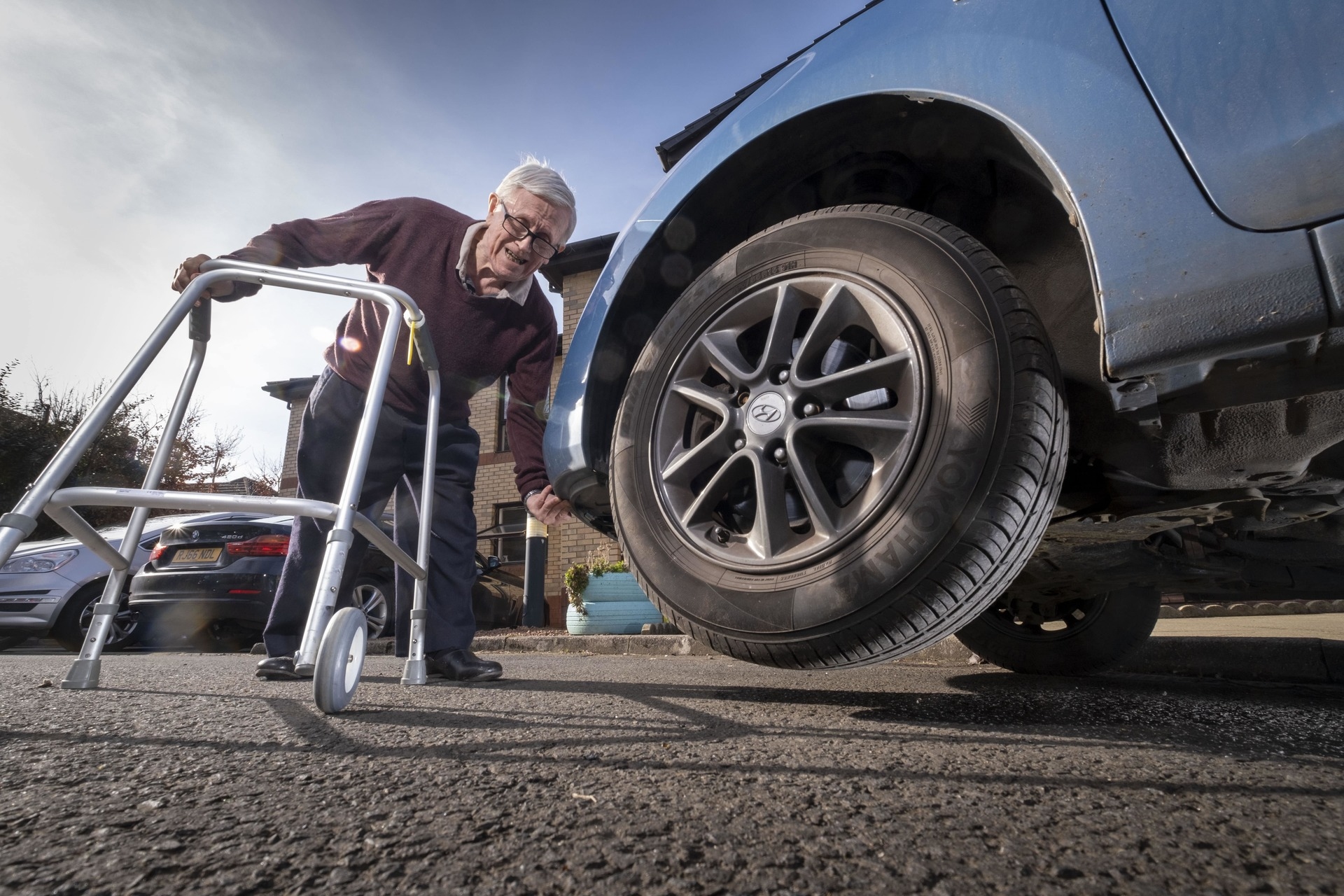 Inspired by the World's Strongest Man Championships, Renaissance Care homes residents are training in the famous vehicle pull, car lift, the Hercules Hold and a variety of deadlifting challenges in hopes of being crowned Scotland's Strongest Pensioner.
Care home resident, Jo King (96), said: "This competition is more about mental power and technique than it is brute strength. Muscles I have, but pushing through mentally when the pressure is on mid-competition? That's when we're really tested."
Tango Carbonated Chicken
Drinks company Tango revealed its latest beverage: fried chicken flavour.
"Get that fresh out of the fryer, crispy, crunchy flavour with our brand new, Tango Carbonated Chicken," a social media post read.
"Available in single cans or a 6 can multipack."
14,000 nuisance gulls to be exiled to St Kilda – P&J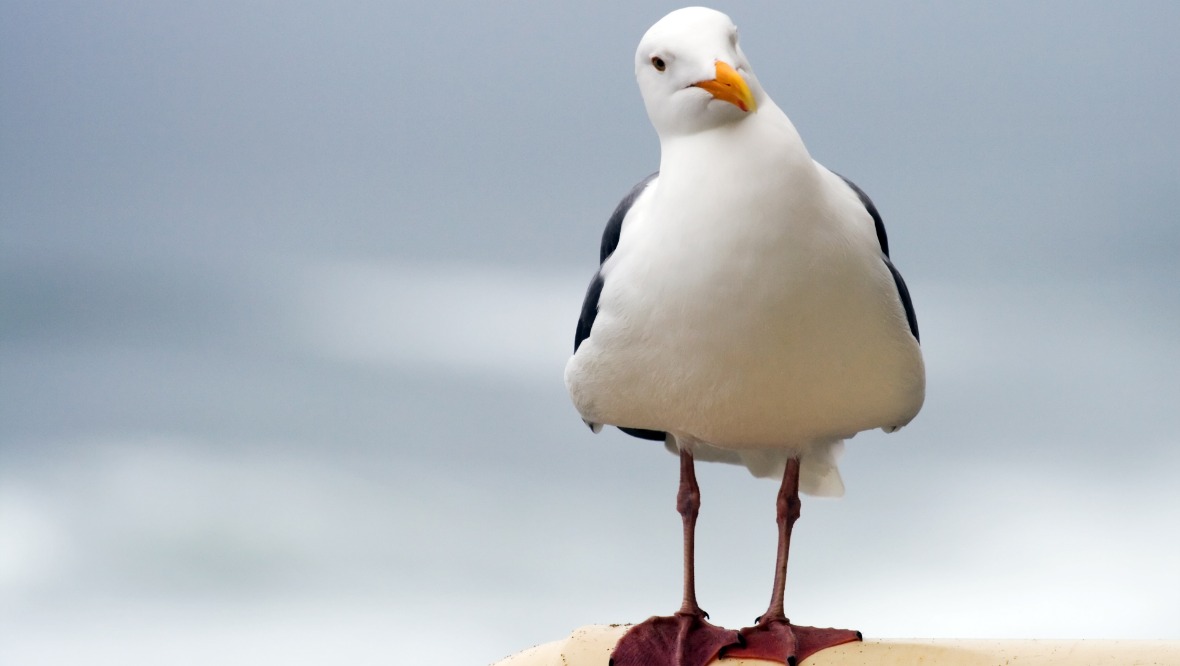 The Press and Journal reported that thousands of seagulls were to be relocated to the World Heritage Site of St Kilda using luxury cruise ships.
It follows complaints about the birds, including one caught stealing from an Aberdeen branch of The Co-op.
'Festiv'eau' – Festival flavour scented candle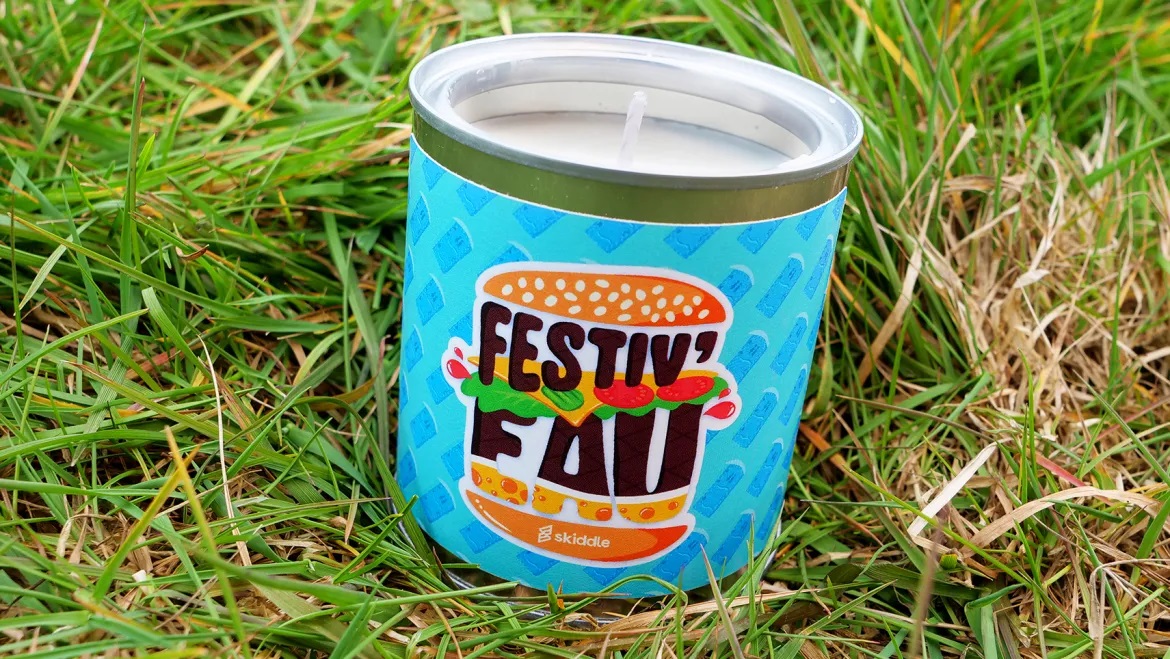 Events company Skiddle announced its limited-edition candle capturing the scent of music festivals.
'Festiv'eau' smells of grass, burgers, lager and… portaloos.
Jamie Scahill, head of marketing at Skiddle, commented: "We all missed live events over the last couple of years, and we wanted to give fans a new way to celebrate them, all from the comfort of their own home."
Skiddle said it was also working on another scent Eau'asis – Cigarettes & Alcohol will "transport users to their favourite indie gigs, with smells of stale cider, cigarette fumes, sweat, ending in a taxi ride home".
'Balls of Fame'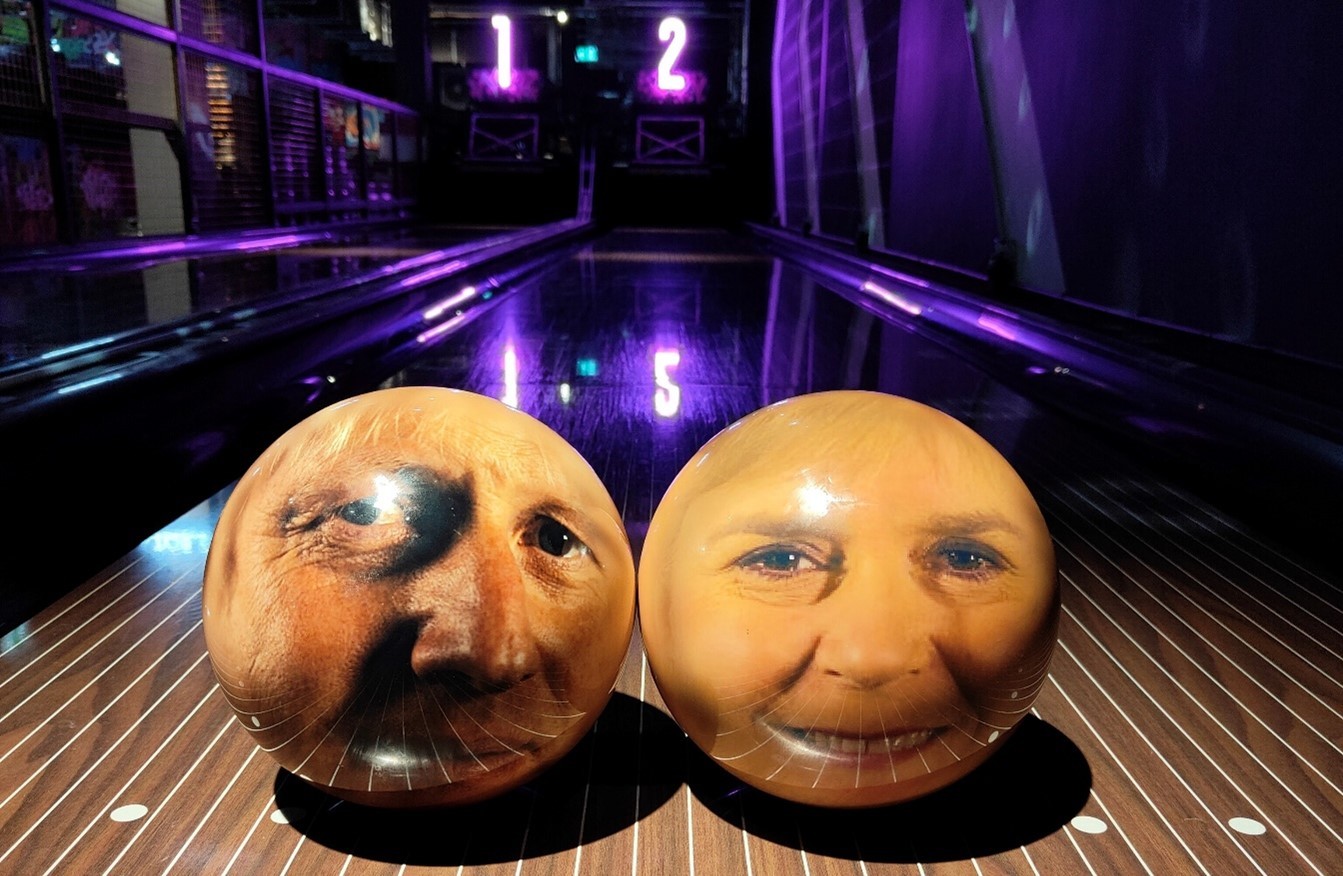 Lane7, a boutique bowling alley company, has revealed a range of bowling balls featuring the faces of world leaders, including the Prime Minister Boris Johnson and First Minister Nicola Sturgeon.